5D,,en,s 3D kino Glavna razlika je uporaba bolj napredno tehnologijo, da bi gledalcem bogatejši, bolj zanimivo, bolj poglobljeno doživetje, na primer, da je dež prizor v filmu, lahko občinstvo občutek deževnih mokra oblačila, znaki v film tekel, občinstvo lahko doživite hit vetra; Posebni sedeži lahko povzroči tresenje, vibracije in druge pravi občutek.,,en cinema with 3D cinema The main difference is the use of more sophisticated technology to bring viewers a richer, more exciting, more immersive experience,For example, there is the rain scene in the movie, the audience can feel the rain wet clothes, the characters in the film ran, the audience can experience the wind hit; special seats can produce shaking, vibration and other real feeling.
4D je zasnovan tako, da dim, dež, optoelektroniko, mehurček, vonj, kulise, rezultate uspešnosti naloga, lahko stran simulira sneg, strele in druge učinke za občinstvo, da bi bogatejši zabave.
3D filmi je vrzel med uporabo ljudi vidne oči, tako da je zaslon, ki prikazuje tridimenzionalni občutek, filmske vizualne in zvočne učinke, omejena. Film temelji na 4D 5D jih več naprednih 3D grafične animacije tehnologije, računalniške tehnologije programske opreme, tako da je občinstvo od obravnave, vid, vonj, dotik in gibanje pet vidikov, kot šok neprekosljivo izkušnjo.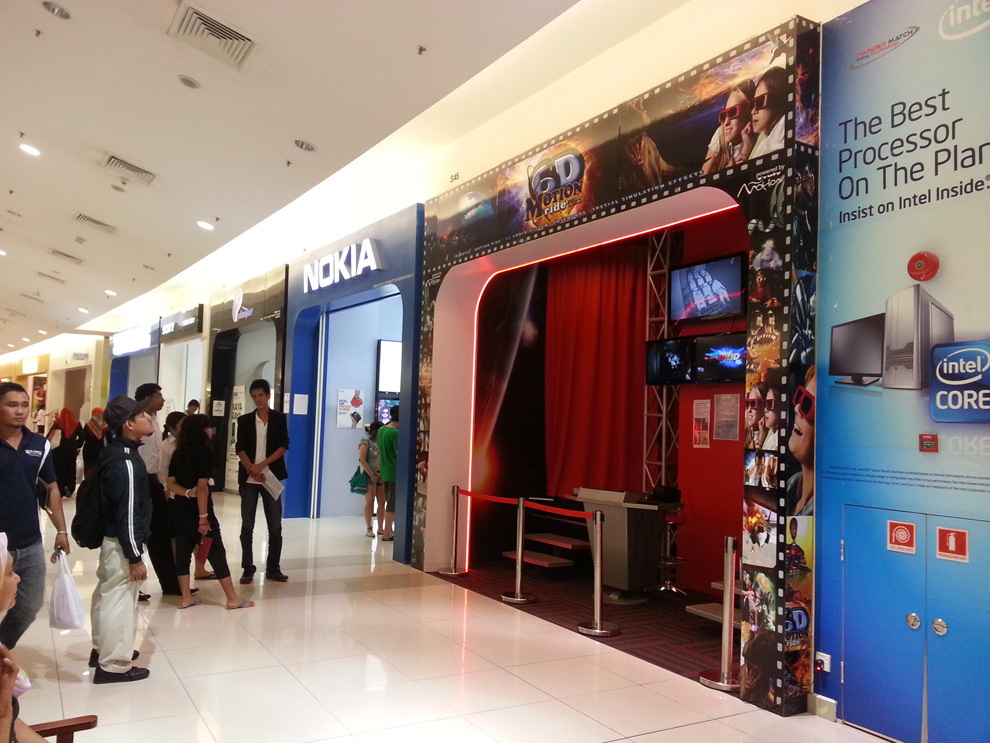 Morda vam bo všeč tudi