In the jungle of fresh, giant spiders, aggresive tigers available. Whilst hawks paning in the sky, fly through the thin sky, cross the cace. Litte river side, the cruel crocodiles, the secret hunter in the forest,more excitement brougt by big Tarzan,,en,Objave z oznako "Tarzan",,en,Dober poslovni VR simulator 9D Vr Game v Ukrajini,,en,Tarzan | Xindy Animation Inc.,,en. Will be ended with our flying to the sky on the back of the eagles.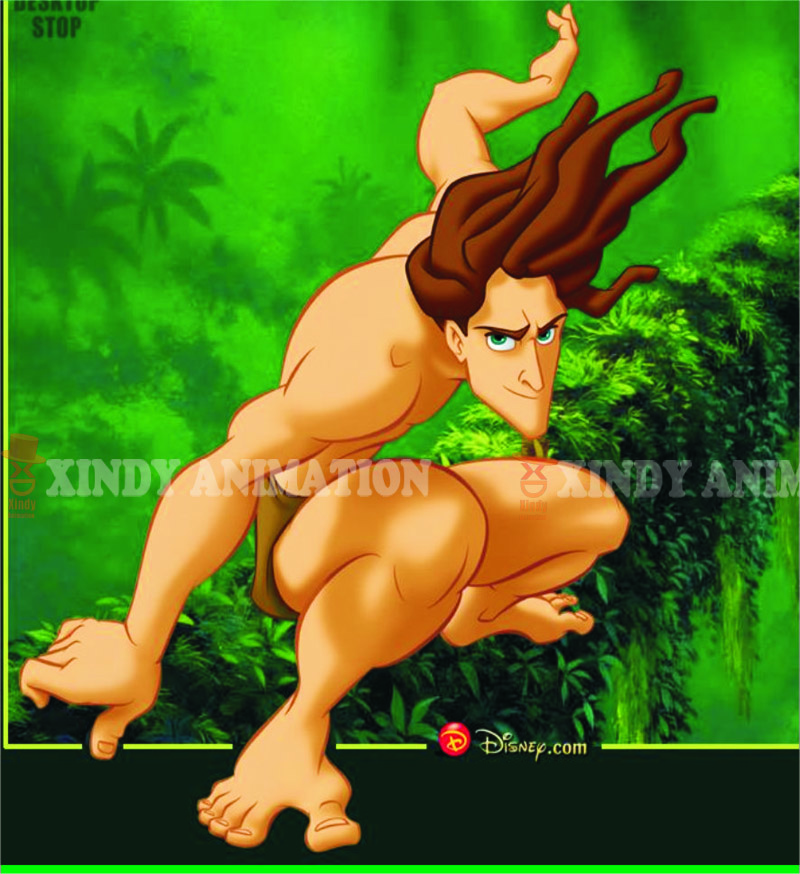 Izberite nas! Poziv k meni
Naša ekipa za podporo bo dobil nazaj v 24 urah po prejemu vaše sporočilo.
Morda vam bo všeč tudi