Most people have the impression that book store just a quiet place to read books, but after the " Multifunction and One-stop" cultural complex Library appeared, it changed everyone's opinion of the library, especially one of our client's "VR Library" appeared in the news, it aroused much thinking about the traditional library transition.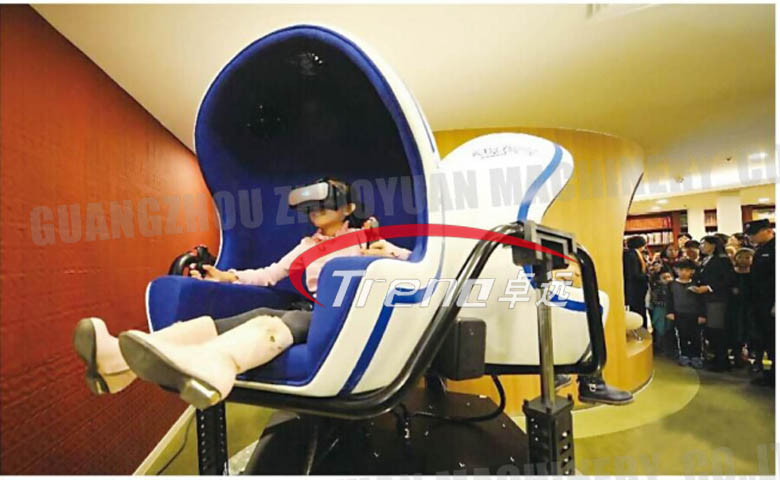 Our client has introduced the vr simulator in his library. Everyone can experience the it at no charge. Since he introduced the vr simulator, je pritegnil veliko kupcev in prinesel dobre rezultate. V sedanjem postopnem izginotju knjižnice ta poslovni model »knjižnice VR « lovi oči ljudi posebej. In delo knjižnice postaja vse boljše in boljše.,,en,VR stroj,,en,Xindy 9D VR Simulator Cena v Italiji Virtualni kino stroj za prodajo,,en,Novi poslovni model knjižnice VR Simulator | Xindy Animation Inc.,,en
For appreciating your trust and support to our products, we will keep the good reputation and continue to create an abundant profit for you.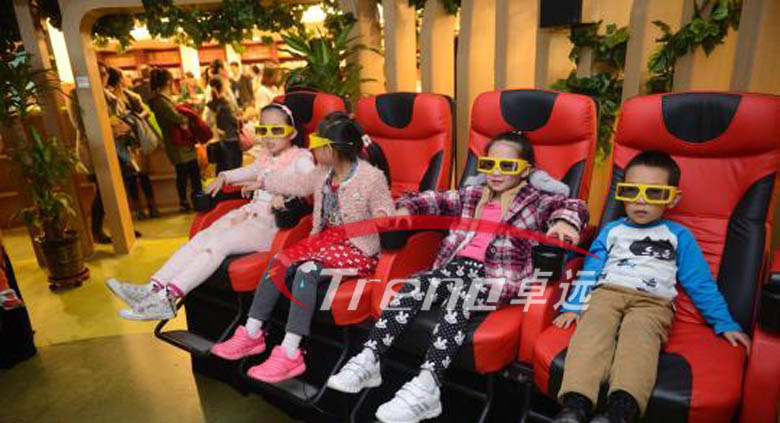 If you want to know more about Nov poslovni model VR Simulator knjižnica, please leave your message, we will contact you as quickly as possible.
Morda vam bo všeč tudi