Icehouse Wendigo is a classic film of 5D, describing the explorers encountered a man body monkey face monster in the snowy mountains. In curiosity, exploration staff has been pursuing, and monster has been afraid to escape. In the end, the monster disappeared in front of them.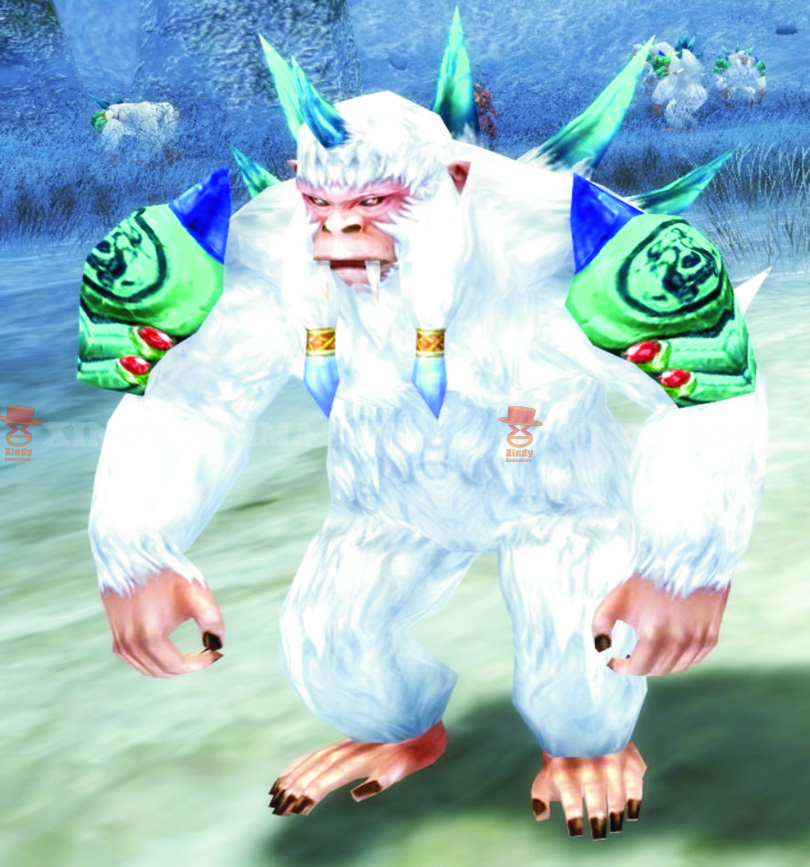 Izberite nas! Poziv k meni
Naša ekipa za podporo bo dobil nazaj v 24 urah po prejemu vaše sporočilo.
Morda vam bo všeč tudi