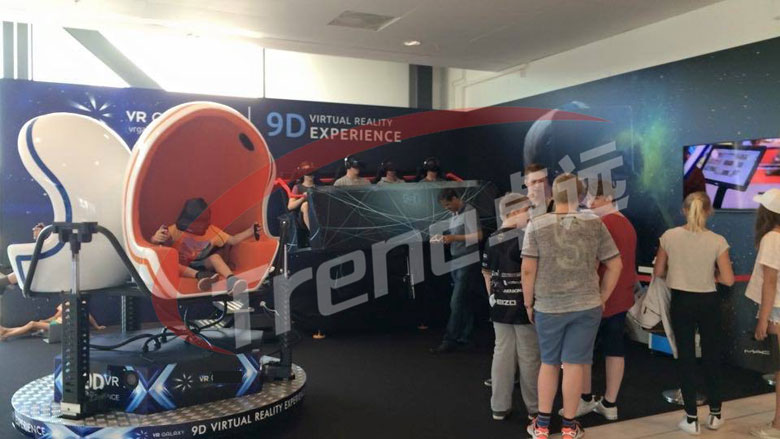 Norveška velja za eno izmed najbolj razvitih demokracijah in stanj pravičnosti v svetu. Norvežani uživajo v drugem najvišjem BDP na prebivalca med evropskimi državami, in šesti, najvišji BDP na prebivalca na svetu.
Ta stranka je iz Norveške. Bil je zelo vesel, ko je obiskal naše podjetje in doživeli naši VR izdelki. Po doživeli vse naše VR simulatorjiJe pokazala posebno prednost virtualne resničnosti,,en,. Ugotovil je, da je bilo malo tega,,en,na Norveškem, zato je želel začeti ta posel na Norveškem in izkoristiti "Virtualna realnost zabavni trg". Odločil se je za nakup 9d vr in ga dal v enem od nakupovalni center na Norveškem.,,en 9d vr. He found that there were few this 9d vr in Norway, so he wanted to launch this business in Norway and seize the "Virtual reality entertainment market". He decided to buy 9d vr and put it in one of the shopping mall in Norway.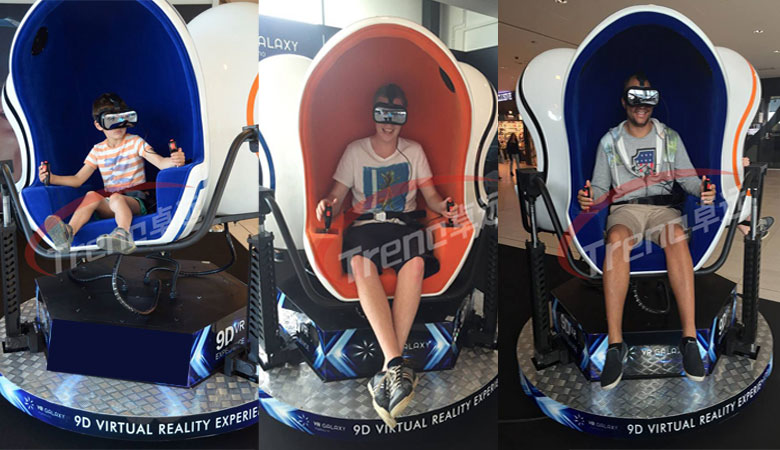 Zdaj je njegova 9d vr ker pred pol meseca odprli. Naša stranka je dejal, da je 9d vr pritegnil veliko mladih ljudi, da bodo imeli. In posel je bolj vroča in bolj vroča, tudi dohodek je višji in višji.
For appreciating your trust and support to our products, we will keep the good reputation and continue to create an abundant profit for you.
Če želite izvedeti več o 9d VR, prosim pustite sporočilo, vas bomo kontaktirali v najkrajšem možnem času.
Morda vam bo všeč tudi