Colorful flowers are in full bloom in the spirited jungle. Brilliant purples and reds and the beautiful natural scenery consist of a panoramic view which makes you relaxed and excited. This is a stainless world of beauty, where you could enjoy the boundless sight of nature.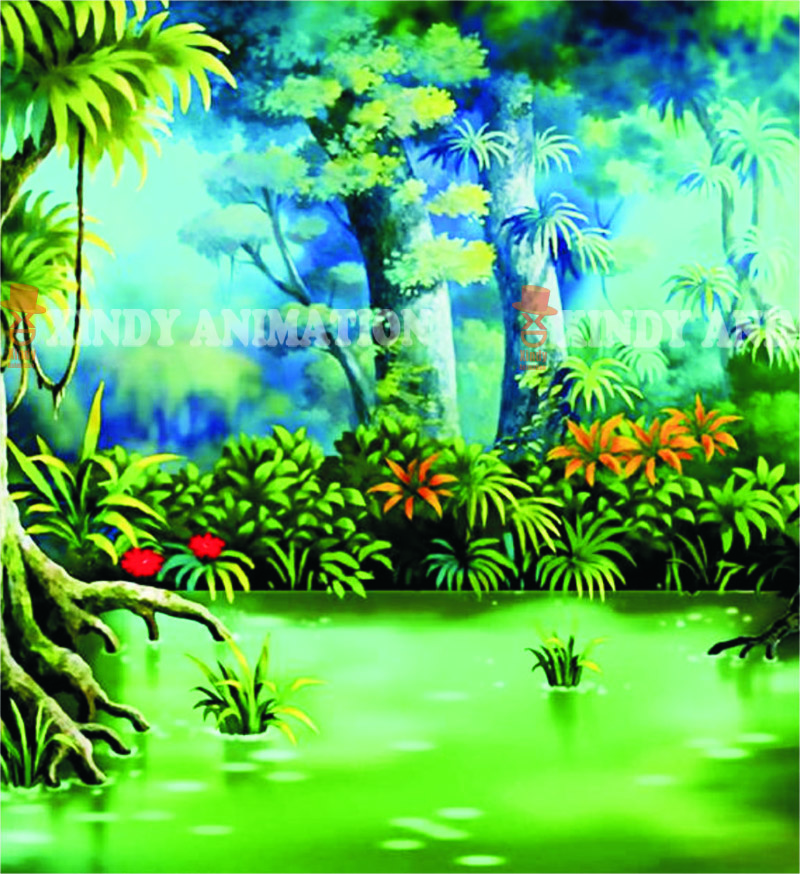 Izberite nas! Poziv k meni
Naša ekipa za podporo bo dobil nazaj v 24 urah po prejemu vaše sporočilo.
Morda vam bo všeč tudi