This is a cursed land where centipedes are God's pet.They are in droves.These centipedes can fly .There are huge and ugly maggot.Centipedes live at human remains. They are cruel to their prey., constantly attacked outside comer.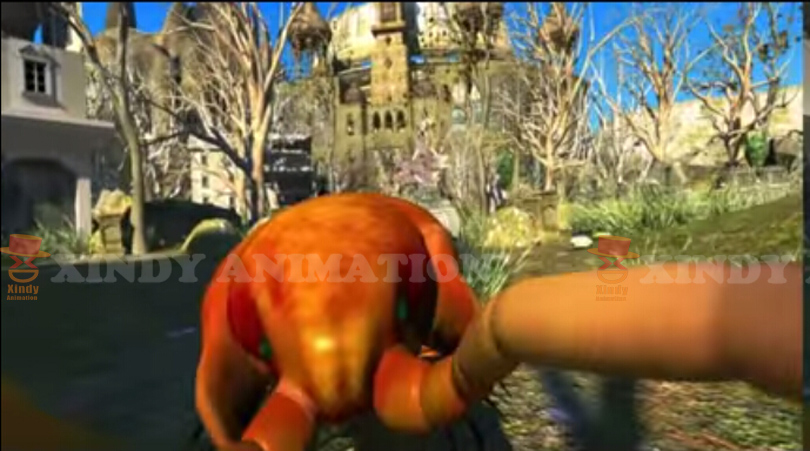 Izberite nas! Poziv k meni
Naša ekipa za podporo bo dobil nazaj v 24 urah po prejemu vaše sporočilo.
Morda vam bo všeč tudi