The roaring motor, enthusiastic scene atmosphere and the strong strike, all without showing the irritative F1car racing.The motion chairs' trastic motion, leg touching, fog, lightning which enable you to be a real F1 racing driver.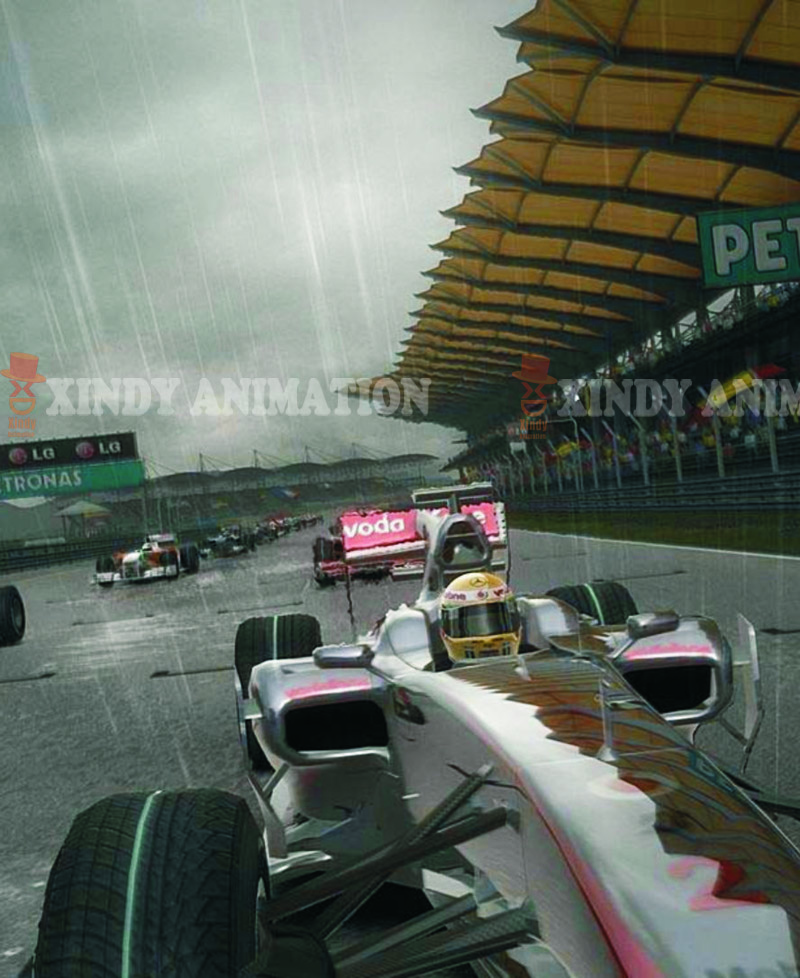 Izberite nas! Poziv k meni
Naša ekipa za podporo bo dobil nazaj v 24 urah po prejemu vaše sporočilo.
Morda vam bo všeč tudi