This world belongs to the insect, be full of unknown and horrific huge insects.Some of them can fly, some of them are creeping on the floor, varicolored sects and so on.The insects have strong aggressivity,besetting under the modern weapons attack as if to swallow us in one gulp.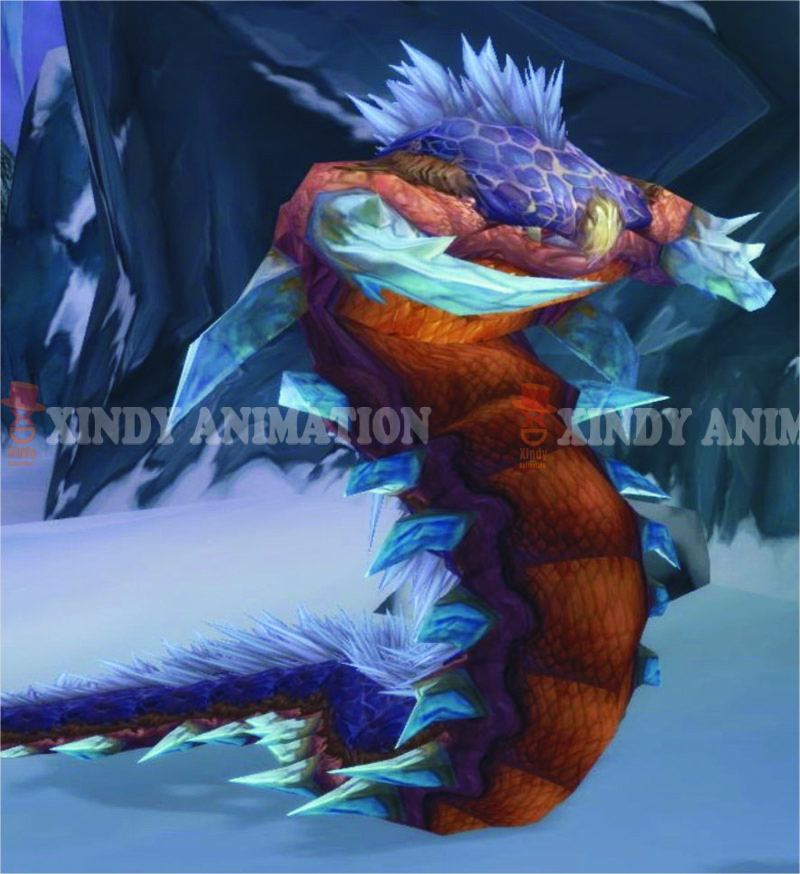 Izberite nas! Poziv k meni
Naša ekipa za podporo bo dobil nazaj v 24 urah po prejemu vaše sporočilo.
Morda vam bo všeč tudi