Xindy Virtual Reality Simulator Treadmill VR Walker
The first VR Walker applying on commercial project all over the country, it originality mapped the player's true movement (walking, running, standing) into virtual scene, which really to meld the player's movement and the game characters into one.
Čo je Xindu VR Walker?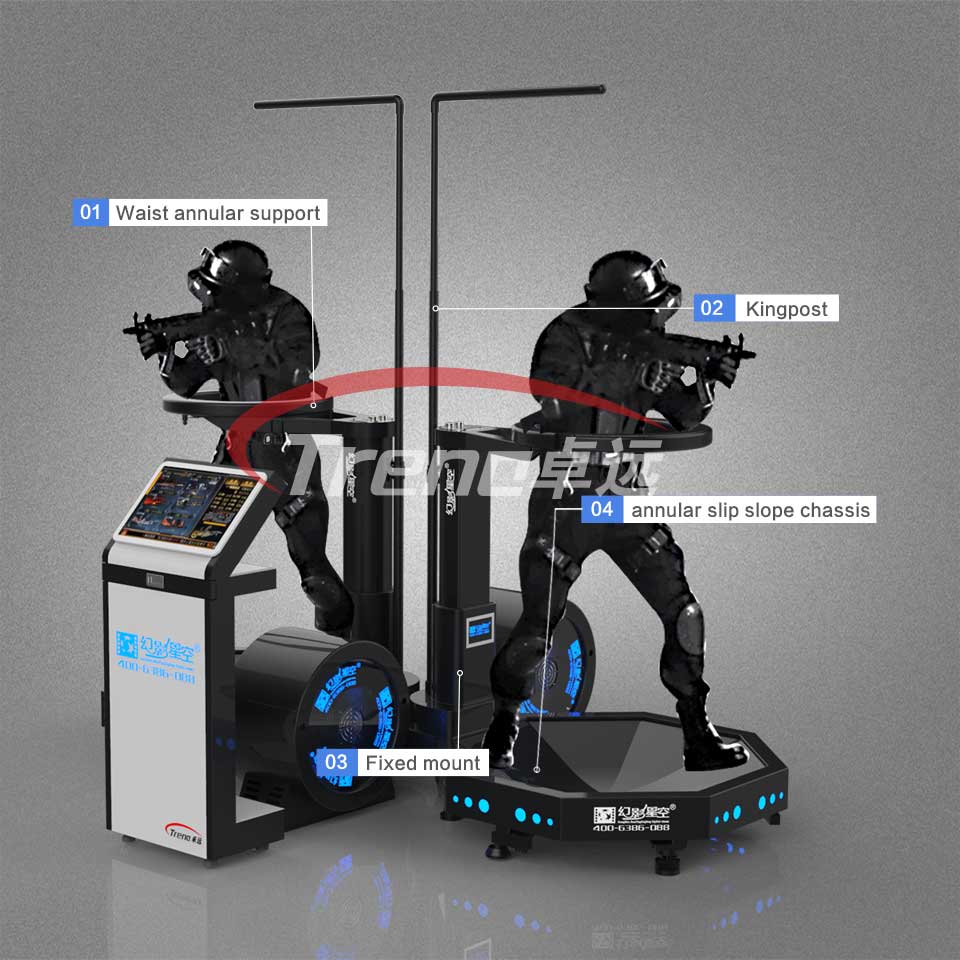 Xindu VR Walker je nový všesmerový bežiaci pás,en virtual reality. It has been designed to be as unrestrictive as possible giving the user 360 degrees of continuous movement within a small space. It is the first VR Running Machine in the world.
Why Choose Xindy Virtual Reality Simulator Treadmill?
VS. Hra Boje fitness šport, zábavu a fitnes zároveň, dvojaký úžitok!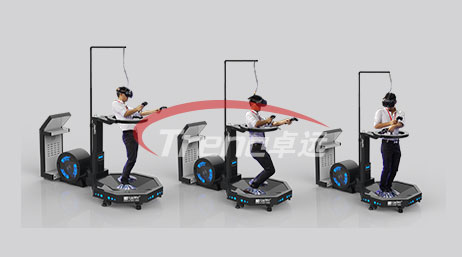 The first one has commercial function in the country; award a number of patent certification!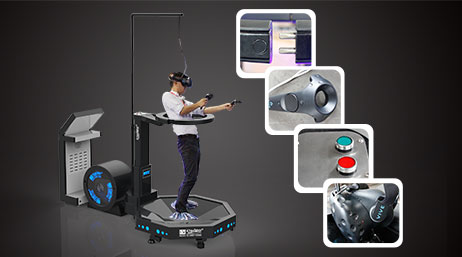 Can realize local area network for multiplayers games with more great fun!
360 ° pohľad na skúsenosť, úplne vo virtuálnej realite scéne! Hráč si môže ľahko spúšťať do virtuálneho sveta zvládnuť herné postavičky spustením a chôdzu!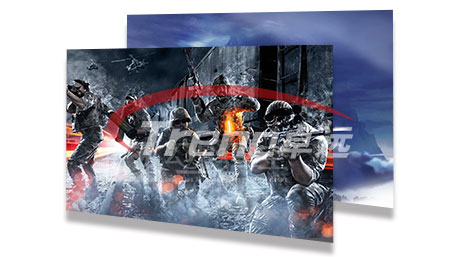 The Details for Virtual Reality Treadmill Simulator
| | |
| --- | --- |
| Item | Value |
| Napätie | AC220 |
| Power Rating | 600w |
| Weight | 200kg |
| Bearing Load | 150kg |
| Number of players | 1 & 2 |
| Size | 1300*1650*3000mm |
| Packing Size | 1500*1800*1300mm |
| Occupied area | Length and width: 2*2m |
| Immersion helmet | 5.5 inch HD 2K Screen │ 1440X2560 │ 534PPI |
Zisk model pre Xindy VR Walker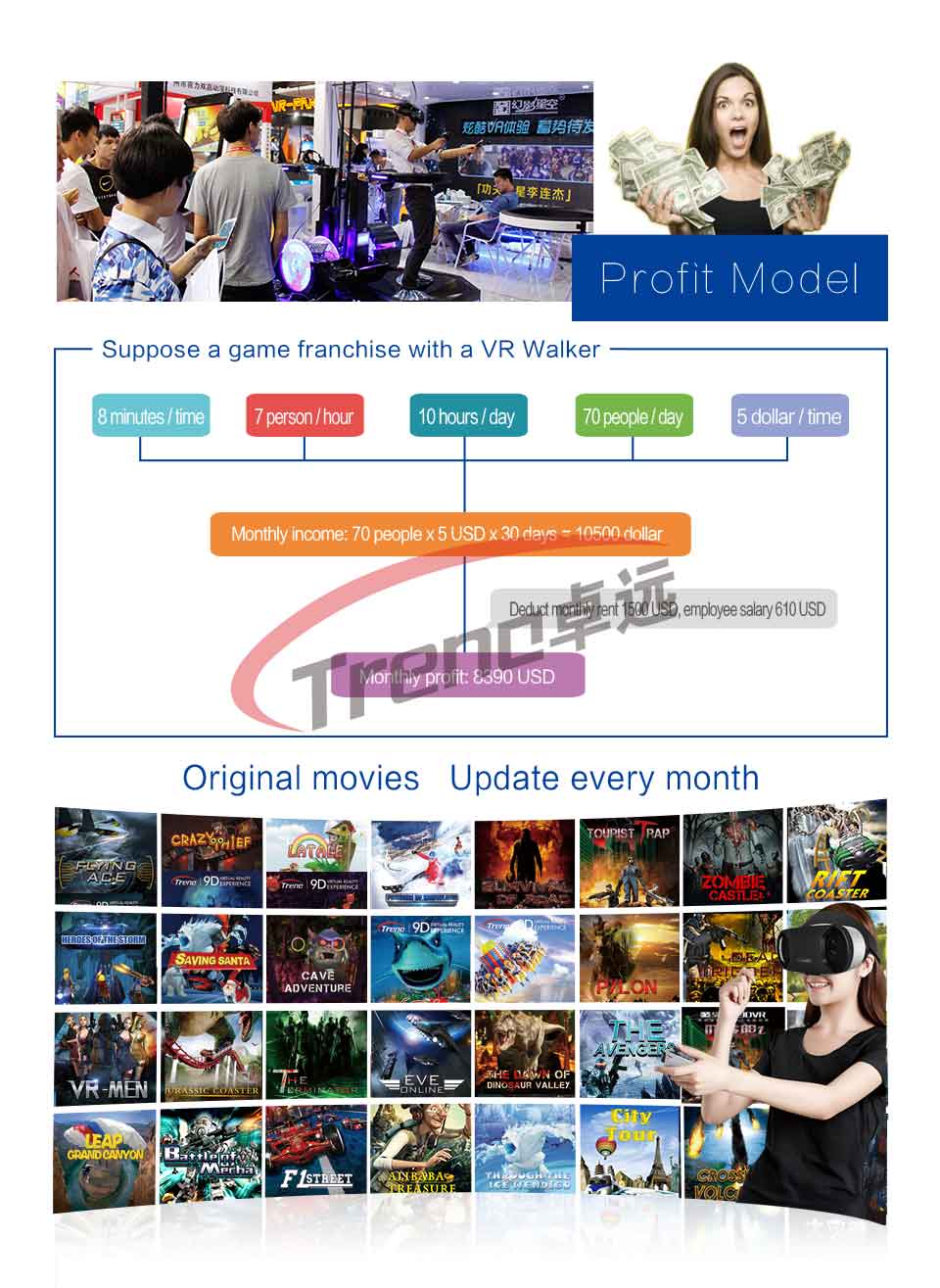 Xindu VR Walker vo výstavnom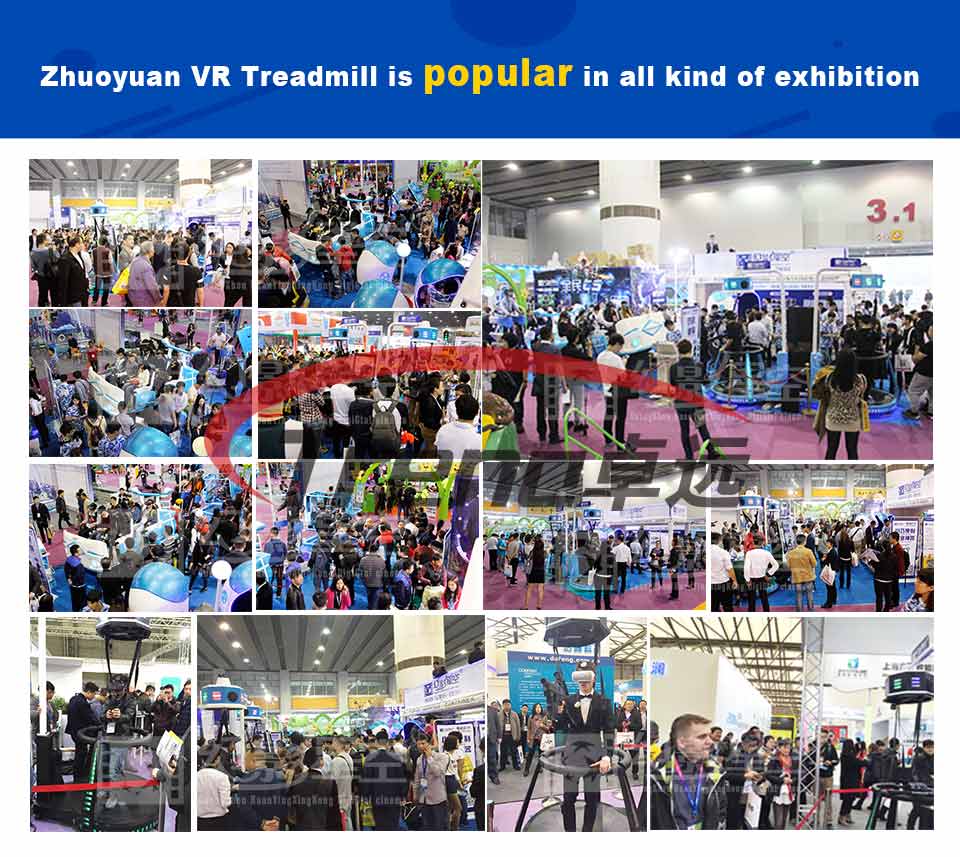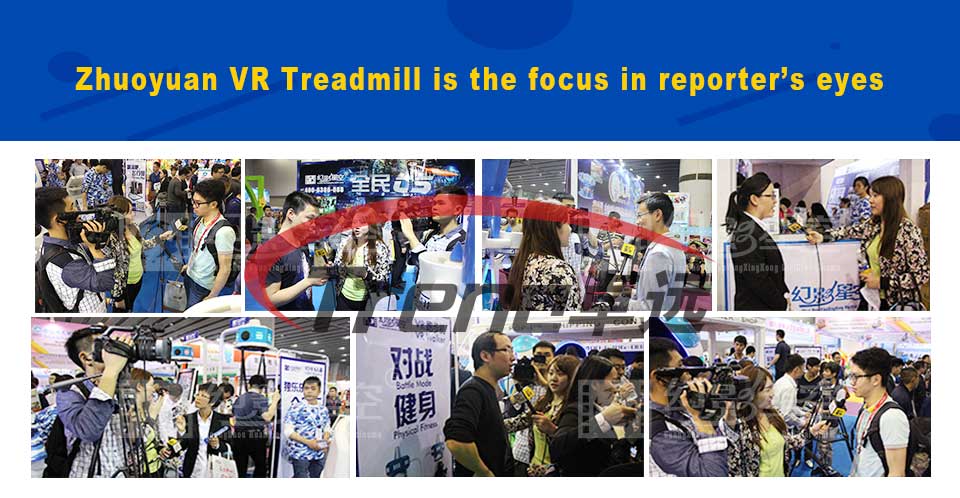 Xindu VR Walker Vo VR rozsiahlymi skúsenosťami stredu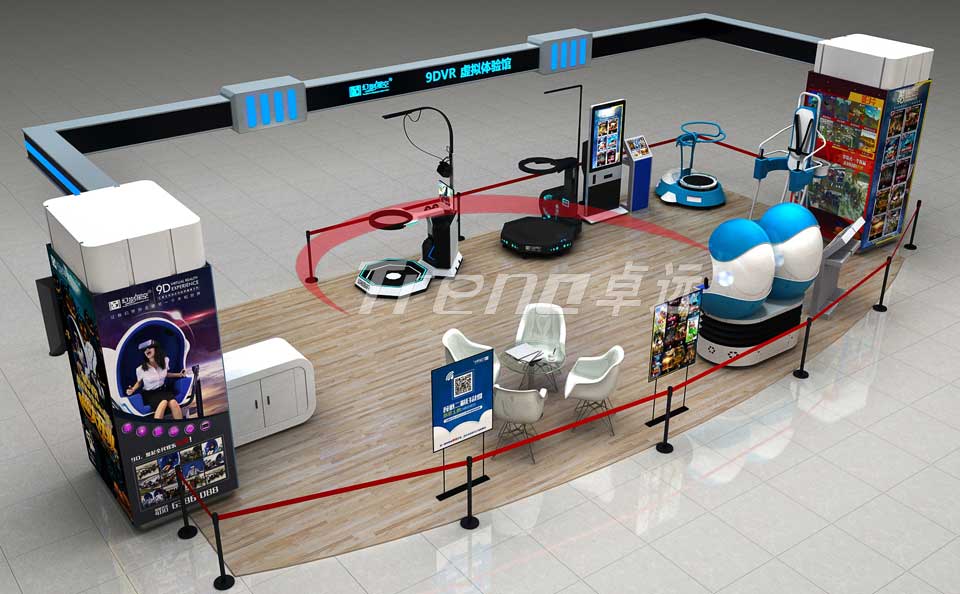 Do You Want Know About Xindy VR Walker?
If you want to know more about Xindy VR Walker. Leave your message, we will contact you as soon as possible!