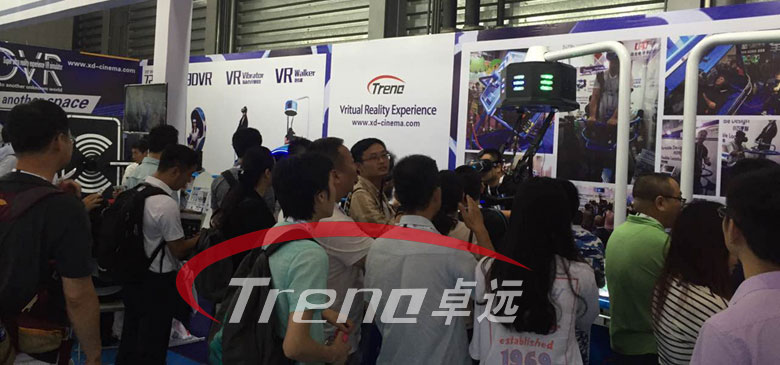 The largest, most comprehensive trade show in Asia for the amusement parks and attractions industry, Asian Attractions Expo (AAE) 2016, which held in Shanghai New International Expo Centre, Shanghai, China, has got a great success. This exhibition was different from other exhibitions. This exhibition hold on a membership basis, what's more, all of the visitor should pay for the exhibition tickets. The tickets were about $100. Even if like this, the scene is the previous highest number of participants.
So what is it that attracted so many people. One of the answer is Xindy's booth. Look, our booth was always crowded with people. The virtual reality treadmill, single-seat 9D virtual reality products, 720 degree flight simulator and the vibrating virtual reality products, all of our virtual reality products were full of visitors.


According to some statistics, during the three days of the exhibition, we had received thousands of visitors. Through the negotiation, communication, experience the virtual reality products, merchants were unanimously praised for our virtual reality products. What's more, during the exhibition, lots of clients had ordered our products. One of our client had ordered 4 sets virtual reality treadmill, 2 sets 720 degree flight simulator, 2 sets vibrating virtual reality products and one set six seats 9d virtual reality.
Finally, thank you for your strong support and trust on our company. We will try our utmost to provide you the best service, let's head for the successful future hand in hand.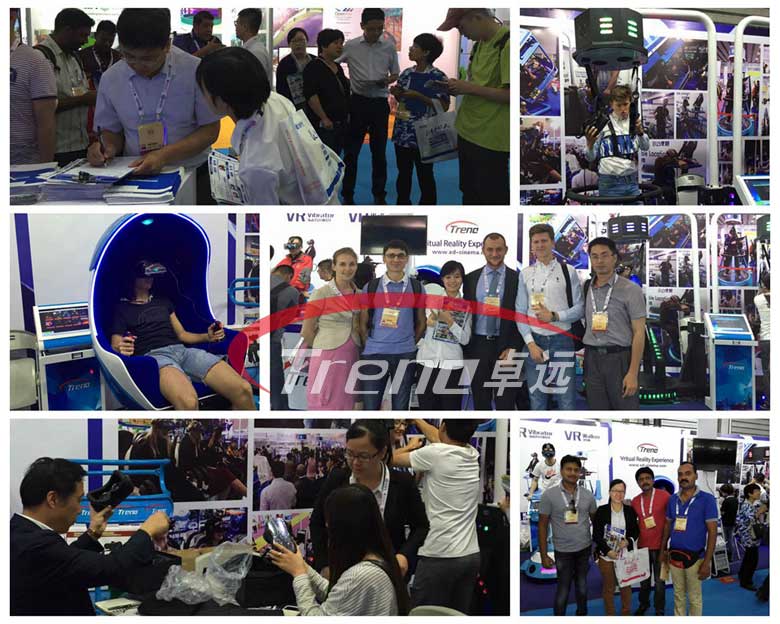 If you want to know more about the virtual reality products, please leave your message, we will contact you as quickly as possible.
Реклама внизу страницы,zh-CN
Вам также может понравиться