Mr. Thomas is a supermarket's owner. He always want to put some interesting things near the supermarket in order to attract customers. Once he saw this вр тренажер in the evening news. In the news, he saw there were many people waiting to experience the vr simulator, and according to the journalistic analysis, the vr simulator is so popular in the market and maybe it will be the most profitable entertainment equipment. After we give him a detailed introduction and he thought a long time, he finally decided to put this vr simulator beside his supermarket.
After he put the virtual reality beside the supermarket, it have attracted a lot of people to experience, at the same time, the business of the supermarket is getting better and better.
We wish you all business is booming, making plenty of money, flourishing source of wealth and a continued development in our business dealings!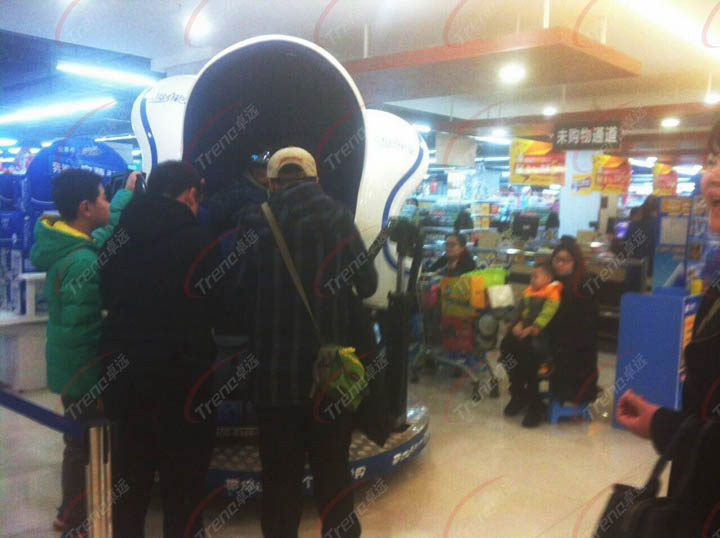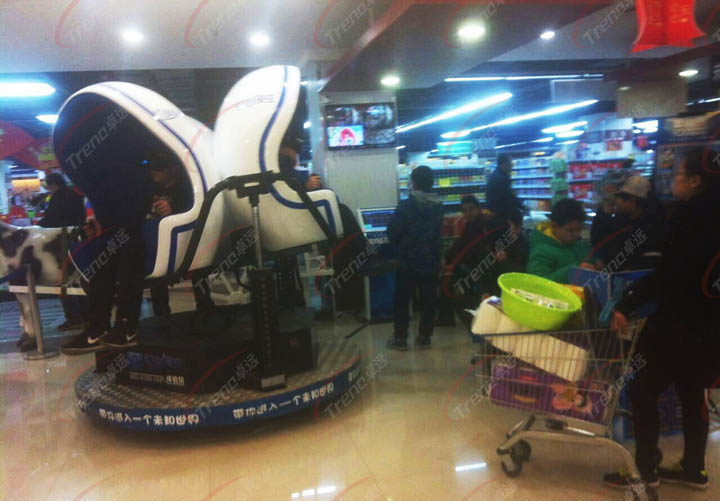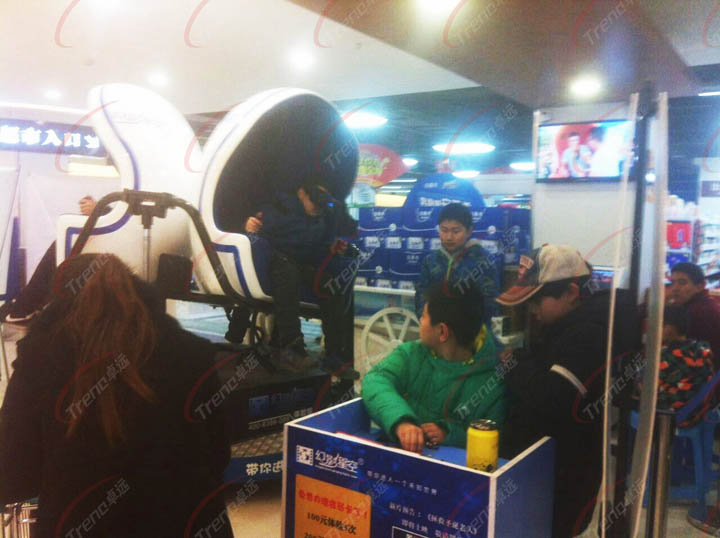 If you want to know more about vr simulator, please leave your message, we will contact you as quickly as possible.
Реклама внизу страницы,zh-CN
Вам также может понравиться