"When I fell in the home appliance business, I think it is harder for me to do business. From then on, my friend often encourage me to go into other lines of business. But I afraid of another failure, It was a problem that I had been mulling for a long time. But one day ,my friend took me to an exhibition. In the exhibition, I saw a booth was crowded with people. When I went up close to the booth, I saw the Zhuoyuan 9D Virtual Reality Simulator. After experience the charm of new technology, I find the 9d virtual reality is so fun and exciting. My mind was made up at that point, I should try to do the 9d vr business." Our client said.
After he start operations, he said the 9d virtual reality business was brisk and often send lots of his photos to us.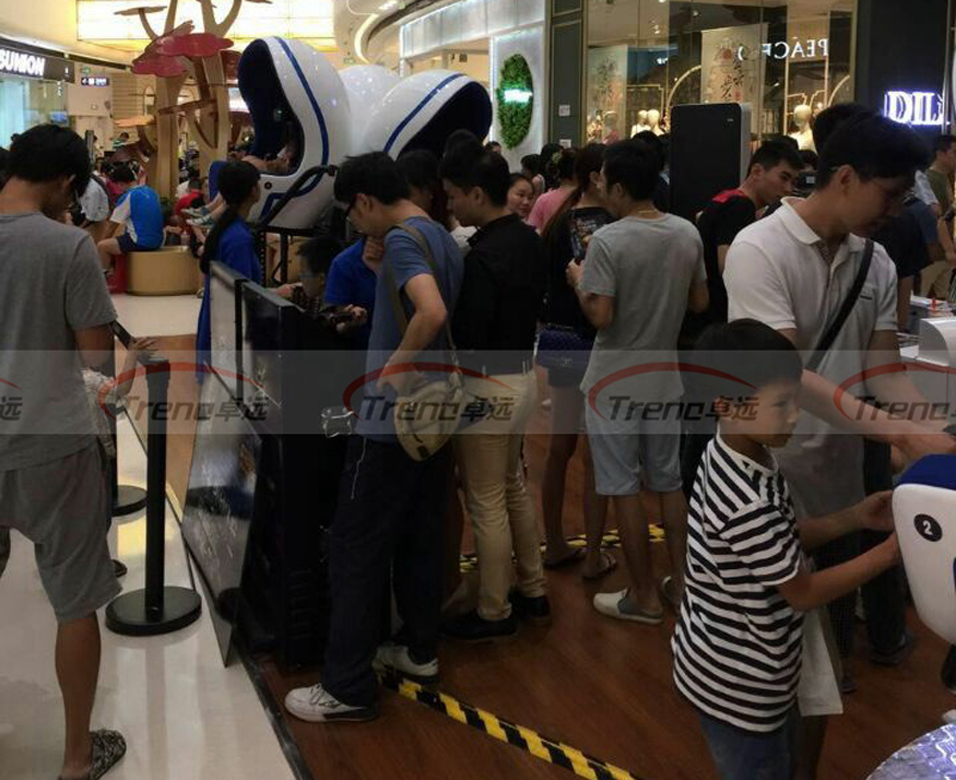 For appreciating your trust and support to our products, we will keep the good reputation and continue to create an abundant profit for you.
If you want to know more about Xindy 9d vr , please leave your message, we will contact you as quickly as possible.
Реклама внизу страницы,zh-CN
Вам также может понравиться