Tony 's snack bar has been opened about one year, but he just earn a little money. So he decided to add another project in his snack bar. Since he didn't have enough money, he need to find a low cost project. He had looking for a long time, but still didn't find the satisfied project. Unit he saw the 3d virtual reality in a shopping center, and the warm atmosphere, hot scene of the 3d virtual reality thus far are similarly impressive.
After long deliberation, he came to our company and want to get more information about the 3d virtual reality. After our sales manager make a detailed information of the 3d virtual reality. He had a good understanding of the market advantage. And make a decision to ordered the three seats 3d virtual reality.
He said the 3d virtual reality match with the snack bar is so perfect. The people which waiting to experience the 3d virtual reality can order something to eat. This approach not only can effectively prevent the loss of customers, but also can earn money on both side. For this reason, he have get a big profit from his store.
We sincerely wish all of our client's кино great success after opening with good luck and a development with prosperity! Thank you for your support and recognition.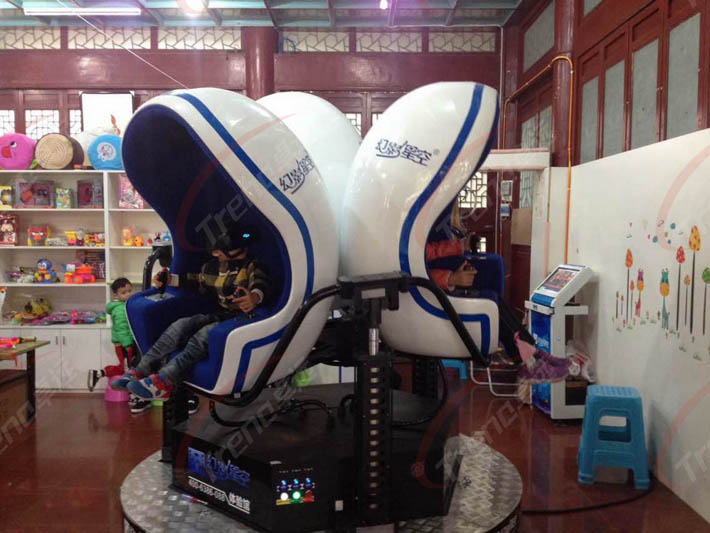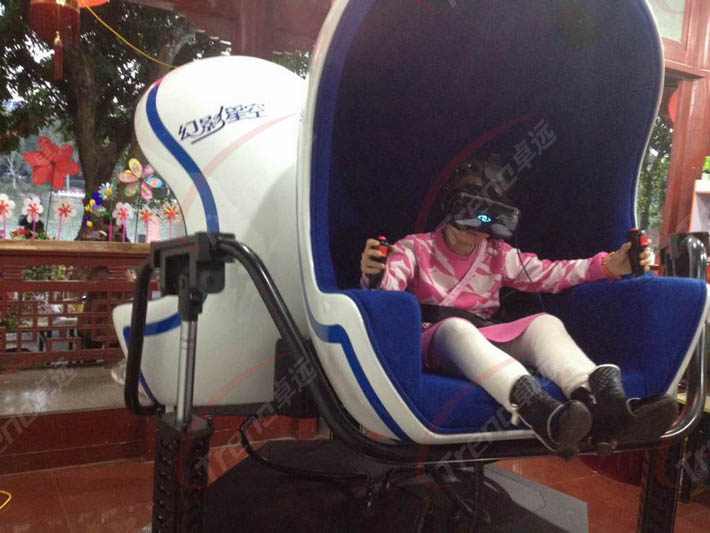 If you want to know more about the 3d virtual reality, please leave your message, we will contact you as quickly as possible.
Реклама внизу страницы,zh-CN
Вам также может понравиться