Recently, Some science and technology newspaper around the world are reporting that President Obama and Chancellor Merkel were geeking out with virtual reality products in Hannover Messe.Obviously, the vr products became the biggest winner in the Hannover Messe.
Nowadays, vr products has appeared in our daily life constantly.
Mark Elliot Zuckerberg
Mark Zuckerberg, the CEO of Facebook, is the loyal fans of vr products. He always sent some vr products' photos in facebook. Mark Zuckerberg in F8 Worldwide Developers Conference, told that his company was developing a set of new VR social experience.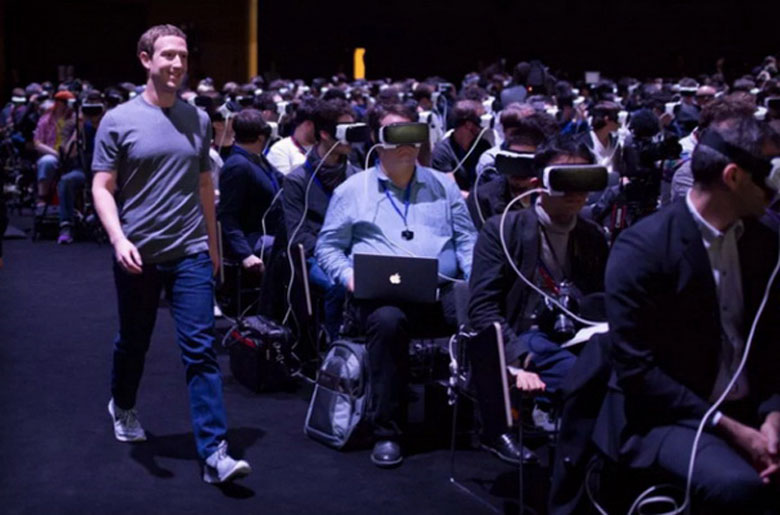 Also the VR's investment boom spread around the entertainment circle. According DigiCapital report first two months of 2016, VR and AR (augmented reality) of a total investment of $ 1.1 billion, more than 2015 full-year total investment of $ 686 million.
Yao Ming, can be said that investment veteran. Focuses on sports and science and technology projects related to sports Yao Ming, they meet his investment criteria, "the first to understand, and the second to love." In these projects, Yao Ming has said, "In addition to the professional league, the recent relatively optimistic about the VR industry" in the VR industry is the most promising VR spectators.
In his view, enhance the VR technology will enable broadcast events copyright sales channel changes, and will enhance the spectator experience.
And Zhang Yimou,Zhao Wei,Huang Xiaoming and lots of stras are entering the vr industry.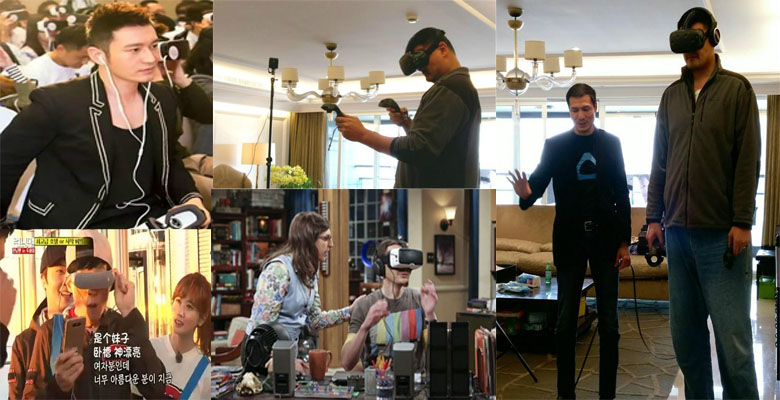 Now, don't you think the vr products just well-suited to the rich. You are wrong.
The vr products which produce by Zhuoyuan, are suit everybody to play. Like the vibrating vr products is a simulation vibration facility with low cost. Players stand on the machine and wear VR glasses, can feel the vibrating movement of up, down, left, right, as the scene of roller coaster, cars driving and earthquake effect in the game.
Beside the vibrating vr products, Zhuoyuan have produced vr treadmill, stand-up flight vr simulator, 9d vr products and lots of vr products. All of Zhuoyuan vr products suit everybody to experience.

If you want to know more about vr products, please leave your message, we will contact you as quickly as possible.
Реклама внизу страницы,zh-CN
Вам также может понравиться