Gabon is a country in Western Central Africa. A small population, as well as oil and mineral reserves have helped Gabon become one of Africa's wealthier countries. The country has generally been able to maintain and conserve its pristine rain forest and rich biodiversity.
This client is from the oil-rich and mineral-rich Gabon. He always wants to invest some entertainment project. By onetime, he found the 5d кинотеатр in a website and thinking that it must have a great market in Gabon, then he came to Xindy to investigate the product, both in products and services made him feel very satisfied, so he ordered 2 sets 5d theater directly.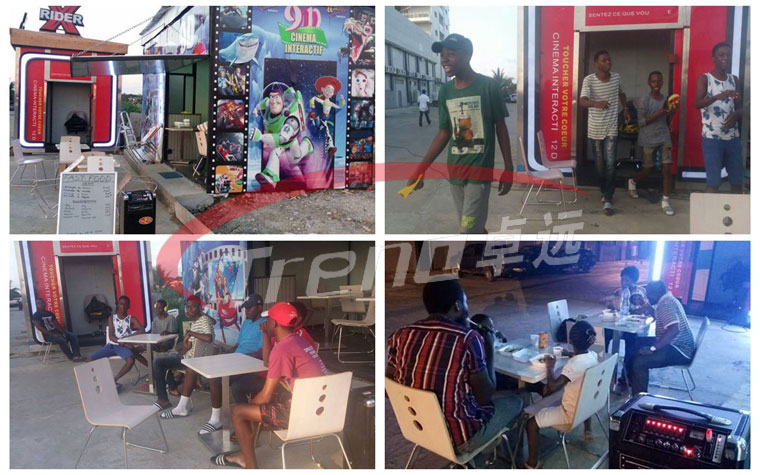 From then to now, his 5d theater has been opened for business for several months. And he had opened a fast food restaurant beside the 5d theater. He said that if his customers was hungry or tired, they can buy some food and drink or have a rest in the fast food restaurant. That is really nice. With the comprehensive and thoughtful services, more and more customers choose his 5d theater.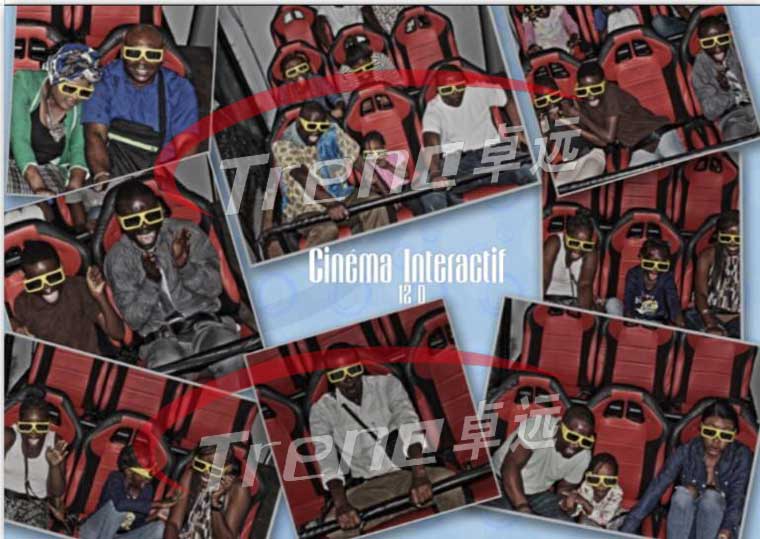 We wish a brisk business for you all, flourishing source of wealth, happy family life and a continue development in our business dealings. Best wishes! May you have a thriving and happy new year.
Do you want to know more about the 5d theater, please leave your message, we will contact you as quickly as possible.
Реклама внизу страницы,zh-CN
Вам также может понравиться