For a large-scale entertainment center, its core function is to create fun and bring happiness to visitors. Many people are so familiar with the layouts of traditional entertainment centers and their deployment of various types of entertainment products, like old-fashioned acrade game machines, shooting booth and dancing machines. However, the fast development of VR tech has brought many creative VR gaming products to entertainment centers, and these VR products are trendy and widely loved by game lovers. Here is a good example for that. This is a case from an Indian customer, he opens a really big recreation center which based in Chennai, India. His center has many sections, and one of them is the VR gaming section. Many of his VR products placed inside the section are purchased from Guangzhou Zhuoyuan.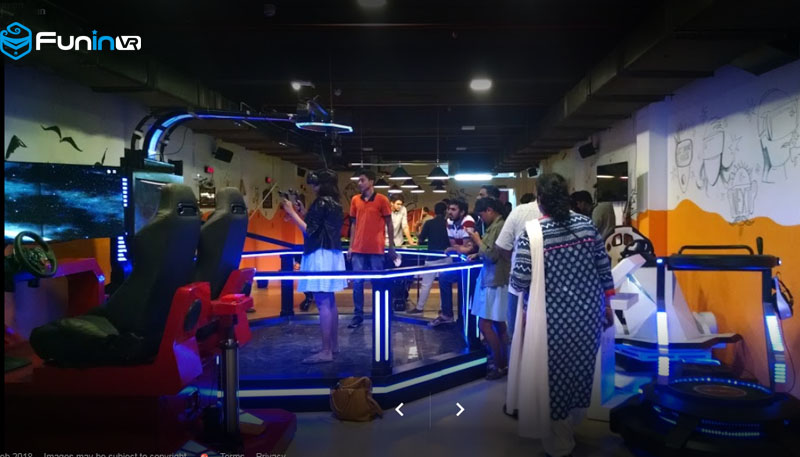 According to the customer, he totally bought five VR products from Guangzhou Zhuoyuan and they are Kids VR, Eagle Flight VR, Vibrating VR, 720° Flight Simulator and VR E-space Walk. The Indian customer is really smart and knows very well how to make the most optimized product mix. Actually these five VR products enjoy good sale records in Zhuoyuan's selling history, and the fact is that the Indian customer like the five products because of their big roles in luring lots of people to his center. He also highly praised that the Guangzhou Zhuoyuan's VR products are very fashion in appearance design and very playable in game content. Indeed, Guangzhou Zhuoyuan always devotes itself to manufacturing high-quality products and attached much attention to producing top-notch VR game content.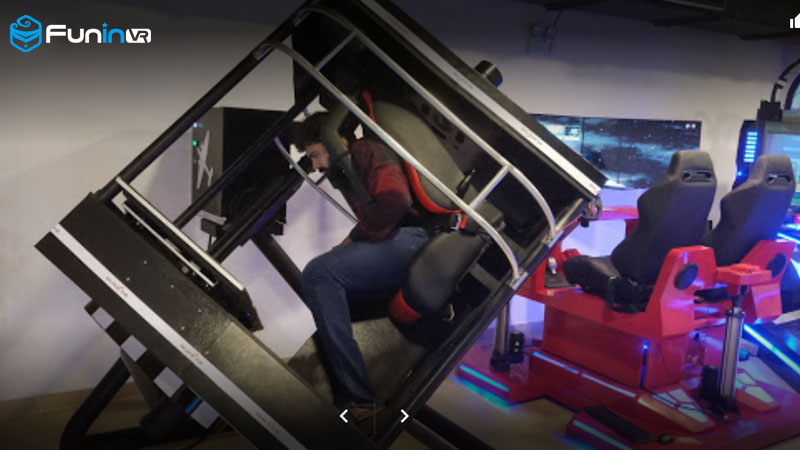 Do you want to know more about the 9d vr simulator, please leave your message, we will contact you as quickly as possible.
Реклама внизу страницы,zh-CN
Вам также может понравиться