WOW!!!!! Although Xindy 9D VR just appeared on the market, it have attracted lots of clients to order. Mr. Omar from Morocco is one of the clients. He have order 5 sets of Xindy 9D VR.
Mr. Omar is a huge fans of Xindy . Before he order the 9d vr ,he had purchased numerous products from Xindy.
In April, he have purchased 2 sets of 7D interactivă,,en,melodii mai avansate decât,,en,teatru, care se bazează în principal pe camera video 3D, pur și simplu prin dublu-proiector, purtând ochelari stereoscopici pentru a face unele deformare simplu, în timp ce 7D este cu adevărat efecte interactive de teatru complet, full-motion întreaga simulare, full HD digital cinema stereoscopic. În primul rând, 7D Cinema interactiv are o tehnologie mai matură, mai bine digitale vizuale simulare, simulare a filmului toate scenele, efectele de cinema 3D stereoscopic speciale mai puternic decât sexul. În al doilea rând, facilitățile sunt de asemenea factori importanți în afara VOD 7D 5D Cinema,,,en cinema și 2 sets of 5d motion cinema.
In May, he have purchased a set of 720 degree flight simulator and a sets of F1 racing car.
In June ,he have ordered 5 sets of 9d vr.
He is worthy of the title of huge fans of Xindy.
Dorim sincer tuturor cinema mare succes clientului după deschiderea cu noroc și o dezvoltare cu prosperitate! Vă mulțumim pentru sprijin și recunoaștere ta.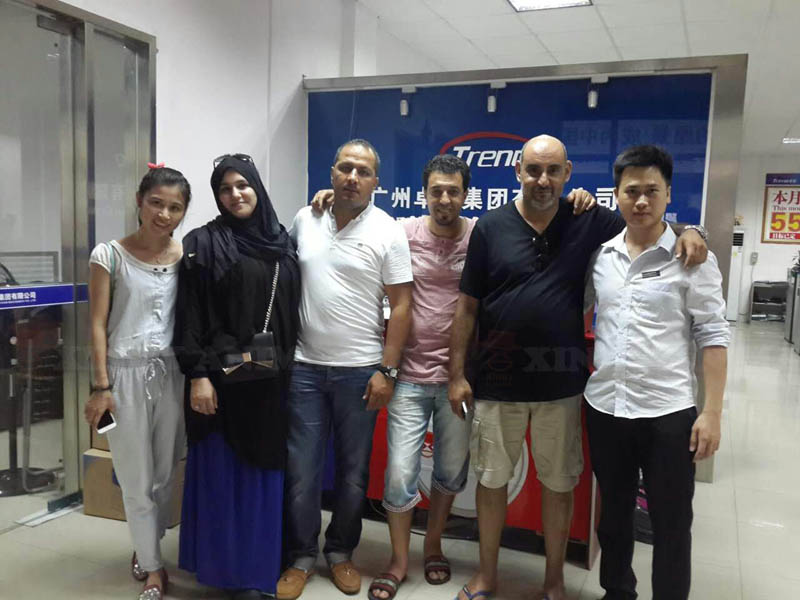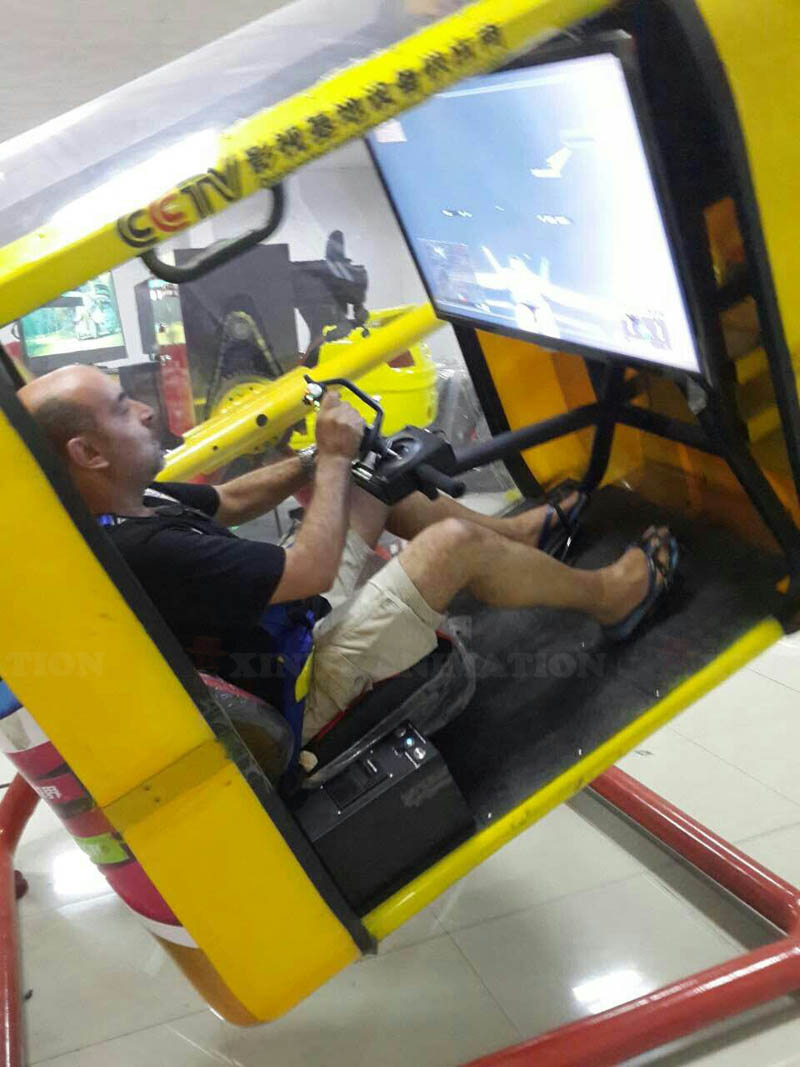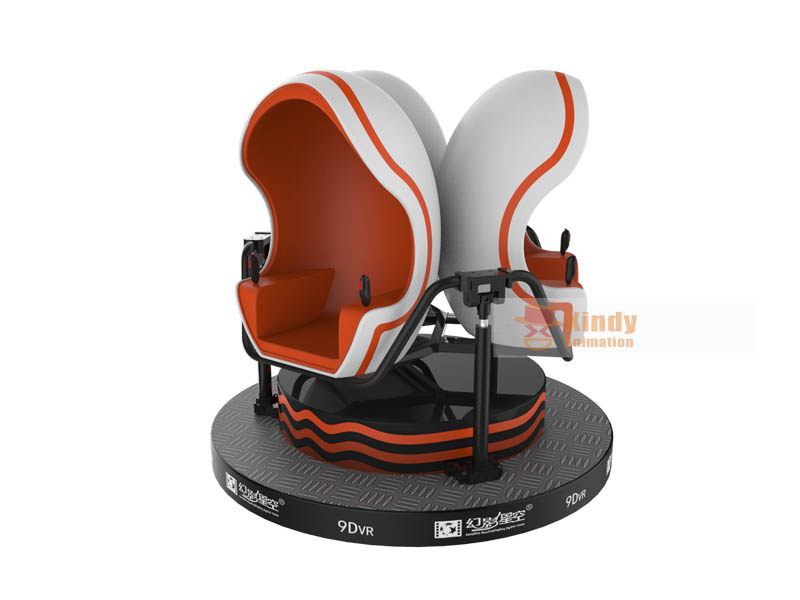 Alege-ne! Sună-mă
Echipa noastră de asistență va primi înapoi la tine în 24 de ore după ce mesajul dumneavoastră este primit.
Ați putea dori, de asemenea,