Xindy VR Simulator Virtual Reality Music Equipment VR Music Machine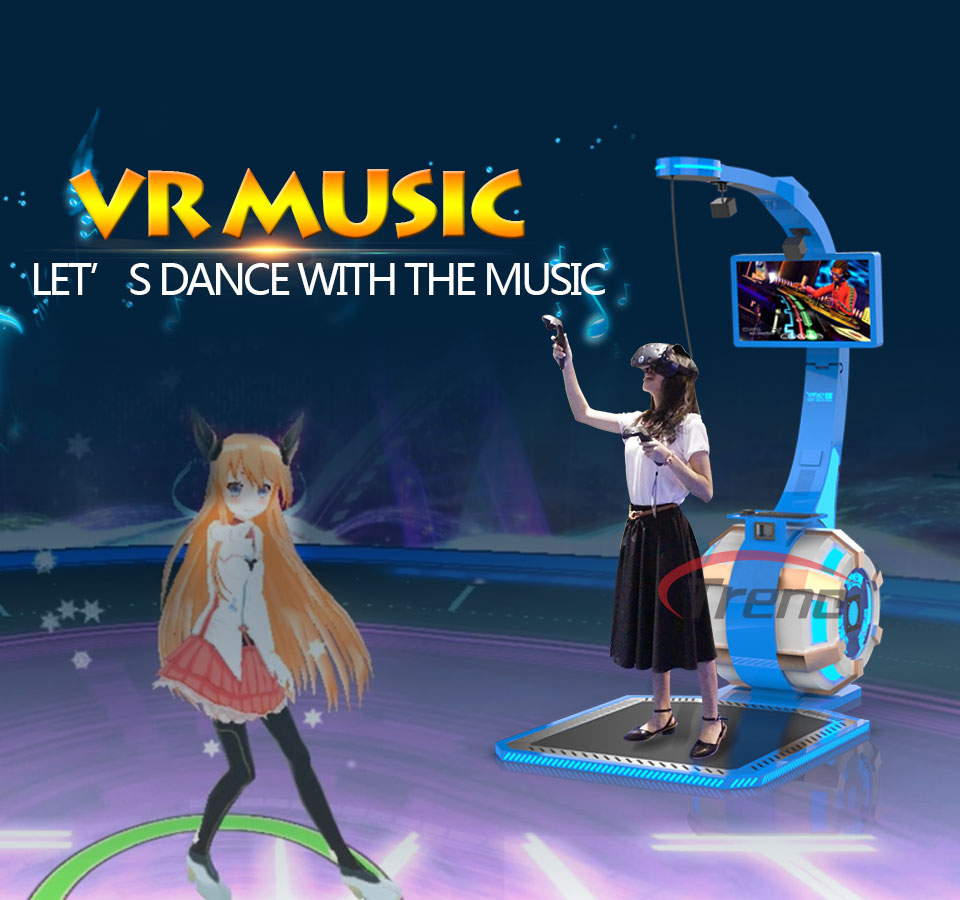 Avantajul Simulatorului VR Xindy VR Virtual Music Equipment VR Music Machine,,en,Sunteți protagonistul acestui spectacol. Personajul va funcționa în funcție de ritmul bătăilor tale. Totul în scenă va fi schimbat în funcție de ritmul tău.,,en,Stilul de îmbrăcăminte al personajului depinde de dvs. De asemenea, puteți interacționa cu personajul.,,en,O mulțime de muzică pop pentru tine de a alege. Muzica diferită se va potrivi cu diferite niveluri de dificultate și haine diferite. Vom actualiza jocurile periodic.,,en,Acesta este un concert care iti apartine. Personajul din joc va juca în funcție de ritmul bătăilor tale. Când bateți ritmul perfect și precis, personajul va dansa fără încetare. Dar când ritmul tău a fost întrerupt, personajul se va opri.,,en
You are the protagonist of this show. The character will perform according to the rhythm of your beating. Everything in the stage will be changed according to your rhythm.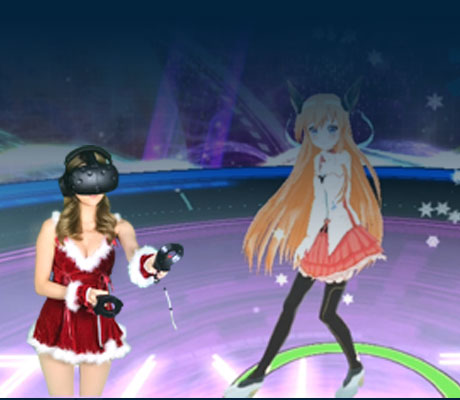 The clothing style of character is up to you. Also you can interactive with the character.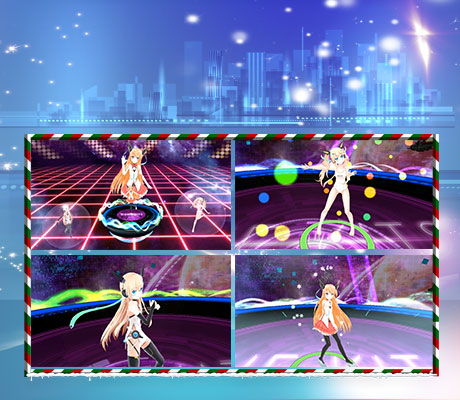 Lots of pop music for you to choose. Different music will match different difficulty level and different clothes. We will update the games periodically.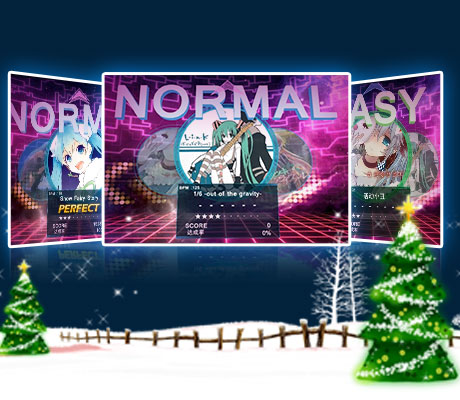 This is a concert that belongs to you. The character in the game will perform according to the rhythm of your beating. When you beat the rhythm perfectly and accurately, the character will dance ceaselessly. But when your rhythm was interrupted, the character will stop.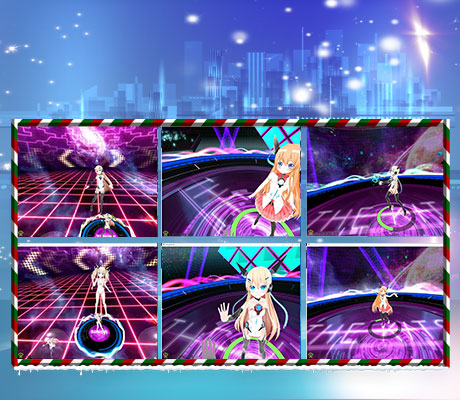 De la Era jocului de jocuri, Era jocului online, Era jocurilor de noroc, Era de acasă la Era VR și VR Simulatorul nostru de muzică vine! Jocul de muzică aduce subiectul rezonanței pentru majoritatea utilizatorilor. Muzica vine, oamenii vin!,,en,Modă, colorată și științifică! Utilizatorul trebuie doar să bată tobe electrice după ritm, apoi vine muzica. În plus, există diferite modalități de a bate, cum ar fi un singur clic, clicuri lungi, alunecare și împingere, ceea ce face ca utilizatorii să se imerseze total în jocurile muzicale.,,en,Vrei să știi despre realitatea muzicală Echipamente muzicale VR Music Machine,,en,Echipament muzical VR Music Machine. Lăsați-vă mesajul, vă vom contacta cât mai curând posibil!,,en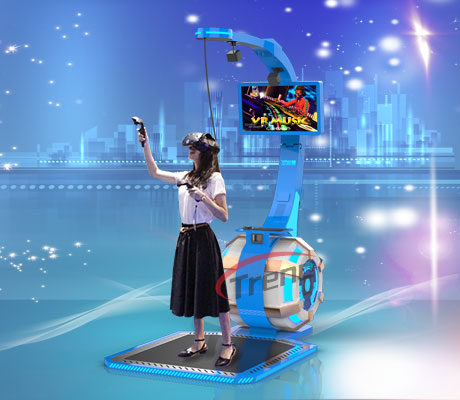 Fashion, Colorful and Sci-fi! The user just need to beat the electric drums following the rhythm, then the music comes. Besides, there are different ways to beat, such as single-click, long-click, slide and pushing, which make the users totally immerse into the music games.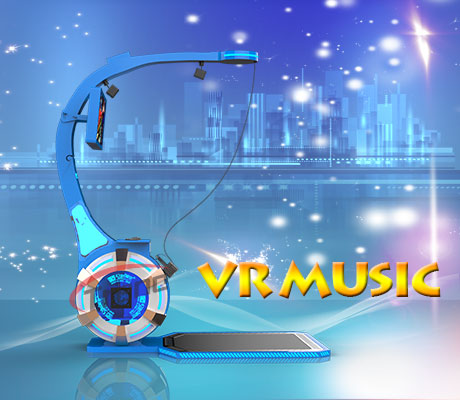 [/ One_half_last]

 
Do You Want Know About Virtual Reality Music Equipment VR Music Machine ?
If you want to know more about Xindy VR Simulator Virtual Reality Music Equipment VR Music Machine. Leave your message, we will contact you as soon as possible!