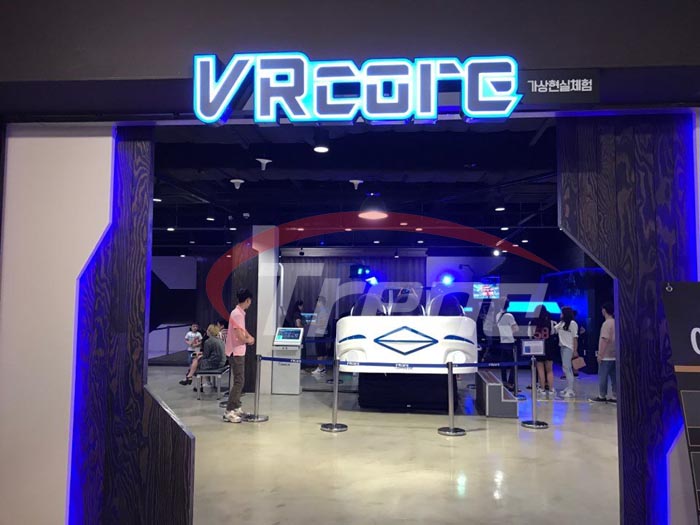 Există o zonă larg deschisă lângă Biblioteca Coreeană, iar oficialul consideră că este o idee bună să deschidem un parc de distracții acolo, după unele cercetări, ei consideră că este minunat să deschidă un studio VR. După ce le comparăm cu producătorii, aceștia aleg,,en,ZhuoYuan,,zh-CN,și a cumpărat 9 locuri cu 6 locuri, banda de alergare VR și mers pe jos în spațiul VR.,,en,O mulțime de copii sunt atrași și curioși în privința echipamentelor. Ei se grăbesc să încerce să ezite să plece. Echipamentele i-au adus o mulțime de bucurie și distracție și nu pot ajuta să se joace din nou și din nou.,,en,Nu numai copiii, adulții sunt, de asemenea, implicați în joc pentru a explora călătoria magică. 9D 6 locuri le lasă să strige în mod constant. Și îl laudă pe Zhuo Yuan,,en,tehnologie,,en,Xindy VR Core le-a adus o mulțime de bucurie în Coreea | Xindy Animation Inc.,,en ZhuoYuan and bought 9D 6 seats, VR treadmill and VR space walking.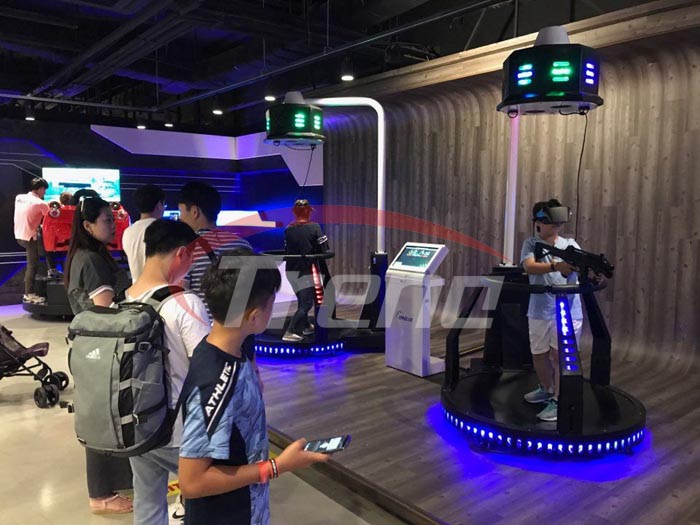 Lots of children are attracted and curious about the equipments. They rush to try and hesitate to leave. The equipments brought them lots of joy and fun and can not help playing again and again.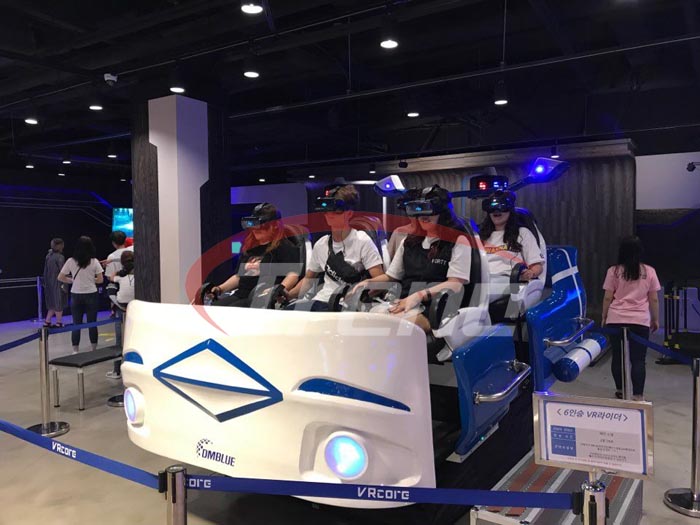 Not only children, adults are also involved in the game to explore the magical journey. 9D 6 seats let them scream constantly. And they praise Zhuo Yuan vr equipment technology
Do you want to know more about the 9d vr simulator, please leave your message, we will contact you as quickly as possible.
Ați putea dori, de asemenea,