Xindy Virtual Reality Simulator Treadmill VR Walker
Primul VR Walker aplicarea pe proiecte comerciale din întreaga țară, originalitatea cartografiat adevărata mișcare jucătorului (mersul pe jos, care rulează, în picioare) în scenă virtuală, care într-adevăr să se contopească mișcarea jucătorului și joc de caractere într-una singură.
What Is Xindy VR Walker?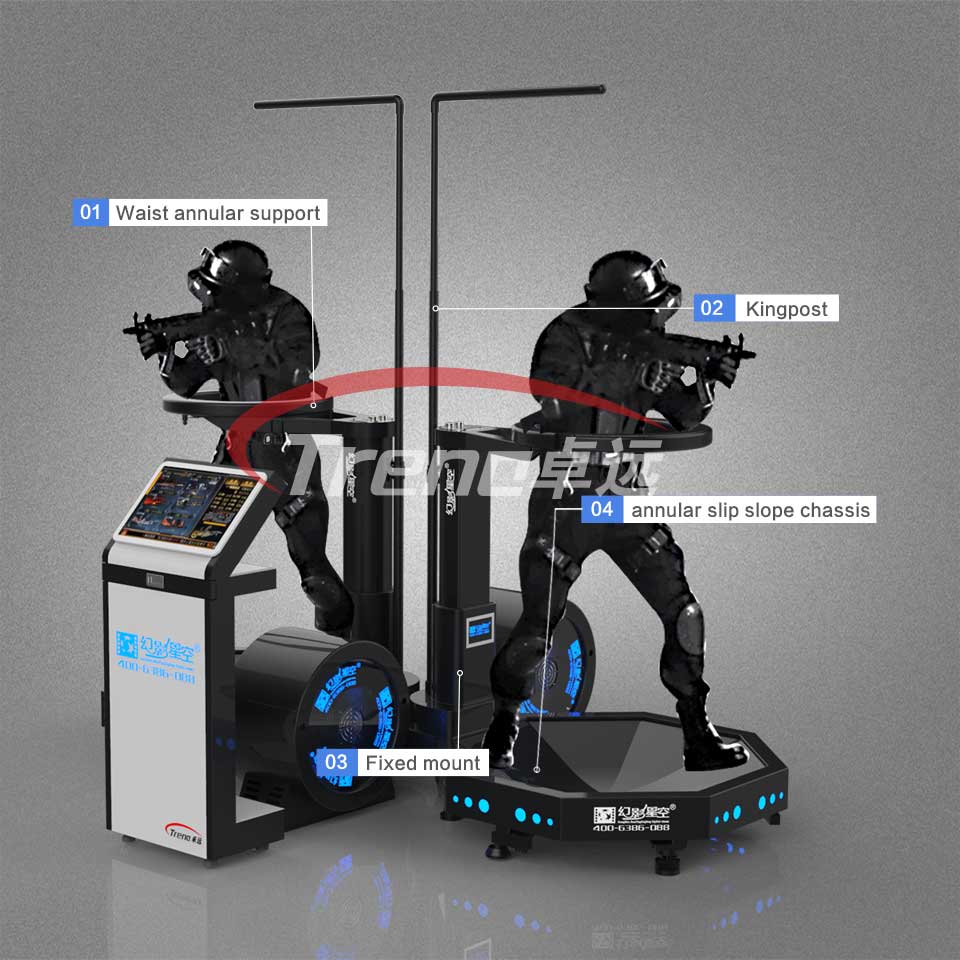 Xindy VR Walker is a new omni-directional treadmill for virtual reality. Acesta a fost proiectat pentru a fi cât nerestrictiv posibil, oferind utilizatorului 360 de grade de mișcare continuă într-un spațiu mic. Este primul VR Running Masina din lume.
De ce să alegeți xindy realitate virtuală Simulator treadmill?
VS. Game fighting fitness sport, entertainment and fitness at the same time, double benefit!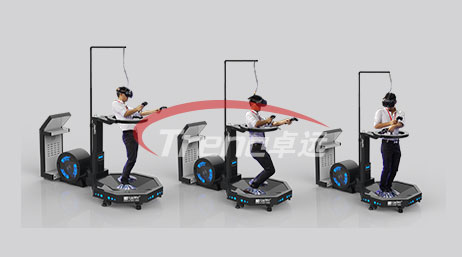 Prima dintre ele are funcția comercială în țară; atribuie un număr de certificare de brevete!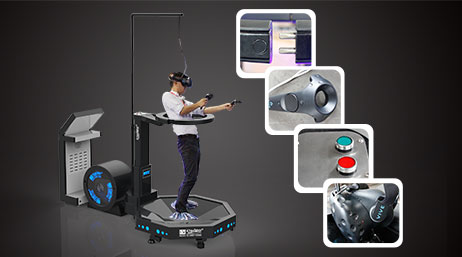 Poate realiza rețea locală pentru multiplayers jocuri cu mult mai mare distracție!
360°view of experience, completely in virtual reality scene! Player can easily run into the virtual world to master the game characters by running and walking!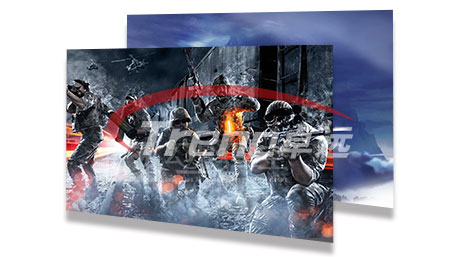 Detaliile referitoare la Virtual Reality Simulator treadmill
| | |
| --- | --- |
| Item | Value |
| Voltaj | AC220 |
| Power Rating | 600W |
| Weight | 200 kg |
| Bearing Load | 150 kg |
| Number of players | 1 & amp; 2 |
| Size | 1300 * 1650 * 3000mm |
| Packing Size | 1500 * 1800 * 1300mm |
| Occupied area | Length and width: 2*2m |
| Immersion helmet | 5.5 inch HD 2K ecran │ │ 1440x2560 534PPI |
Profit Model For

Xindy VR Walker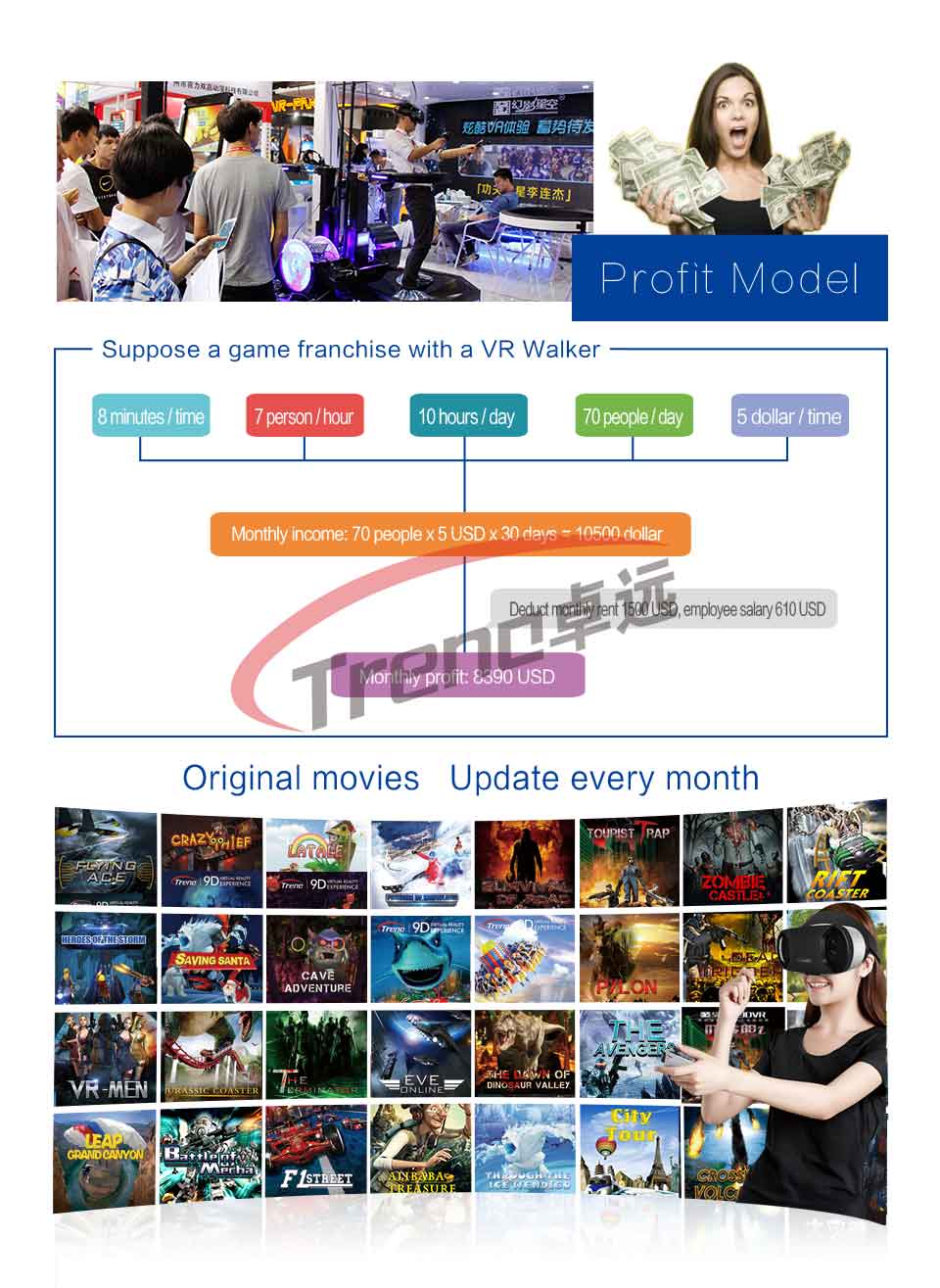 Xindy VR Walker In The Exhibition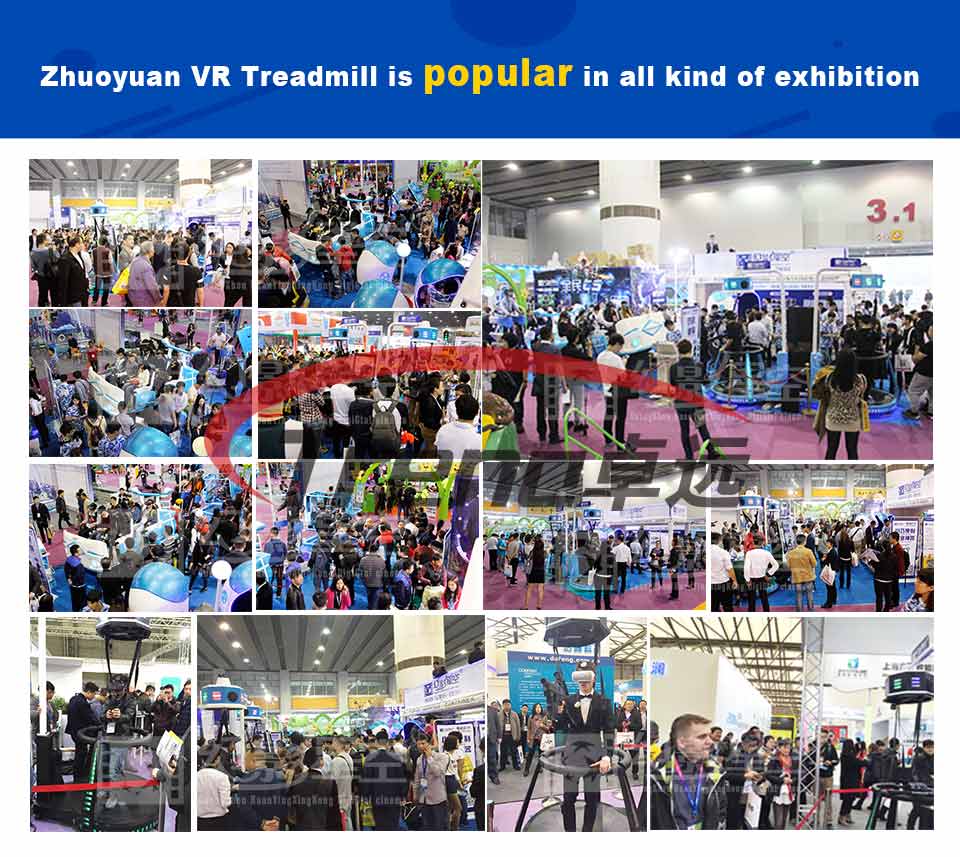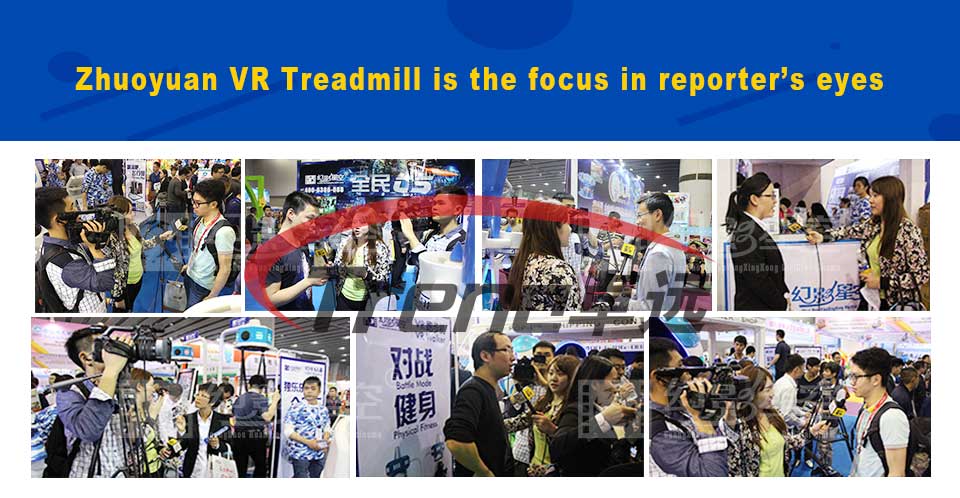 Xindy VR Walker In VR comprehensive experience center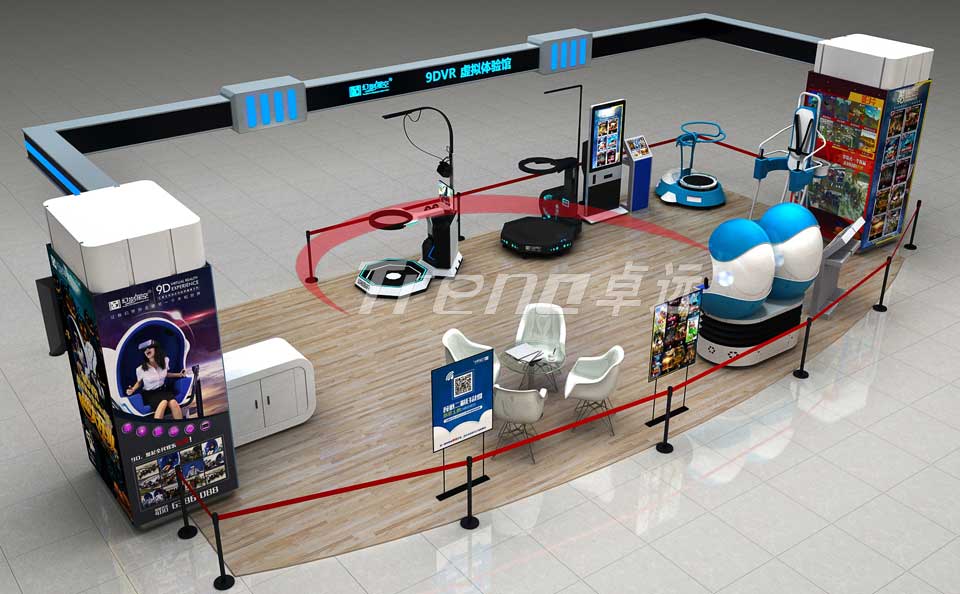 Doriți să știți despre xindy VR Walker?
Dacă doriți ca să afli mai multe despre xindy VR Walker. Lăsați mesajul, vă vom contacta în cel mai scurt timp posibil!