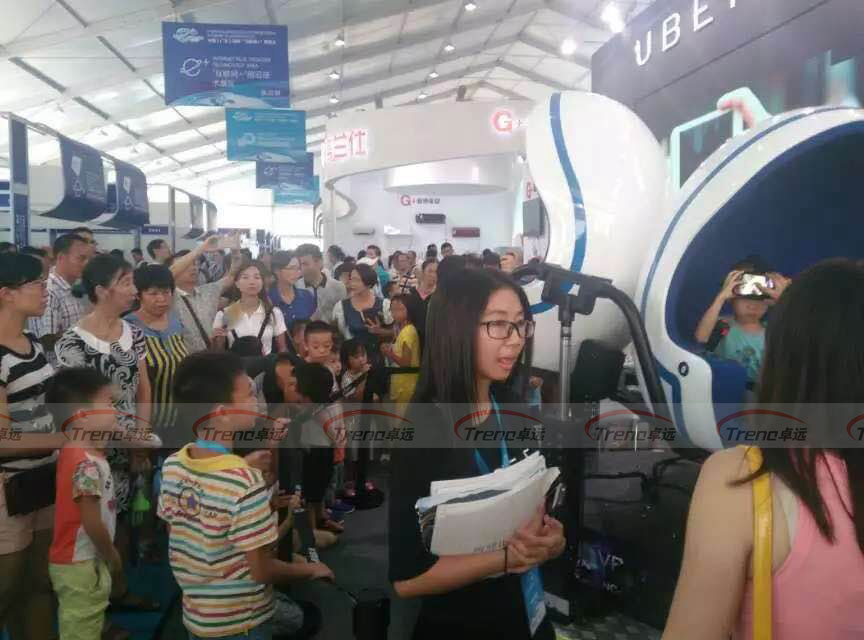 Last week, our clients has bought two sets of three seats 9d vr simulator and show them in his booth in order to attract more people to his booth to buy their products. As of the xindy 9d virtual reality showed in his booth, unsurprisingly there are a sea of people pressed round the unique 9d vr.
In this short span of 2 days, it bring a large spot actual turnover to our client. Sales have reached the highest level in history.
Ne dorim o afacere vioi pentru voi toți, înflorirea sursă de bogăție, viața de familie fericită și o dezvoltare continuă în relațiile noastre de afaceri. Cele mai bune gânduri!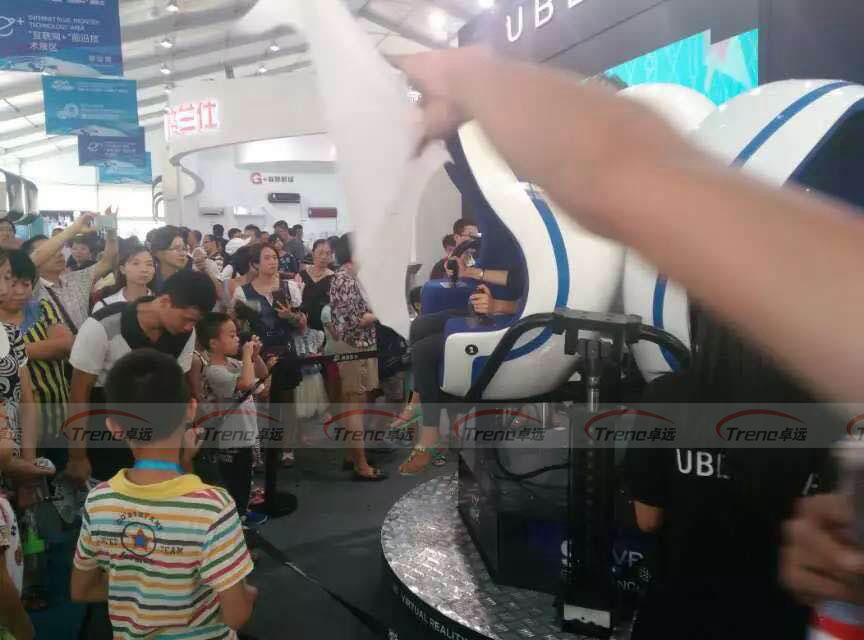 If you want to know more about our Xindy 9d vr , please leave your message, we will contact you as quickly as possible.
Ați putea dori, de asemenea,