Dl. Shi are un magazin inactiv într-un centru comercial. Vroia să folosească bine magazinul, dar nu are nici o idee. Credea că în centrul comercial erau multe magazine și restaurante de îmbrăcăminte. Dacă deschideți același tip de magazin, va lipsi competitivitatea cheie. Deci domnul Shi vrea să facă afaceri cu privire la echipamentul de distracții, dar încă nu a putut găsi proiectul mulțumit.,,en,produse. După experiența farmecul de noi tehnologii, el consideră că produsele realității virtuale sunt atât de distractive și interesante. Mintea lui a fost creată în acel moment, ar trebui să încerc să fac afaceri de produse de realitate virtuală.,,en,De la negociere pentru a deschide magazinul doar în mai puțin de o lună. După deschidere, în fiecare zi, clientul se află într-o linie continuă,,en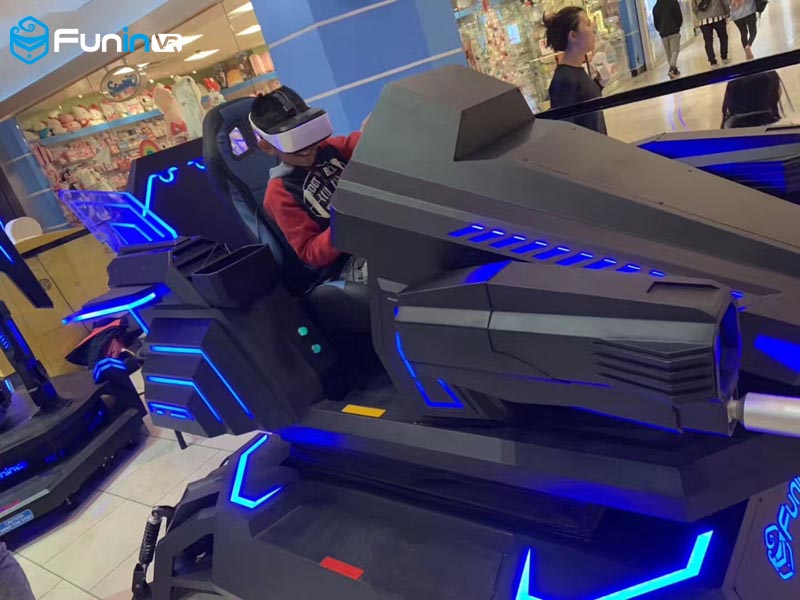 Într-o zi, prietenul lui l-au dus la o expoziție. In cadrul expozitiei, el a văzut-o cabina era plină de oameni. Când a mers până aproape de cabina, el a văzut Zhuoyuan virtual reality products. After experience the charm of new technology, he find the virtual reality products are so fun and exciting. His mind was made up at that point, I should try to do the virtual reality products ' business.
From negotiation to open the shop just in less than a month. After opening, every day the customer is in a continuous line, the 9d vr i-au adus un mare profit.,,en,Preț de 9d vr,,en,Xindy 9d simulator de joc realitate virtuală în SUA Xindy Animation Inc.,,en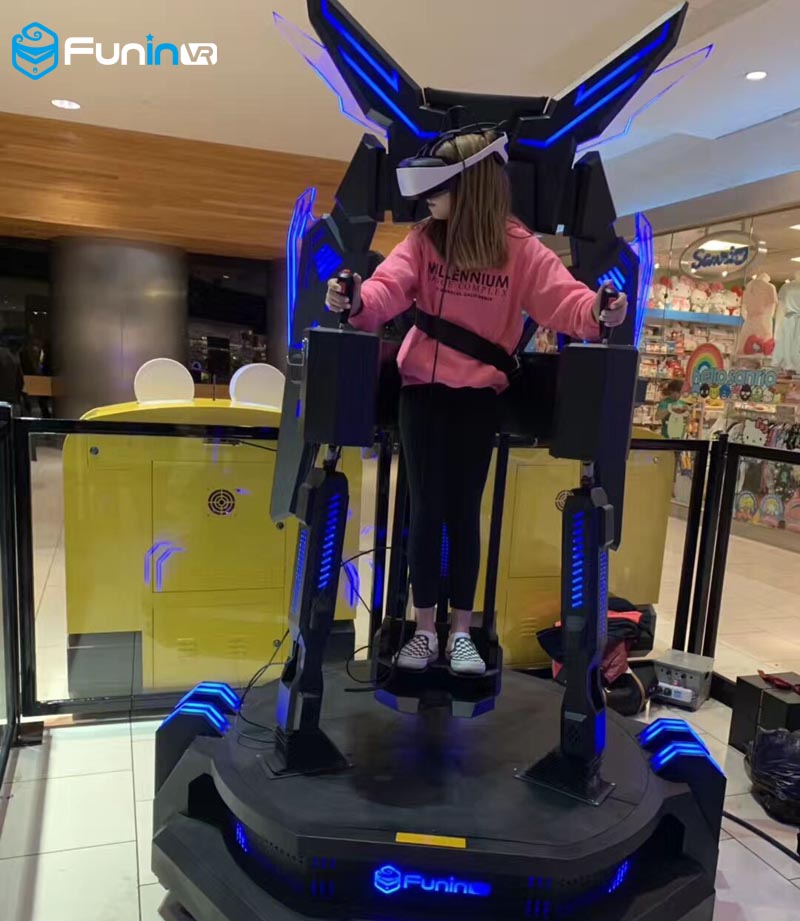 Thank you for your strong support and trust on our company. We will try our utmost to provide you the best service, let's head for the successful future hand in hand.
Dacă doriți să aflați mai multe despre vr simulator . Vă rugăm să lăsați mesajul dvs., vă vom contacta cât mai curând posibil!,,en,Platforma de realitate 9D 5D / 7D Cinema | Xindy Animation Inc.,,en
Ați putea dori, de asemenea,