Felicitări, Zhuouyuan 7d interactive,,en,au deschis din nou în Sri Lanka.,,en,Există doar câteva similare,,en,în Sri Lanka. Dar puțini nu înseamnă că nu este o oportunitate de afaceri bună sau nu poate obține un profit. Dimpotrivă, concurența nu este atât de intensă, piața este chiar mai mare. Un lucru este evaluat dacă este rar. Potrivit feedback-ului și a fotografiilor trimise de clientul nostru în Sri Lanka. Putem vedea că o mulțime de oameni s-au adunat în cinema și așteptând să vadă filmele de 7d. Cu un volum mare de trafic al clienților, profiturile de operare cresc și ele.,,en,7d cinema,,en,Cinematograful interactiv Xindy 7d a fost deschis în Sri Lanka | Xindy Animation Inc.,,en cinema have opened in Sri Lanka again.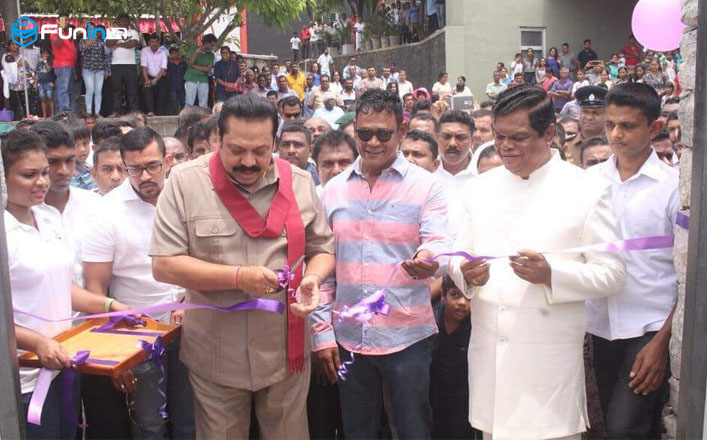 There are just a few similar Cinema interactiv 7d in Sri Lanka. But few doesn't mean it isn't a good business opportunities or can not get a profit. On the contrary, the competition is not such intense, the market is even bigger. A thing is valued if it is rare. According to the feedback and the photos sent by our client in Sri Lanka. We can see there are lots of people crowed in his cinema and waiting to see the 7d movies, With large volume of customer traffic, the operating profits are soaring too.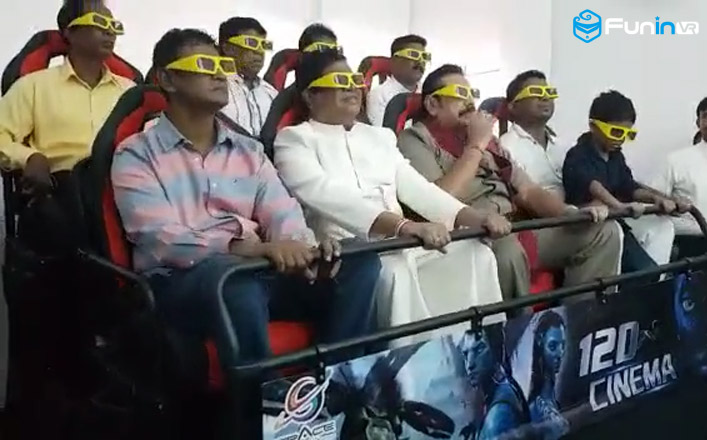 Thank you for your strong support and trust on our company. We will try our utmost to provide you the best service, let's head for the successful future hand in hand.
Do you want to know more about the 9d vr simulator, please leave your message, we will contact you as quickly as possible.
Ați putea dori, de asemenea,