Our clients from Mexico have ordered a set of 9 seats 5d theater. Now, the 5d theater has been built in a square in Mexico. Since the cabin box was cool styling and the 5d theater was a novelty, it has attracted many customers. And the boos has earned a lot of money.
Ne dorim o afacere vioi pentru voi toți, înflorirea sursă de bogăție, viața de familie fericită și o dezvoltare continuă în relațiile noastre de afaceri. Cele mai bune gânduri!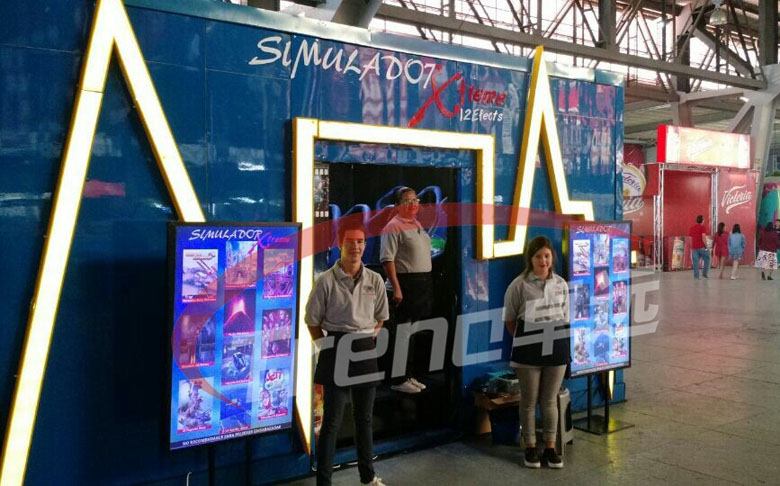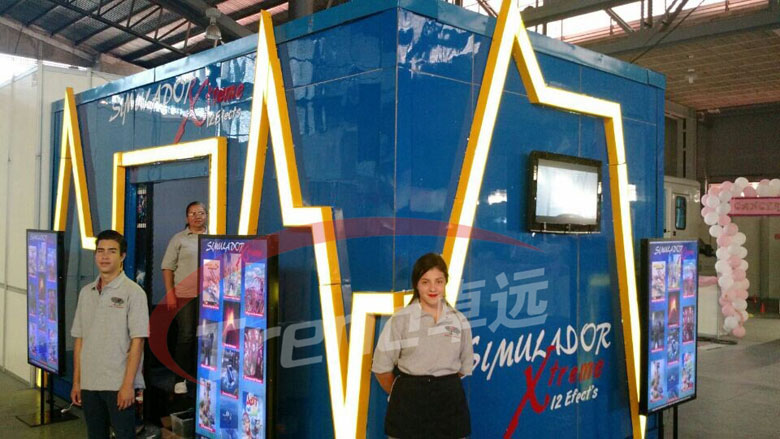 If you want to know more about 5d theater , please leave your message, we will contact you as quickly as possible.
Ați putea dori, de asemenea,