Xindy 5d Cabin cinema in Zhejiang, China. Our client open the 5d Themes Cabin Cinema in a park. When he opened the 5d Cabin cinema, it not only attracted numerous people to experience it, but also increased the park's visitor. It is really a way to kill two birds with one stone.
Dorim sincer tuturor cinema mare succes clientului după deschiderea cu noroc și o dezvoltare cu prosperitate! Vă mulțumim pentru sprijin și recunoaștere ta.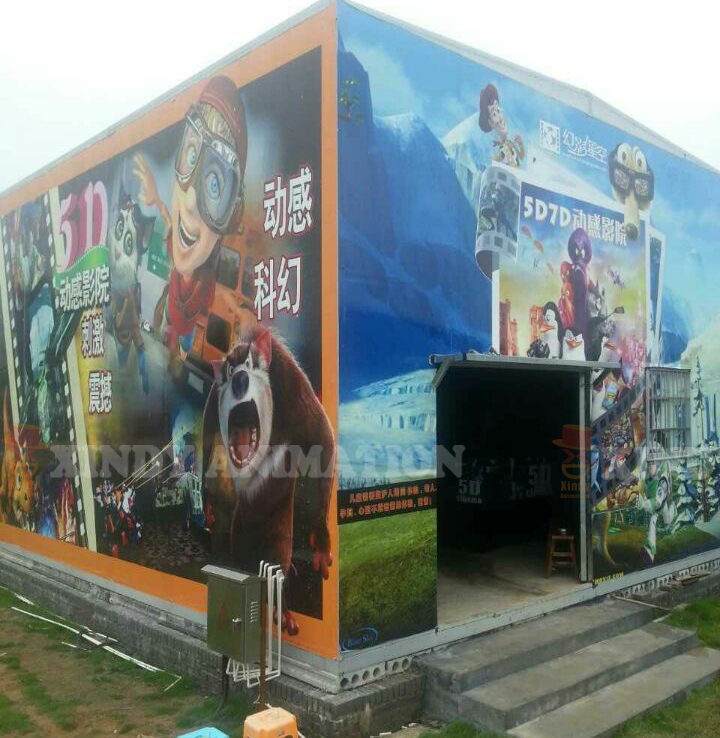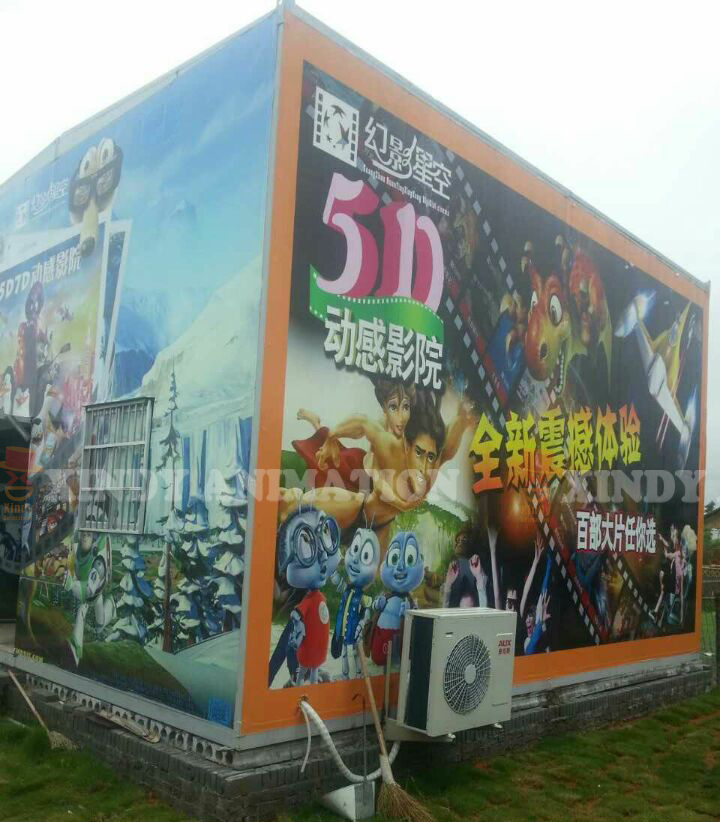 Alege-ne! Sună-mă
Echipa noastră de asistență va primi înapoi la tine în 24 de ore după ce mesajul dumneavoastră este primit.
Ați putea dori, de asemenea,