Wallance yang had been working with clothing and shoes for a long time, but the business in not good. Finally the business faltered and then failed. The affair let Wallance yang losing confidence in doing business. But once, a classmate reunion let him change his view. Because, during the party, all of his classmates were discussing the business project. He overhead his classmate talking about the VR simulator. But at that time, he didn't know what the VR simulator is. When returned home, he searched the VR on the Internet immediately. After he saw our VR simulator in our website and called our sales person for some detailed things, he made up his mind to open a VR simulator experience center.

Potrivit feedback-ului lui Wallance yang, afacerile sale de afaceri sunt foarte calde. Și de obicei lucrează târziu noaptea. El a spus că era obosit, dar încă fericit.,,en,Dacă doriți să aflați mai multe despre VR Simulator, vă rugăm să lăsați mesajul dvs., vă vom contacta cât mai repede posibil.,,en,Simulatorul VR realizează propriul dvs. vis de afaceri | Xindy Animation Inc.,,en

Ne dorim o afacere vioi pentru voi toți, înflorirea sursă de bogăție, viața de familie fericită și o dezvoltare continuă în relațiile noastre de afaceri. Cele mai bune gânduri!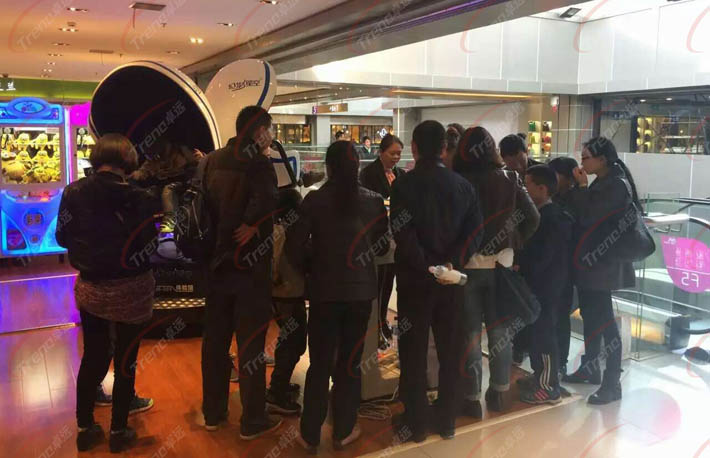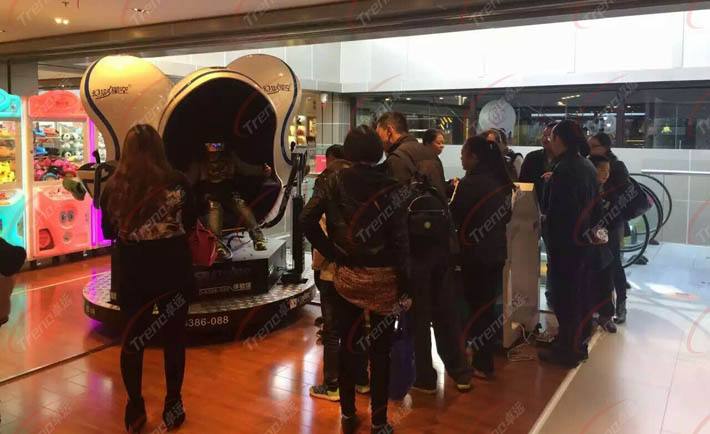 If you want to know more about VR Simulator , please leave your message, we will contact you as quickly as possible.
Ați putea dori, de asemenea,