Recently, Some science and technology newspaper around the world are reporting that President Obama and Chancellor Merkel were geeking out with virtual reality products in Hannover Messe.Obviously, the vr products became the biggest winner in the Hannover Messe.
Nowadays, vr products has appeared in our daily life constantly.
Mark Elliot Zuckerberg
Mark Zuckerberg, the CEO of Facebook, is the loyal fans of vr products. He always sent some vr products' photos in facebook. Mark Zuckerberg in F8 Worldwide Developers Conference, told that his company was developing a set of new VR social experience.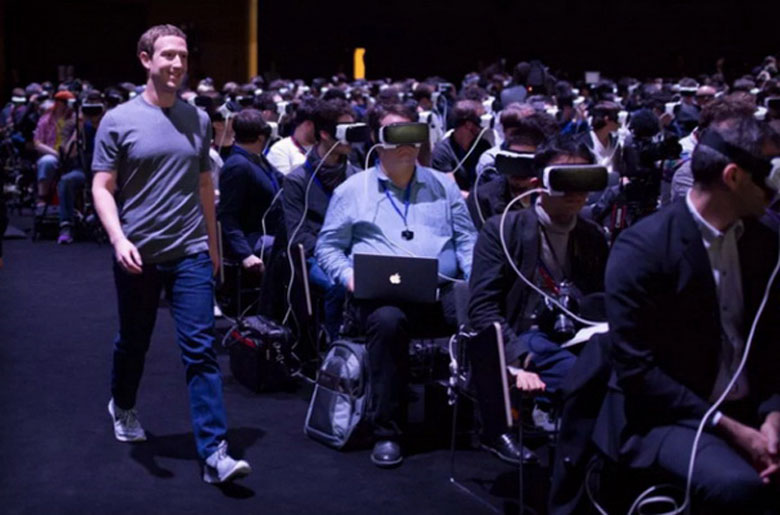 De asemenea, boom-ul investițional al VR sa răspândit în jurul cercului de divertisment. Potrivit raportului DigiCapital, primele două luni ale anului 2016, VR și AR (realitatea augmentată) a unei investiții totale de 1,1 miliarde de dolari, mai mult de 2015, investiția totală de 686 milioane pe an.,,en,Yao Ming, se poate spune că veteran de investiții. Se concentrează pe proiecte de sport și știință și tehnologie legate de sport Yao Ming, ei îndeplinesc criteriile sale de investiții, "primul să înțeleagă, iar al doilea să iubească". În aceste proiecte, Yao Ming a spus, "În plus față de liga profesionistă, recentele relativ optimiste despre industria VR "în industria VR sunt spectatorii VR cei mai promițători.,,en
Yao Ming, can be said that investment veteran. Focuses on sports and science and technology projects related to sports Yao Ming, they meet his investment criteria, "the first to understand, and the second to love." In these projects, Yao Ming has said, "In addition to the professional league, the recent relatively optimistic about the VR industry" in the VR industry is the most promising VR spectators.
În opinia sa, îmbunătățirea tehnologiei VR va permite modificarea canalelor de difuzare a drepturilor de difuzare a evenimentelor difuzate și va spori experiența spectatorilor.,,en,Și Zhang Yimou, Zhao Wei, Huang Xiaoming și multe grămezi intră în industria vr.,,en,Acum, nu credeți că produsele potrivite pentru cei bogați. Gresesti.,,en,Produsele producătoare de produse,,en,, sunt potrivite pentru toată lumea să joace. Ca,,en,este o instalație de simulare a vibrațiilor cu costuri reduse. Jucătorii stau pe mașină și poartă ochelarii VR, pot simți mișcarea vibrator de sus, jos, stânga, dreapta, ca scena de roller coaster, mașini de conducere și efect cutremur în joc.,,en,În afară de produsele vibratoare vr, Zhuoyuan au produs treadmill vr, stand-up flight sim simulator,,,en
And Zhang Yimou,Zhao Wei,Huang Xiaoming and lots of stras are entering the vr industry.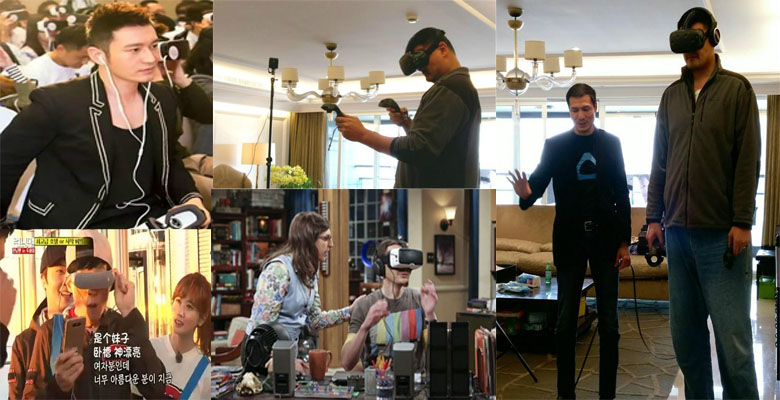 Now, don't you think the vr products just well-suited to the rich. You are wrong.
The vr products which produce by Zhuoyuan, are suit everybody to play. Like the vibrating vr products is a simulation vibration facility with low cost. Players stand on the machine and wear VR glasses, can feel the vibrating movement of up, down, left, right, as the scene of roller coaster, cars driving and earthquake effect in the game.
Beside the vibrating vr products, Zhuoyuan have produced vr treadmill, stand-up flight vr simulator, 9d vr produse și o mulțime de produse vr. Toate produsele Zhuoyuan vr se potrivesc tuturor pentru a experimenta.,,en,Dacă doriți să aflați mai multe despre produse, vă rugăm să lăsați mesajul dvs., vă vom contacta cât mai repede posibil.,,en,Produsele Zhuoyuan vr,,zh-CN,VR Products a apărut constant în viața noastră de zi cu zi Xindy Animation Inc.,,en

If you want to know more about vr products, please leave your message, we will contact you as quickly as possible.
Ați putea dori, de asemenea,