7D cinema este o tendință inevitabilă a viitorului mass-media de film și televiziune este alegerea inevitabil pentru consumatori seama de nevoile viitoare.
Pentru 7D film, consumatorii au următoarele obiecte principale:
1. adolescenți. Caracteristicile de personalitate între copilărie și tinerețe la maturitate, vârsta lor 15-24 ani, pline de curiozitate pentru lucruri noi și aventuros, cum ar fi stimulul, în stare de lucruri noi 7d filme tridimensionale vii, emoții, etc. caracteristici pot foarte mult atrage atenția tinerilor și a satisface nevoile de adolescenti.
2. shopping tourists. With the continuous improvement of people's living conditions, shopping, entertainment is increasingly becoming an essential factor in people's lives. From morning to night shoppers, from a foreign country travelers from afar, fresh and fun things on the market tend to attract their attention focused. Mobile 7D Cinema oricând nelimitat sexual în măsură să ofere noi și interesante turisti cumpărături în cumpărături lor și se bucură de un joc excursie 7D.
3. Work boring person. For living the high life stress and high work intensity of workers, in a brief but new and exciting 7D interactive cinema, will adjust their working life boring, boring tired brain nourishing choice.
4. familie consumatori colective. Pentru o companie de dimensiunea participării colective de stradă pentru a juca, sau atunci când călătoresc în străinătate, un teatru scurt, dar noi și interesante 7D interactiv este acasa, pentru a participa la joc, pentru a încerca lucruri noi și de a crește alegerea sentimentele celuilalt.
5. mobile consumers. For a brief fresh stimulus 7D film, people can meet only once a novelty experience in their daily lives and left an indelible impression.
6. comunitar activități culturale ale organizației. Street, zone de administrare a proprietății, cum ar fi comunității organizații culturale active în organizația poate alătura fluxul de vehicule, în scopul de a spori activitatea de teatru 7D de noutate și de distracție. Aceasta este, de asemenea, o modalitate bună de a atrage oamenii să participe la activități.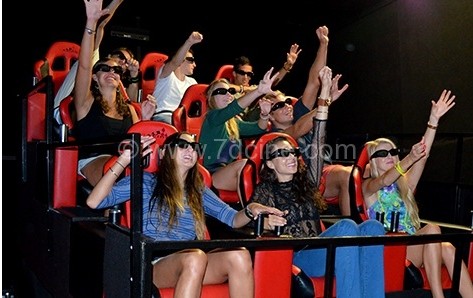 Ați putea dori, de asemenea,