Xindy's client ordered a single seat of 9D VR and a three seats 9D VR. They rent a small place in a shopping center and decide to put the 9D vr egg in the palce.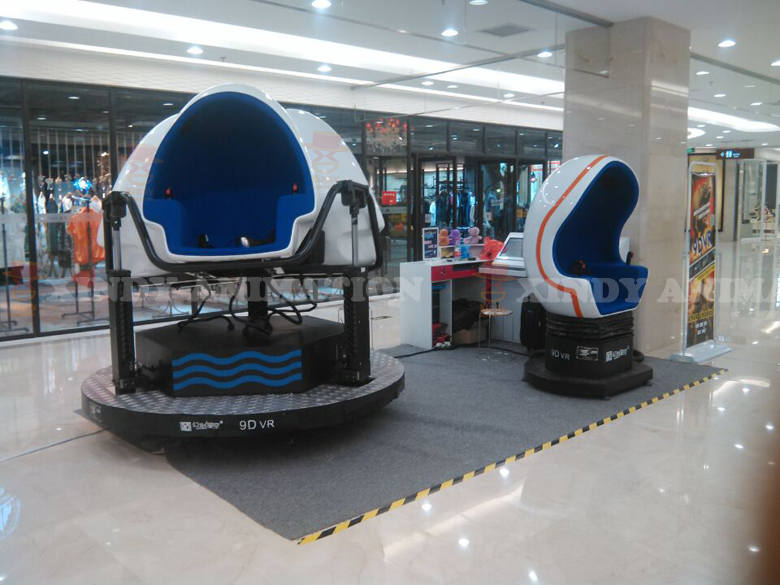 Acum, sunt tot mai multi clienti comandat oul vr 9d. Poate că cineva va întreba: "De ce". Motivul este că xindy ou 9d vr folosi doar 2 spațiu metru pătrat, un progres în modul de funcționare tradițională, care bazându-se pe vitrina magazinului de locație, puteți rula acest proiect, în unele locuri aglomerate, de exemplu, jocuri video City, Park, School, Centrul Comercial , Commercial Street ...... obstacol și puține investiții scăzut, ușor pentru a selecta un loc pentru a rula. Si-l folosesc doar o singură persoană pentru a controla chiar economisi resurse umane și materiale.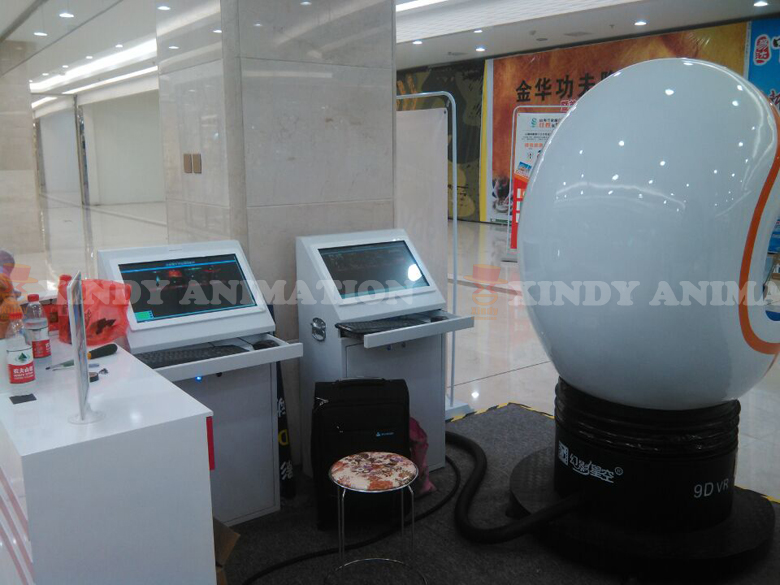 Aceasta este o oportunitate fără precedent pentru afaceri. Nu-l ratați. În cele din urmă, Noi sincer doresc tuturor cinematografelor de mare succes clientului nostru după deschiderea cu noroc și o dezvoltare cu prosperitate! Vă mulțumim pentru sprijinul și recunoașterea ta.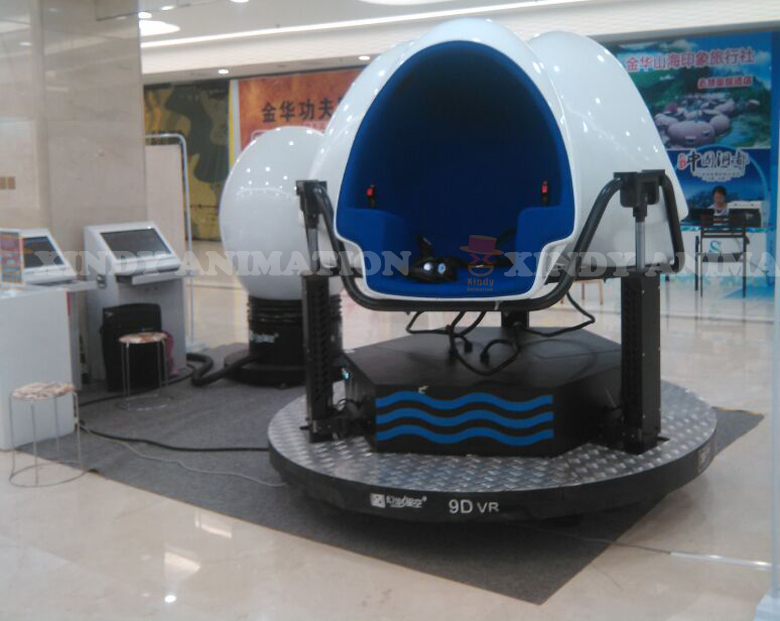 Dacă doriți să aflați mai multe despre Most Attractive Xindy 360 Degree VR Cinema 9D Egg, please leave your message, we will contact you as quickly as possible.
Ați putea dori, de asemenea,