Clientul nostru, dl. Huang, a spus: "Am lucrat în afara pentru mai mult de zece ani și am avut destui bani pentru alimente, să nu mai vorbim de distracții. Venitul fiecărei luni este de aproximativ 650 de dolari. Vreau să-mi încep propria afacere, dar eu doar cu puțină educație, așa că mi-e teamă să fac afaceri ... ..Unitate am văzut 9d,,en,simulator într-un centru comercial, și atmosfera caldă, scena fierbinte a,,en,până acum sunt la fel de impresionante ".,,en,După o lungă deliberare, domnul Huang a venit la compania noastră și vrea să obțină mai multe informații despre realitatea virtuală de 9d. După ce managerul nostru de vânzări face o informație detaliată despre elevii de vârstă al 9-lea. Huang a avut o bună înțelegere a avantajului de piață. Și luați o decizie pentru a ordona 3 seturi de 3 locuri 9d,,en virtual reality simulator in a shopping center, and the warm atmosphere, hot scene of the 9d vr thus far are similarly impressive."
After long deliberation, Mr. Huang came to our company and want to get more information about the 9d virtual reality. After our sales manager make a detailed information of the 9d vr.Mr. Huang had a good understanding of the market advantage. And make a decision to ordered 3 sets three seats 9d vr simulator.
După ce domnul Huang a început afaceri pe 9 decembrie, mi-a trimis niște fotografii și a spus că VR-ul lor 9D a devenit un fenomen obișnuit printre trecători.,,en,Hot Simulator real Xindy 9D Xindy Animation Inc.,,en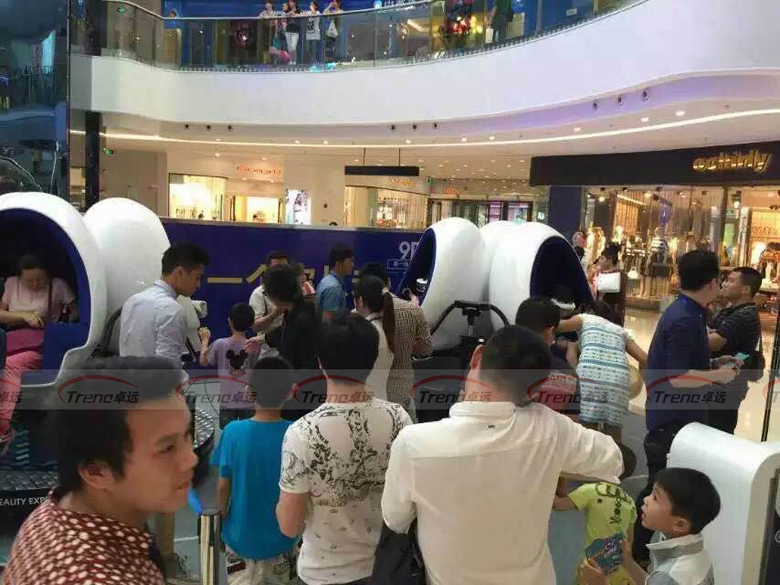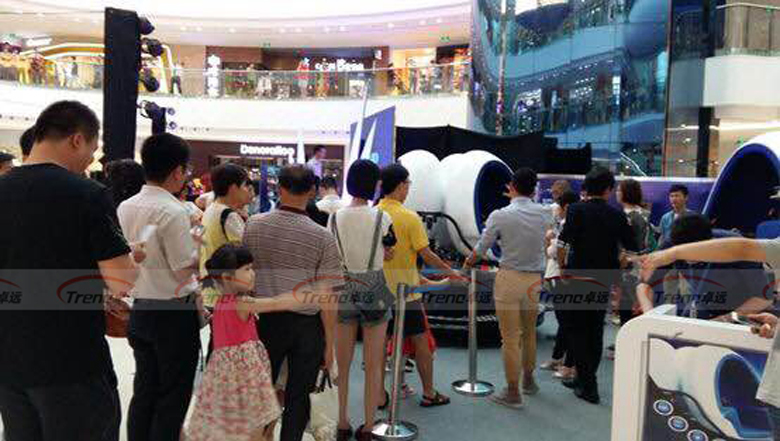 Va dorim toate de afaceri este în plină expansiune, face o multime de bani, sursa înfloritoare de bogăție și o dezvoltare continuă în relațiile noastre de afaceri!
Ați putea dori, de asemenea,