This is our client's 5d theater in India. He attracted great importance to given much advance publicity for his theater. So, before opening this theater, he had sent people to hand out leaflets in crowded places, such as the park, school, shopping center… And he not only printed the opening promotional events , gifts and the fun of 5d dynamic theater, but also posted these information in Face book, Blog, YouTube.
Facts proved that if you have a good advance publicity, the business will be better after you opening. So, after he open this 5d theater, the business is getting better and better.
Vă mulțumim pentru sprijinul dumneavoastră puternic și încredere pe compania noastră. Vom încerca totul pentru a vă oferi cele mai bune servicii, să se îndrepte spre o parte cu succes viitorul în mână.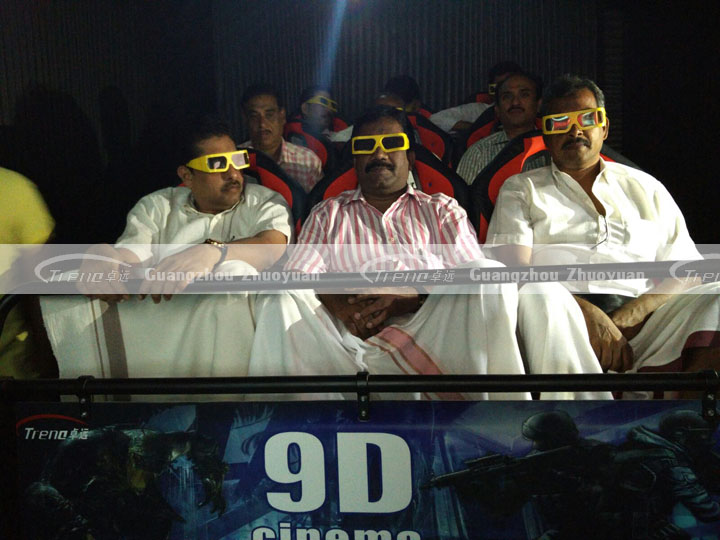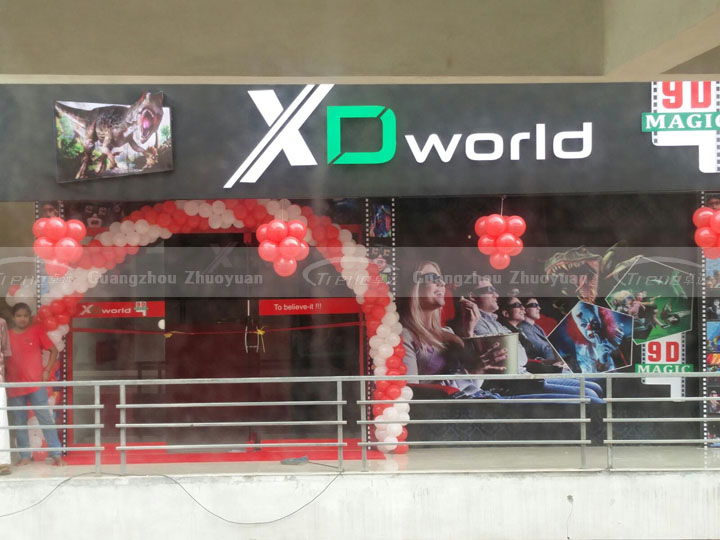 Dacă doriți să aflați mai multe despre high return 5d theater in India, please leave your message, we will contact you as quickly as possible.
Ați putea dori, de asemenea,