Every day there are numerous people from different countries come to inquiries something about the Xindy 9d vr. In order to let you better understand this product. Now we have collected some questions which the clients always ask.
What is 9D VR?
Este unic produs VR comercial de succes. Telespectatorii trebuie doar să poarte ochelari VR și apoi du-te în lumea filmelor. Se rupe limita lumii virtuale și reale și ia telespectatori experiență uimitoare. Se compune din trei produse noi revoluționare: Interactive,,en,Unicul scaun,,en,eliberată în primul rând de,,en,în China.It lui absolut diferit de cinema de mișcare 5d, cinema interactiv 7d.,,en cinema cu 360 ° rotație funcția, imersive Ochelari, Breakthrough platformă conținut de divertisment VR.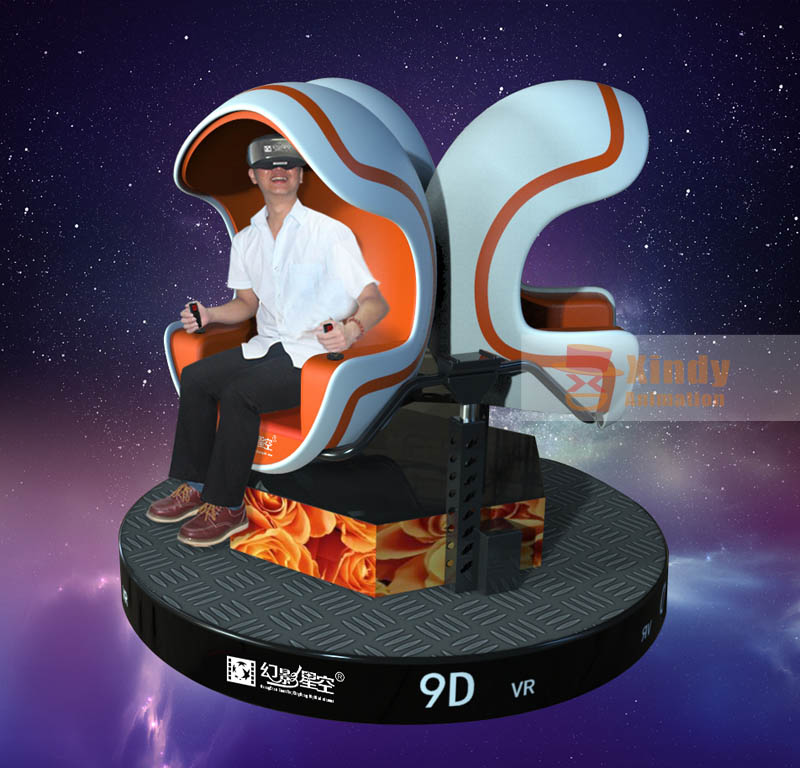 How many seats does the 9D VR have?
Zhuoyuan 9D VR have single group,360°single group ,360° double group and 360°three group.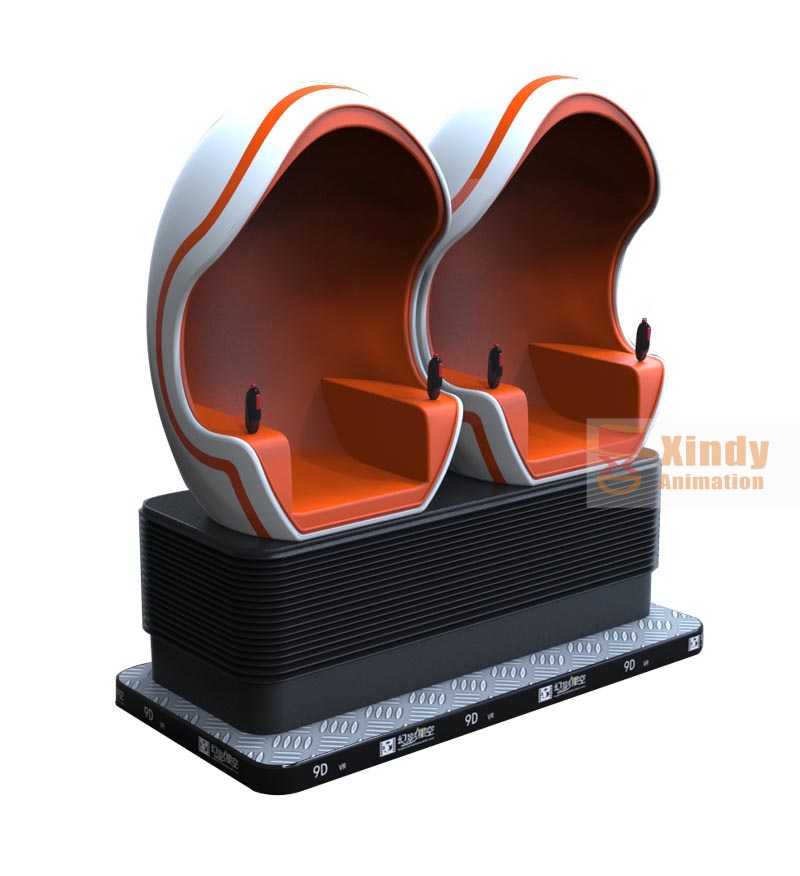 How much does the 9D VR costs?
About the price of the 9d vr ,it's so reasonable. A set of 9D VR costs several thousand dollars to Tens of thousands of dollars. The prices differ according to how many seats you want to have.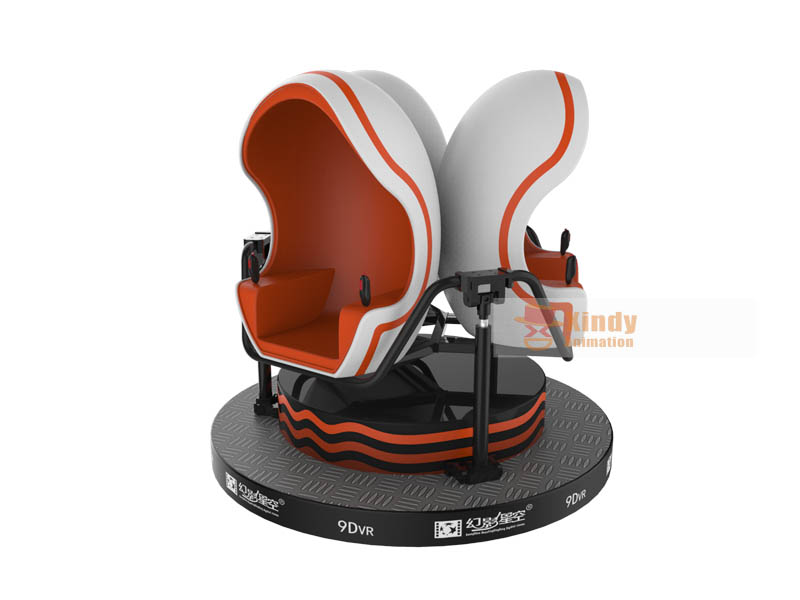 How many movies does the 9D VR include? How often the movies will be updated

?
When you buy the 9d VR ,we will provide 5 movies to you. And at least 12 films per year to offer you for free.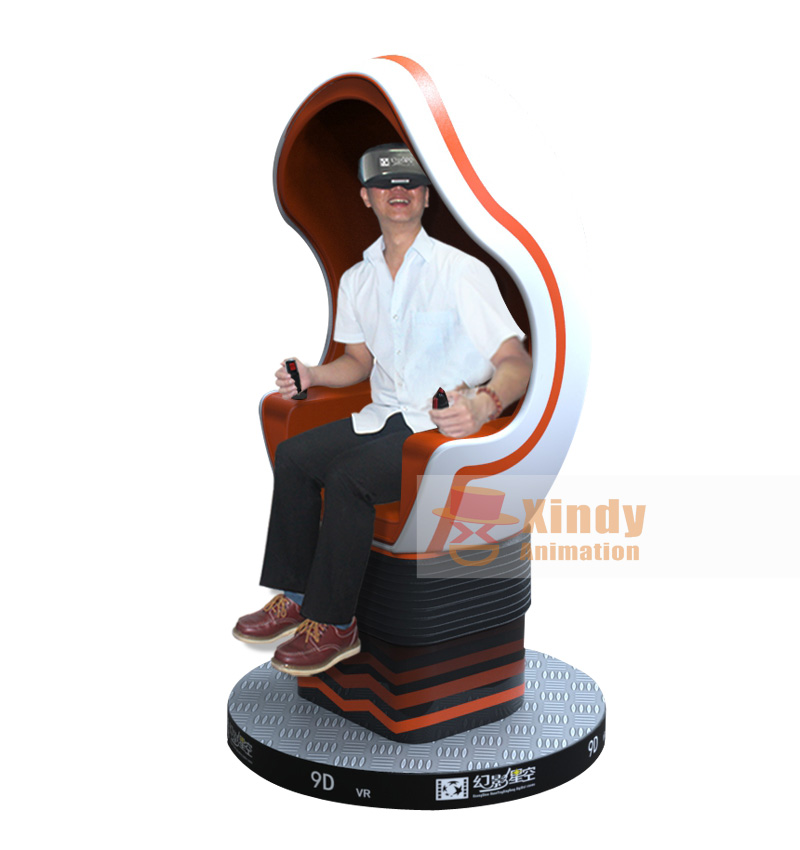 Where can we operate the 9D VR?
You can run this project only use 8 square meter space,a breakthrough in traditional operation mode which reliance on storefront location,You can run this project in some crowded places, for example, Video Games City, Park, School, Shopping Centre, Commercial Street……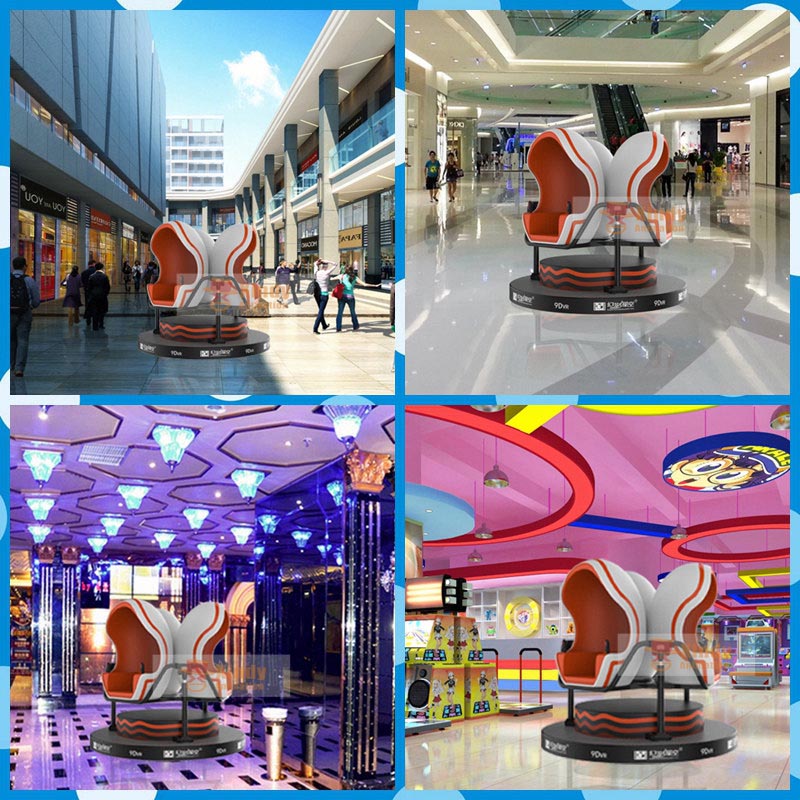 Alege-ne! Sună-mă
Echipa noastră de asistență va primi înapoi la tine în 24 de ore după ce mesajul dumneavoastră este primit.
Ați putea dori, de asemenea,