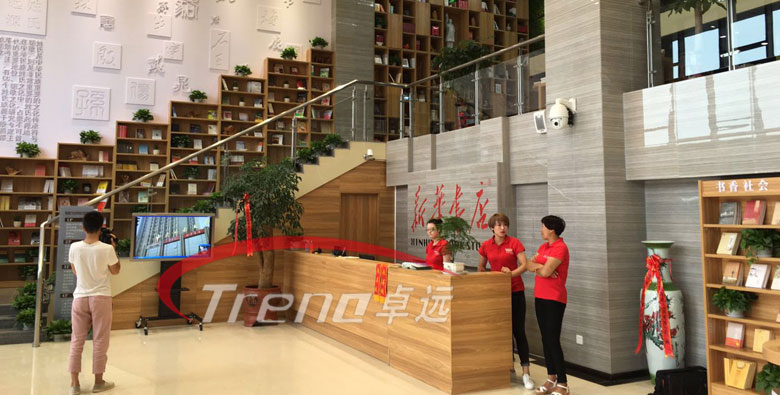 Clientul nostru este șeful unei librării. librăriile sale este doar librăriile moderne în orașul său. Există patru etaje, cu totul. Are o suprafata de afaceri de 3200 de metri pătrați, cu cărți, DVD-uri, articole de papetărie, casa de cafea, parc pentru copii și un centru de experiență completă VR.
Centrul de experiență completă VR este în al patrulea etaj. În centru experiență completă VR, puteți experimenta nostru 9d vr simulator, 7d cinema și centrul de fotografiere vr.


Când vă simțiți obosit după o lectură lungă perioadă de timp, puteți merge la centrul de experiență completă VR pentru a juca 9d vr simulator sau alte echipamente. Conform feedback-ului clientului nostru, activitatea de VR centru experiență cuprinzătoare a fost atât de cald, mai ales în timpul week-end și sărbători, ele sunt întotdeauna extrem de ocupat. Este cert că efortul se amortizează, clientul nostru nu numai că a crescut notorietatea brandului librăriile sale, dar, de asemenea, crește în mod continuu a cifrei de afaceri. Acum, el nu ar mai să vă faceți griji din afaceri.
Vă mulțumim pentru sprijinul dumneavoastră puternic și încredere pe compania noastră. Vom încerca totul pentru a vă oferi cele mai bune servicii, să se îndrepte spre o parte cu succes viitorul în mână.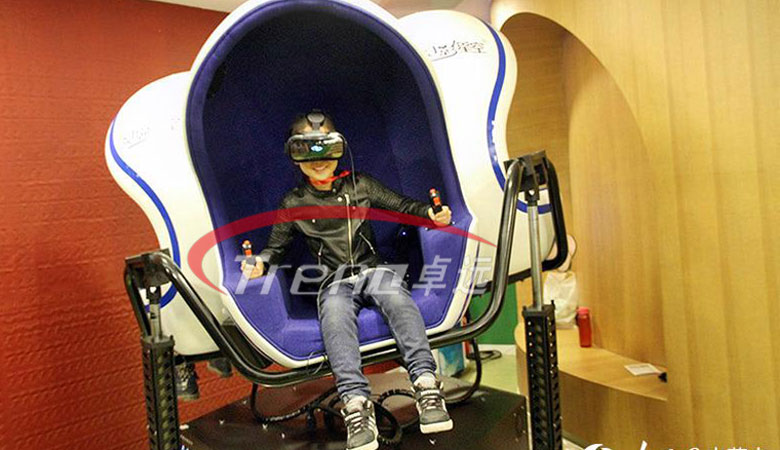 Do you want to know more about the 9d vr simulator, please leave your message, we will contact you as quickly as possible.
Ați putea dori, de asemenea,