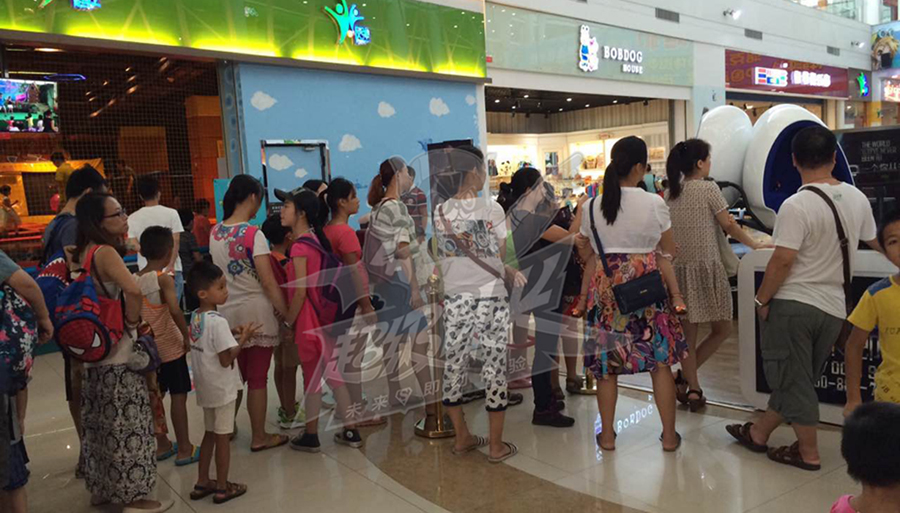 The video game industry's business is falling and face closure, because the online games and mobile game rise. Our customer runs a video game city, but the business is falling and they are going to stash business. Then, by chance, he saw the Xindy 9d egg cinema in a fair. After he experienced the 9d simulator joc vr and have introduced 2 sets of three seats 9d egg cinema. Since he set the 9d egg cinema in his Video Game City, the business has getting better and better. Now ,he is ready to set more Xindy 9d vr game simulator in his Video Game City.
Ne dorim o afacere vioi pentru voi toți, înflorirea sursă de bogăție, viața de familie fericită și o dezvoltare continuă în relațiile noastre de afaceri. Cele mai bune gânduri!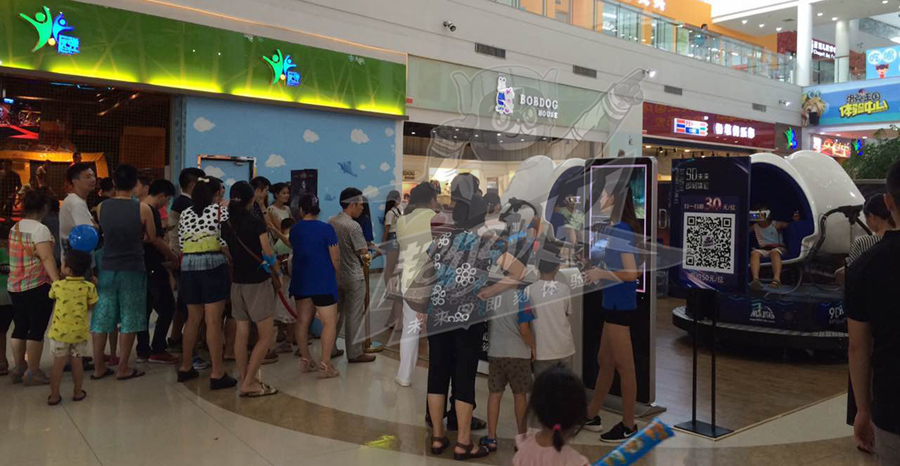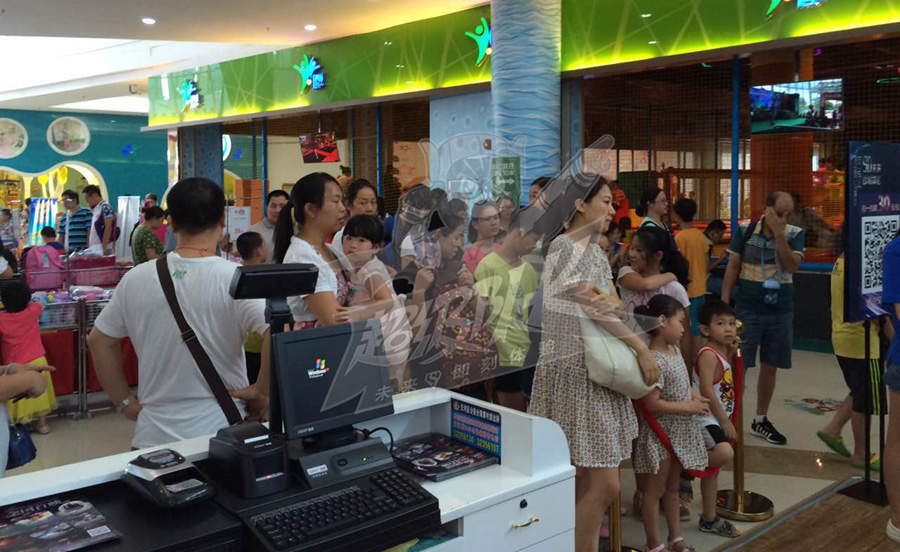 If you want to know more about 9d egg cinema , please leave your message, we will contact you as quickly as possible.
Ați putea dori, de asemenea,