Xindy 9D Virtual Reality in Jiangsu ,China. After they installed the 9d VR's device and began operating, it have attracted a lots of people. The 9D VR not only bring a big profit for our client ,but also attracting large crowds for the shopping center.
Thank you for your strong support and trust on our company. We will try our utmost to provide you the best service, let's head for the successful future hand in hand.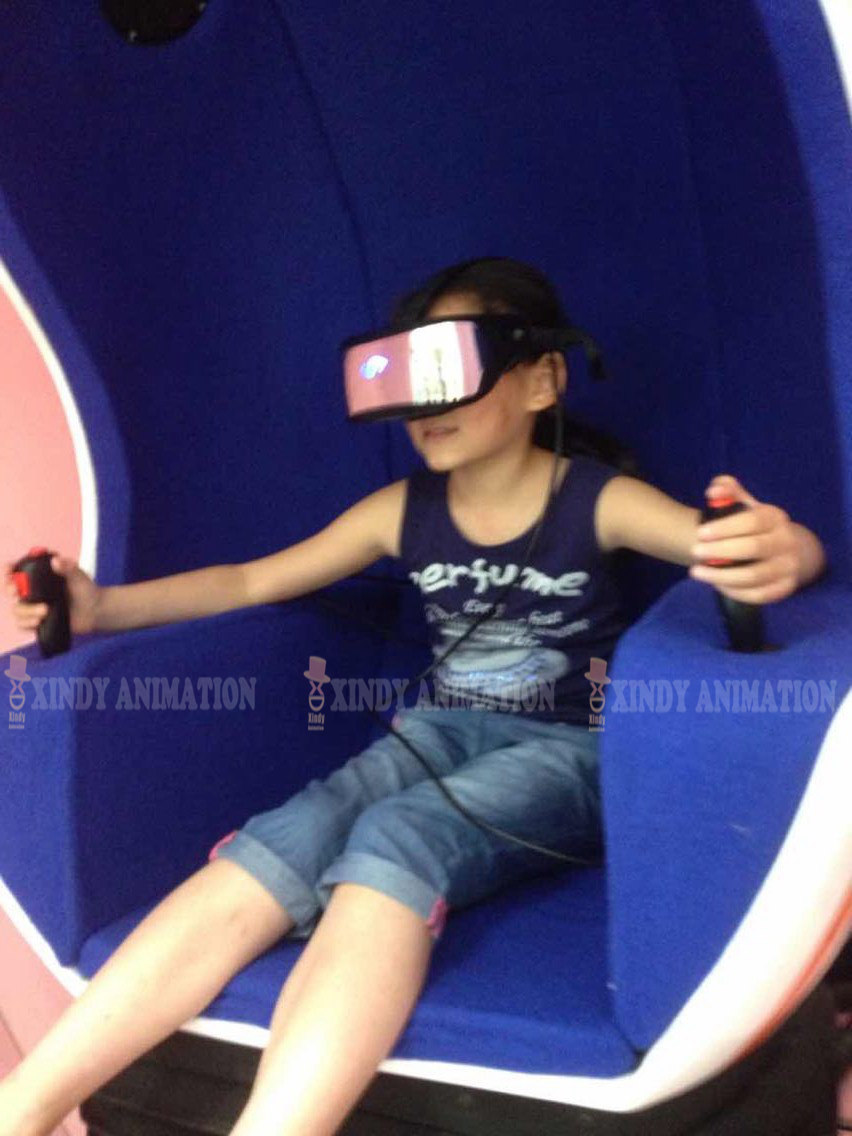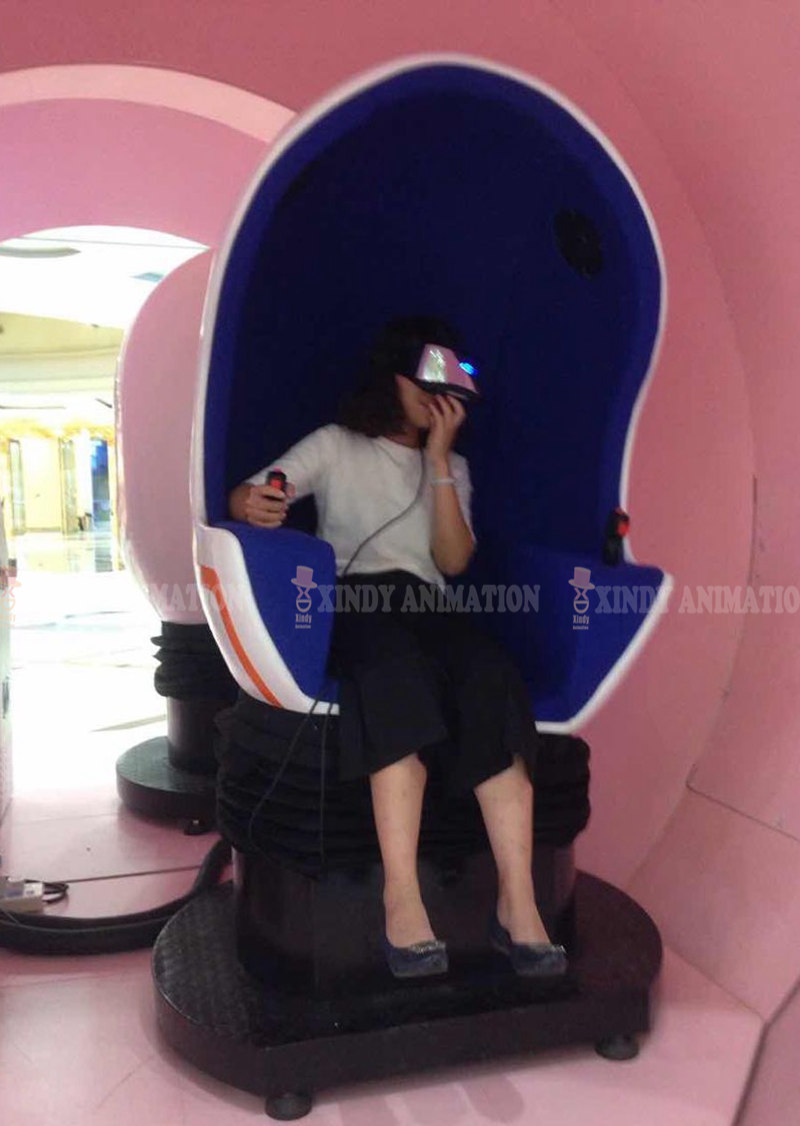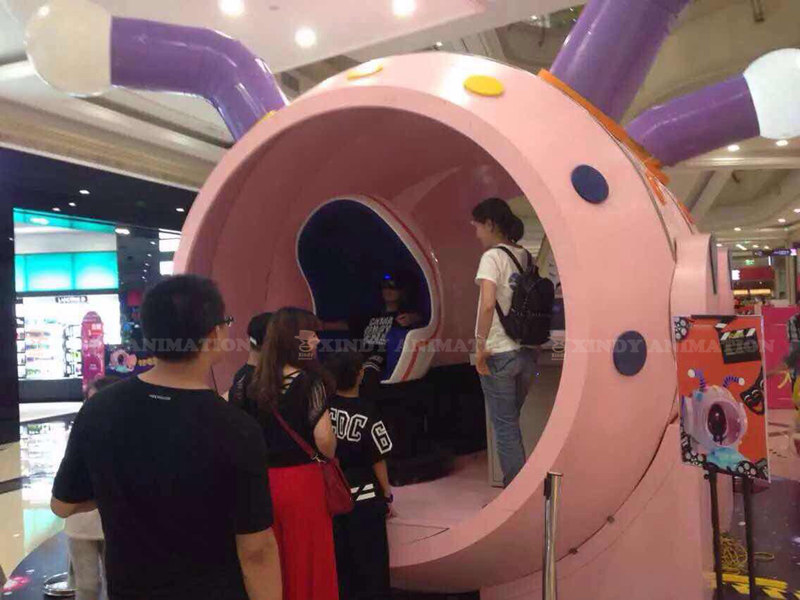 Wybierz się z nami! Zadzwoń do mnie
Nasz zespół pomocy technicznej wrócić do Ciebie w 24 godziny po otrzymaniu wiadomości.
Możesz także: