Xindy 80 seats 7D cinema in Baoshan District ,Shanghai ,China. It's the biggest park in Shanghai. The 7D kino opened in the early 2015's. There was an endless stream of tourists heading to the 7d cinema during the Spring Festival.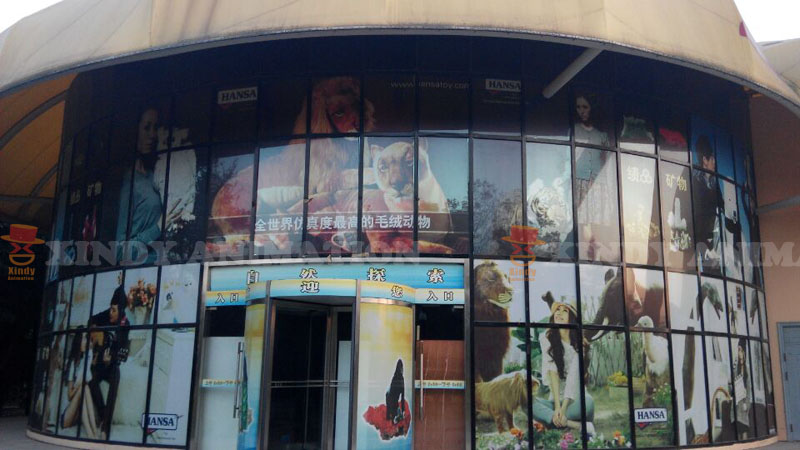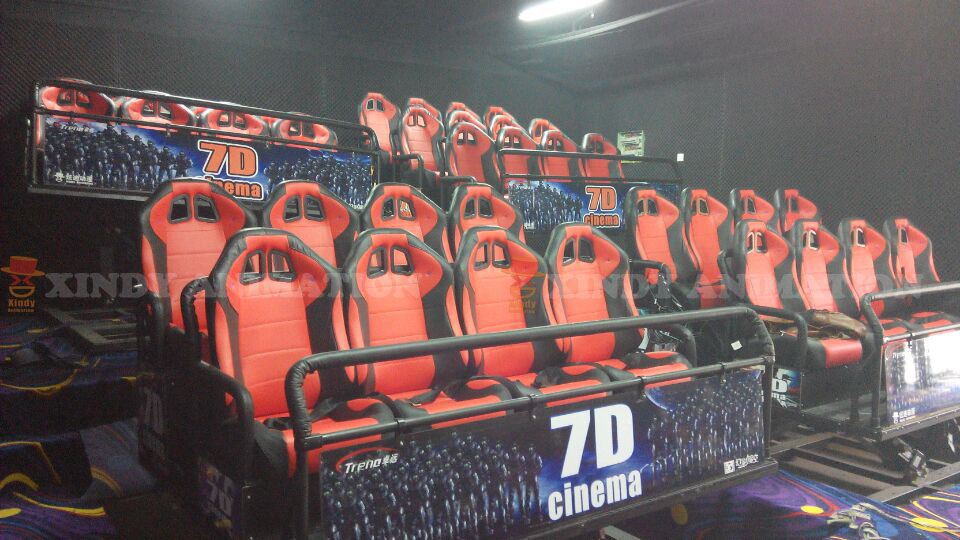 Wybierz się z nami! Zadzwoń do mnie
Nasz zespół pomocy technicznej wrócić do Ciebie w 24 godziny po otrzymaniu wiadomości.
Możesz także: