Nigerian local customers ordered Zhuoyuan 7D,,ar,jest nieuniknionym trendem przyszłych mediów filmowych i telewizyjnych jest nieuniknionym wyborem dla konsumentów, mając na uwadze przyszłe potrzeby.,,en,W przypadku folii 7D konsumenci mają następujące główne obiekty:,,en,1. Młodzież. Charakterystyka osobowości między dzieciństwem a młodością w wieku dorosłym, w wieku 15-24 lat, pełna ciekawości dla nowych rzeczy i przygód, jak bodziec, w stanie nowych rzeczy 7D żywe trójwymiarowe filmy, emocje itp. Cechy mogą znacznie przyciągają uwagę młodych ludzi i zaspokajają potrzeby nastolatków.,,en cinema 6 seat, 7D cinema brought a different fresh experience to the local people, it can simulate the bumps, tumbling and All the actions that appear in the movie, which can make the Experience Hall feeling of being immersive.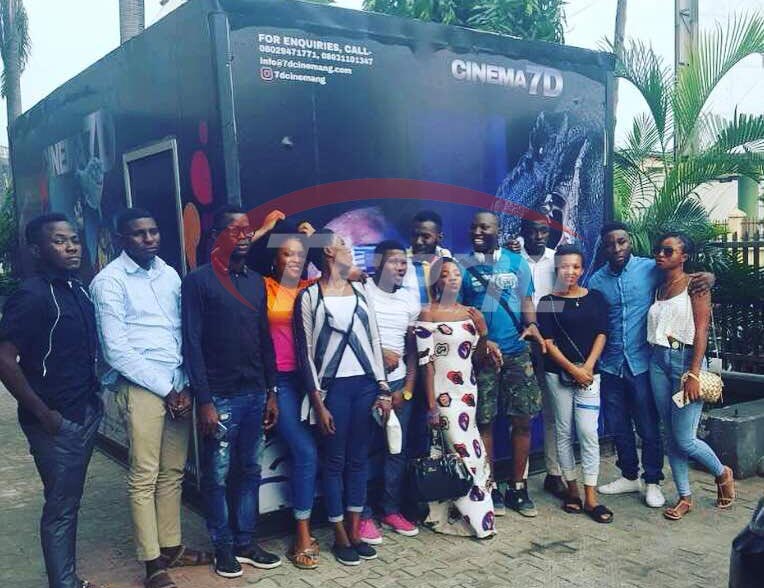 When you take a try and wear a helmet, you can fly in the VR virtual world with the help of a dynamic capsule, with the help of vibration effects. When customers wear 7d glasses, you can in the VR virtual reality experience museum, driving the jet backpack flight in the most fantasy of VR virtual world.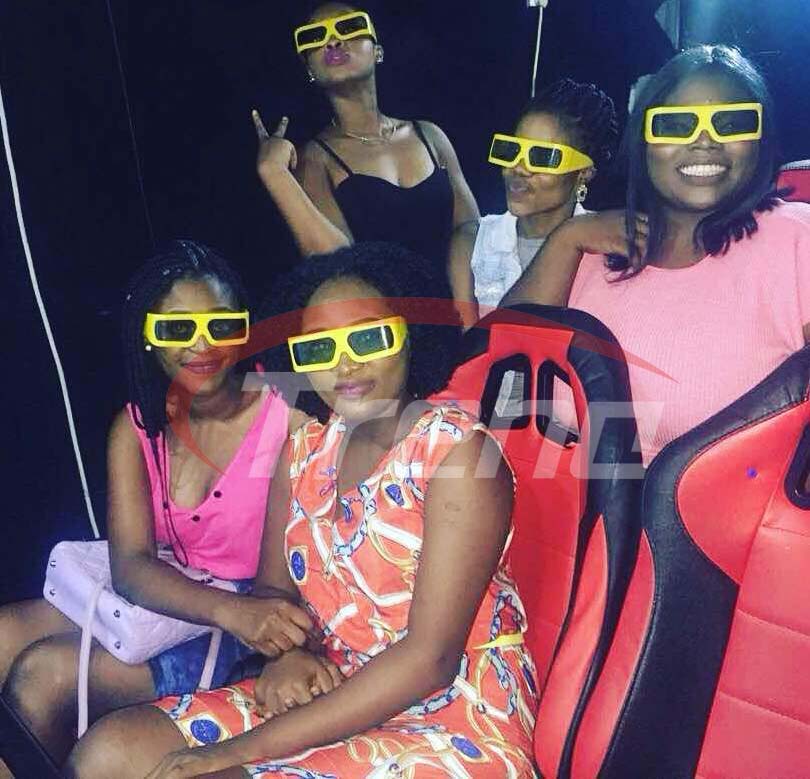 Do you want to know more about the 9d vr simulator, please leave your message, we will contact you as quickly as possible.
Możesz także: