What's the Price of Truck Mobile 7D Cinema
Truck Mobile 7D kino, the 7D is an advanced technology and advanced design concepts leading mobile theater combining high-tech products. Mobile cinema car can follow the fast moving position after the tractor (towed), you can also move on their own (vehicle-mounted) to the needs of the customer experience side 7D film.
Jak o Ciężarówka komórkowy 7D Cinema?
1) trakcji Traction mobilny teatr polegać na samochód, aby poruszać się swobodnie, aby inwestować w małe i szybkie.
2) cechy teatralne telefon do pojazdów mechanicznych są: pole teatr i wózek jest w całości, jest to bardziej wygodne, aby przejść w górę, można robić interesy w dowolnym miejscu.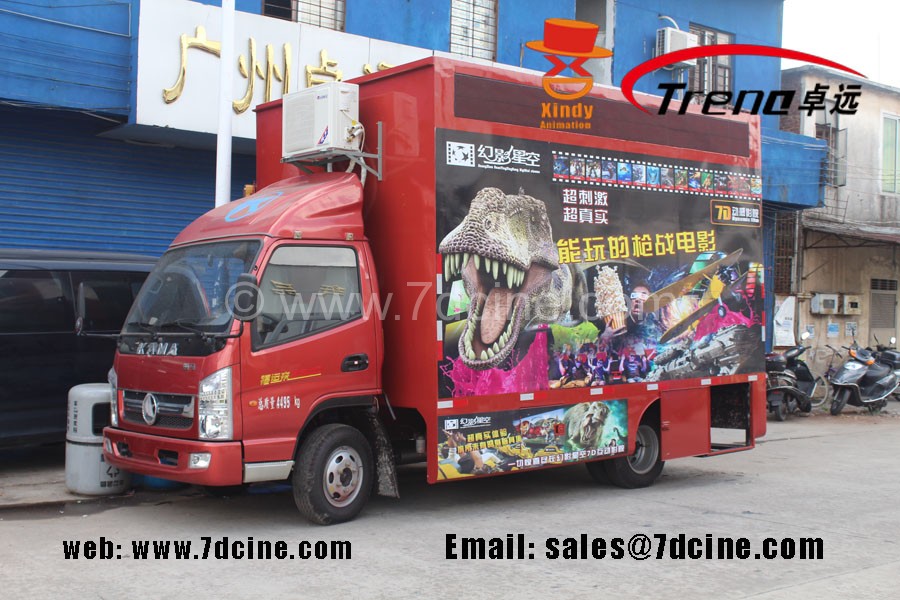 Możesz także: