Different from traditional wars on the globe, the war in the future will be among the planets in the space. Various flying objects and weapons appeared in the space war will dazzle your eyes. You will be able to see the vast scene with a magnificent scale. Let's enjoy the war in the future in advance!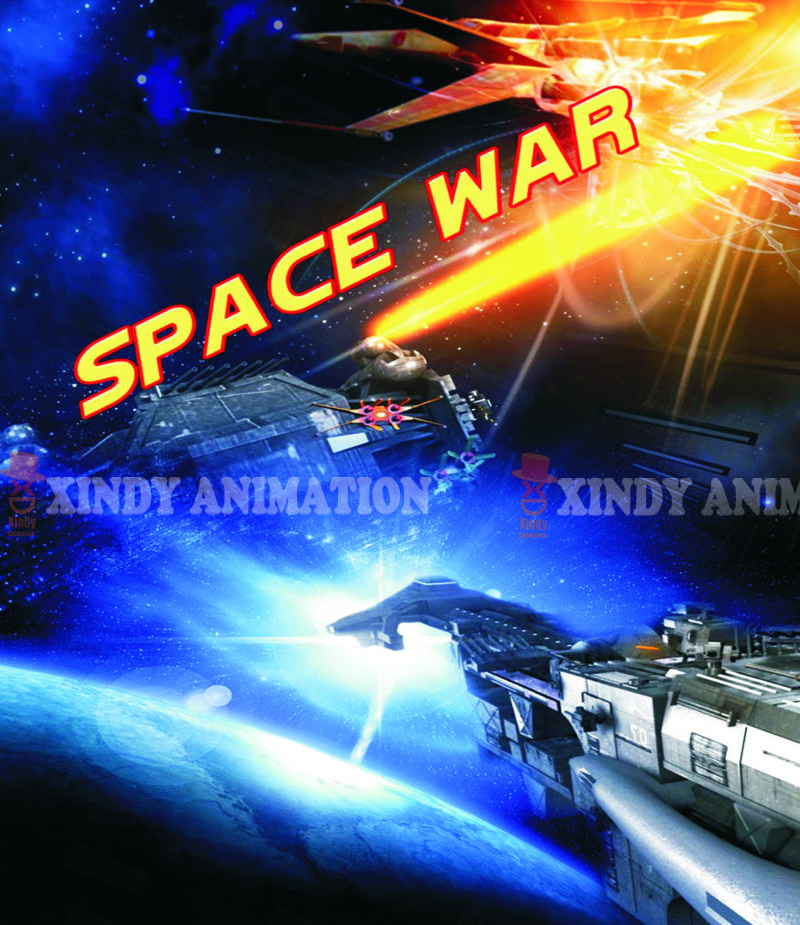 Wybierz się z nami! Zadzwoń do mnie
Nasz zespół pomocy technicznej wrócić do Ciebie w 24 godziny po otrzymaniu wiadomości.
Możesz także: