Wallance yang had been working with clothing and shoes for a long time, but the business in not good. Finally the business faltered and then failed. The affair let Wallance yang losing confidence in doing business. But once, a classmate reunion let him change his view. Because, during the party, all of his classmates were discussing the business project. He overhead his classmate talking about the VR simulator. But at that time, he didn't know what the VR simulator is. When returned home, he searched the VR on the Internet immediately. After he saw our VR simulator in our website and called our sales person for some detailed things, he made up his mind to open a VR simulator experience center.

Według opinii Wallance'a yanga, działalność jego centrum doświadczeń jest bardzo gorąca. I zwykle pracuje późno w nocy. Powiedział, że jest zmęczony, ale wciąż szczęśliwy.,,en,Jeśli chcesz dowiedzieć się więcej o VR Simulator, zostaw wiadomość, skontaktujemy się z Tobą tak szybko, jak to możliwe.,,en,Symulator VR zrealizuje własne marzenie biznesowe | Xindy Animation Inc.,,en

We wish a brisk business for you all, flourishing source of wealth, happy family life and a continue development in our business dealings. Best wishes!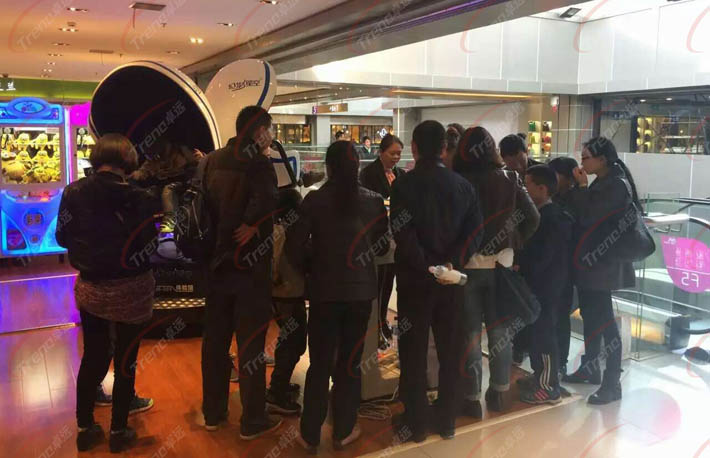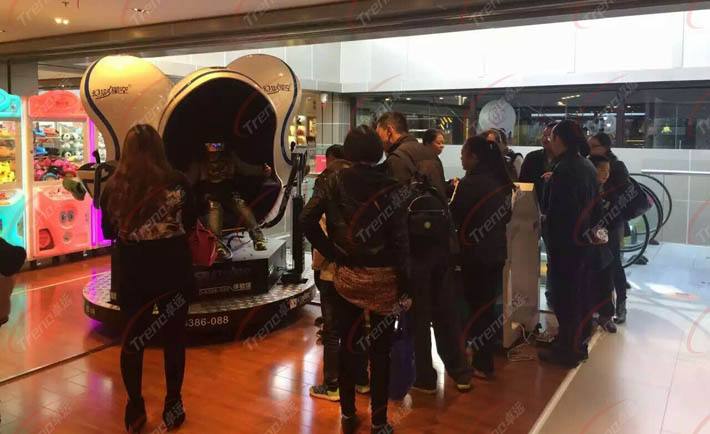 If you want to know more about VR Simulator , please leave your message, we will contact you as quickly as possible.
Możesz także: