One night, a brave man ran into a ghost house, where the beautiful hostess, fierce lovely little girl,the male host,and other evil spirit harassed him constantly. There is an tunnel in the house, but where is the end of the tunnel path? Is this tunnel the way of escape? In fact, it will be return back the starting point.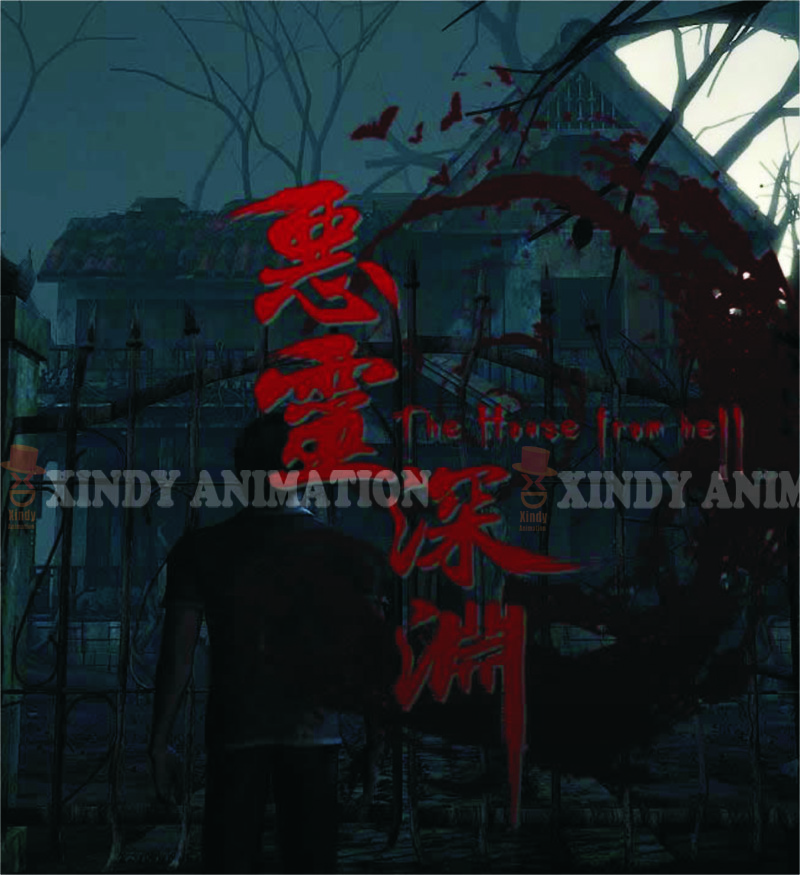 Wybierz się z nami! Zadzwoń do mnie
Nasz zespół pomocy technicznej wrócić do Ciebie w 24 godziny po otrzymaniu wiadomości.
Możesz także: