ere are some tall building .And the railway is liking a web. This is a trip between the high building .Speed and emotion collapse .Feeling the strong wind come to you ,you feel like traveling fast in the city.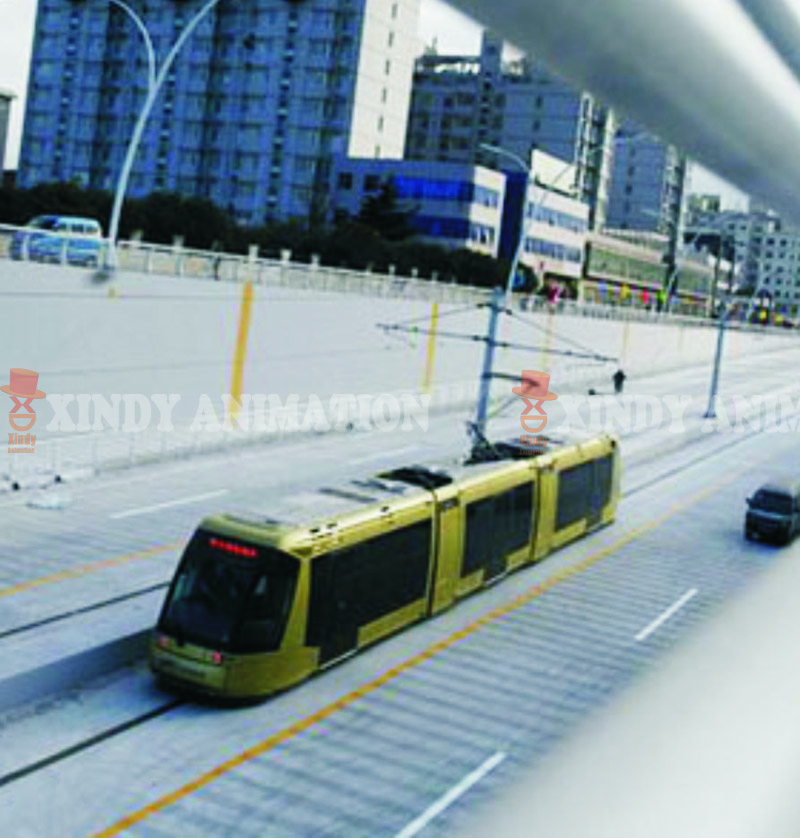 Wybierz się z nami! Zadzwoń do mnie
Nasz zespół pomocy technicznej wrócić do Ciebie w 24 godziny po otrzymaniu wiadomości.
Możesz także: