As the regulars of the Canton fair, we certainly won't miss the Canton Fair every time. So this time we also have been invited to take part in the 119th Canton Fair.
During the exhibition ,we will show you our latest VR Walker and Vibrating VR. The VR walker is de eerste Virtual Reality Treadmill Simulator die in heel het land op een commercieel project van toepassing is. De originaliteit bracht de ware beweging van de speler in kaart (lopen, rennen, staan) in een virtuele scène, die werkelijk de bewegingen van de speler en de spelfiguren samensmelt. En de Vibrating VR-apparatuur is een simulatievibratiefaciliteit met lage kosten. Spelers staan ​​op de machine en dragen een VR-bril, kunnen de trillende beweging van omhoog, omlaag, links, rechts voelen, zoals het toneel van achtbaan, auto's rijden en aardbevingen in het spel.,,en,Je kunt zo'n interessant niet missen,,en,vr machine,,en,! Kom alstublieft naar onze stand A5.1, E45.,,en,TIJD: 15 - 19 april, april 2016,,en,VOEG TOE: No. 380, Yuejiang Zhong Road, Pazhou Complex, Guangzhou, China,,en


You cannot miss out on such an interesting vr machine ! Please come to our booth A5.1,E45.
TIME: 15th-19th, April.2016
ADD: No. 380, Yuejiang Zhong Road, Pazhou Complex, Guangzhou, China
BOOTH: A5.1, E45,,en,Welkom bij China en bezoek onze stand!,,en,Als u meer wilt weten over de VR-machine en onze tentoonstelling, laat dan uw bericht achter, dan nemen wij zo snel mogelijk contact met u op.,,en,Virtual Reality-plan,,en,virtual reality running machine,,en,vr apparaten,,en,VR-machine,,en,vr lopende machine,,en,Laten we de Xindy VR-machine op 119th Canton Fair Xindy Animation Inc.,,en
Welcome to China and Visit Our Booth!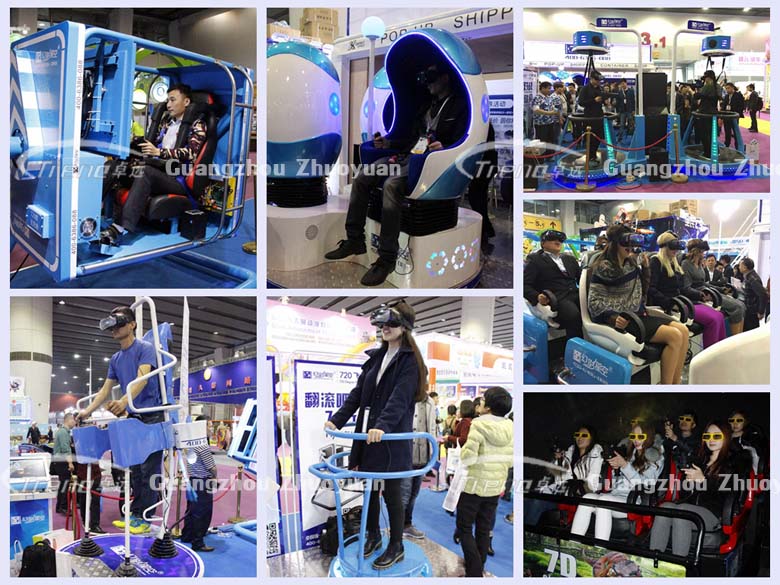 If you want to know more about VR machine and our exhibition,please leave your message, we will contact you as quickly as possible.
Advertentie onderaan de pagina,zh-CN
Misschien wilt u ook