The people of France are no strangers to virtual reality. This is also beneficial to Zhuoyuan's 9D virtual reality experience hall. It is no just a legendary technology product. It is also an entertainment device that can be experienced by ordinary people at any time. In recent years, French large-scale shopping malls, amusement parks, and video game cities have introduced vr devices.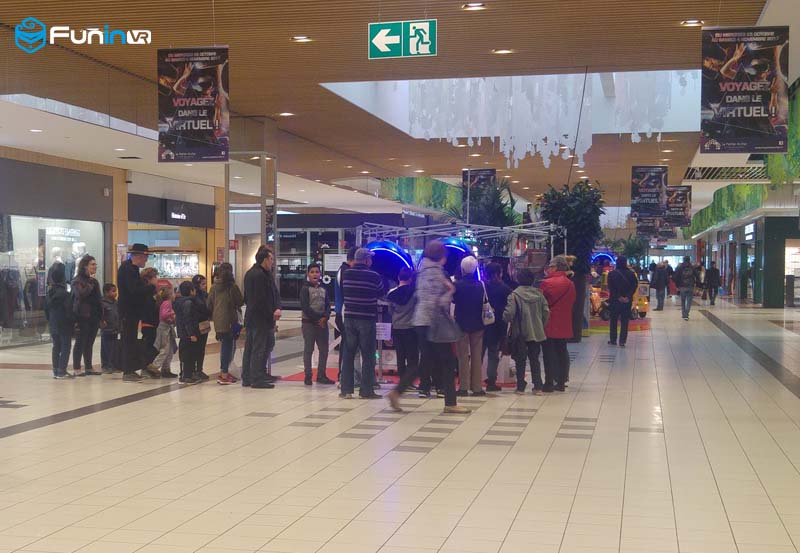 "Sitting in an egg-shaped chair in Zhuoyuan's 9DVR Experience Pavilion and wearing 360° panoramic glasses, I started a journey of screaming clouds. It feels like sitting on a roller coaster tassew. Hemm xeni differenti fi 360 °, meta tħares 'il fuq, tista' tara s-sema, u meta tħares 'l isfel, tħoss li qed ittajjar fl-arja, li hija eċċitanti.,,en,Trid tkun taf aktar dwar is-simulatur tar-realtà virtwali, jekk jogħġbok ħalli l-messaġġ tiegħek, aħna nikkuntattjawk malajr kemm jista 'jkun.,,en,9D Pjattaforma ta 'Realtà Virtwali 5D / 7D Ċinema,,en,Is-sala tal-esperjenza tar-realtà virtwali 9D ta 'Xindy | Animazzjoni Xindy Inc,,en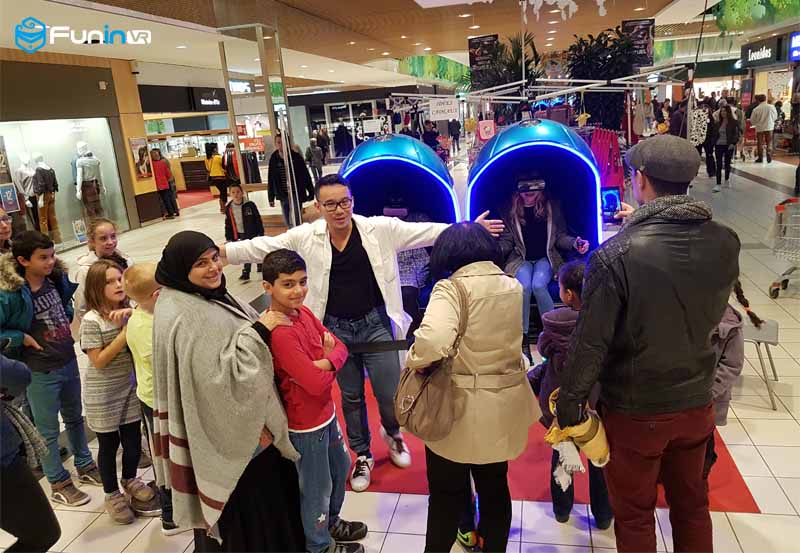 Do you want to know more about the virtual reality simulator, please leave your message, we will contact you as quickly as possible.
Inti tista 'ukoll tixtieq