This customer is from Ukraine, He opened a game for the general public In Ukraine, this game is the 9DVR Virtual Reality Experience Museum, Experience Hall has the highest new VR technology. there are many people have not experienced VR In Ukraine, the 9DVR Virtual Reality Experience Museum opened in shopping malls, parks, pedestrian streets, will be able to make great profits!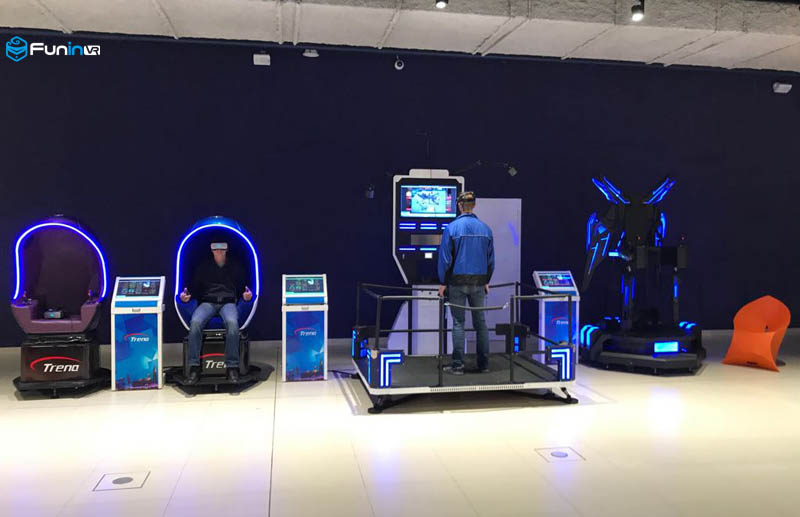 9DVR Virtual Reality Experience Museum tal-film huma l-iskrin virtwali tal-kompjuter, il-fairy tales tat-tfulija tagħna, il-maġija, il-fantasija jerġgħu jitfaċċaw b'realtà virtwali. hija esperjenza ta 'immersjoni tal-ġisem kollu li Aħna ngħixu f'dinja virtwali vivaċi biex tfittex ir-rotazzjoni tar-ras, mhux se tħoss l-iċken dewmien ,. 9DVR Virtual Reality Experience Hall ta 'l-esplorazzjoni u l-interazzjoni personali, bidlet il-ħsibijiet tagħna dwar l-iżvilupp tal-ġejjieni.,,en,simulatur, jekk jogħġbok ħalli l-messaġġ tiegħek, aħna ser tikkuntattjani kemm jista 'jkun malajr.,,en,prezz ta 'realtà virtwali,,en,Xindy Vr Center Hall fl-Indja,,en,Xindy 9d vr fl-Irlanda,,en,Xindy Virtual Reality Experience Museum fl-Ukraina | Xindy Animation Inc.,,en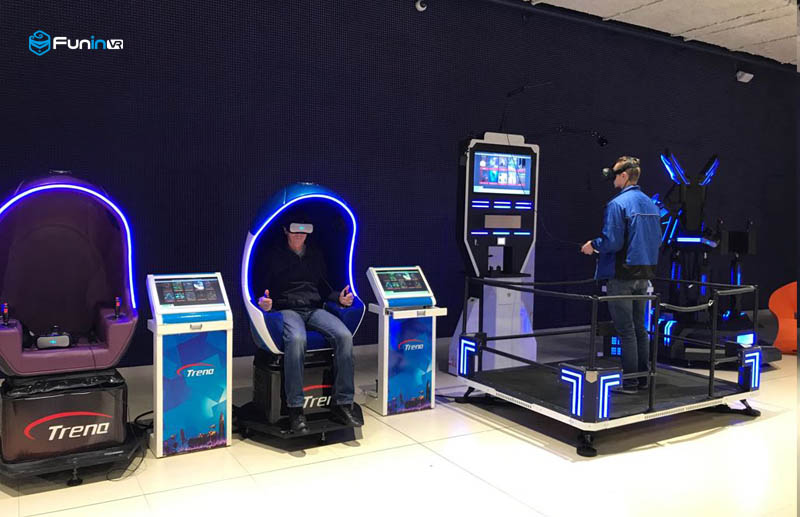 Do you want to know more about the 9d vr simulator, please leave your message, we will contact you as quickly as possible.
Inti tista 'ukoll tixtieq