Xindy Jivvibra,,en,Simulatur VR,,en,hija faċilità ta 'vibrazzjoni ta' simulazzjoni bi prezz baxx. Il-plejers joqogħdu fuq il-magna u jilbsu nuċċalijiet VR, jistgħu jħossu l-moviment vibranti ta 'fuq, isfel, xellug, lemin, bħala x-xena ta' roller coaster, karozzi tas-sewqan u effett ta 'terremot fil-logħba.,,en VR Simulator Allow users to feel the horrors and cruel of earthquake. This simulation program allows users to experience the true feeling of being in a house during an earthquake,It also leaves users exposed to an indoor fire caused by the earthquake.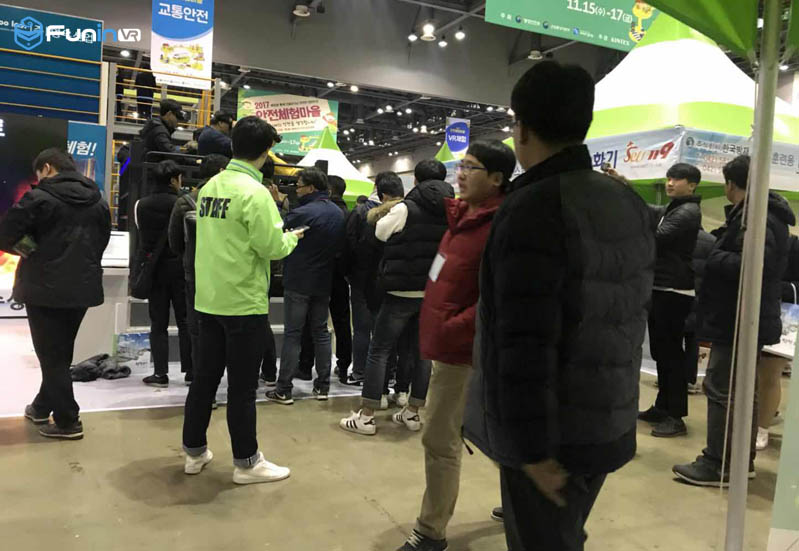 In the simulated scenario, the user can follow the prompts to learn the correct self-help in the earthquake, so that there is more chance of surviving when a real disaster comes.
The seismic simulation experience is not limited to sudden catastrophic events, but it also guides users in preparing a full-fledged emergency kit to deal with unexpected emergencies while teaching users how to survive in disasters.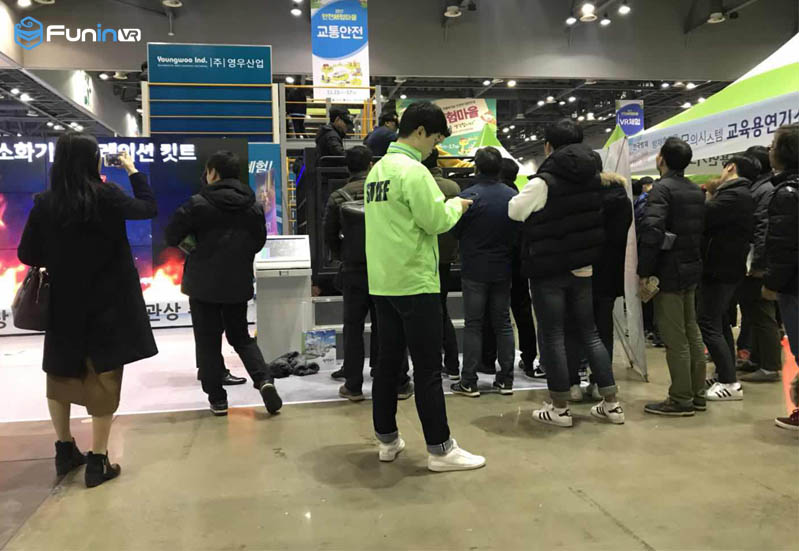 Do you want to know more about the 9d vr simulator, please leave your message, we will contact you as quickly as possible.
Inti tista 'ukoll tixtieq