& Nbsp;
This client is from New Zealand, once he came to china and took part in canton fair. In the show, he experienced the Teatru 5d of Xindy. He found that it was a good business idea, and then he discussed with his family and did some market research, finally had a deal with our company.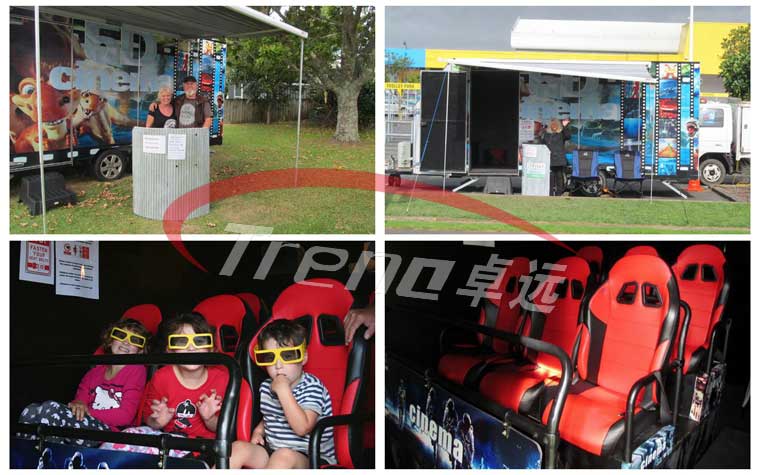 Wara li rċieva t-tagħmir tat-teatru 5d, huwa installah fit-trakk mobbli tiegħu. . Kien aktar profittabbli mit-teatru 5d fiss. Barra minn hekk, it-teatru mobbli tat-trakk 5d kien daqshekk konvenjenti, huwa kellu bżonn biss lilu nnifsu biex jopera. Għalhekk ffrankat l-ispejjeż tax-xogħol. Peress li n-negozju tat-teatru tat-trakkijiet mobbli kien tant sinjuri, huwa qed jippjana li jixtri iktar 5d teatru mingħand il-kumpanija tagħna.,,en,(Ħares, huwa għamel it-trakk mobbli tat-teatru 5d tiegħu tant ħelu u sabiħ ħafna.),,en,Xindy trakk mobbli 5d teatru fi New Zealand | Animazzjoni Xindy Inc,,en
( Look, he made his mobile truck 5d theater so cute and nice-looking. )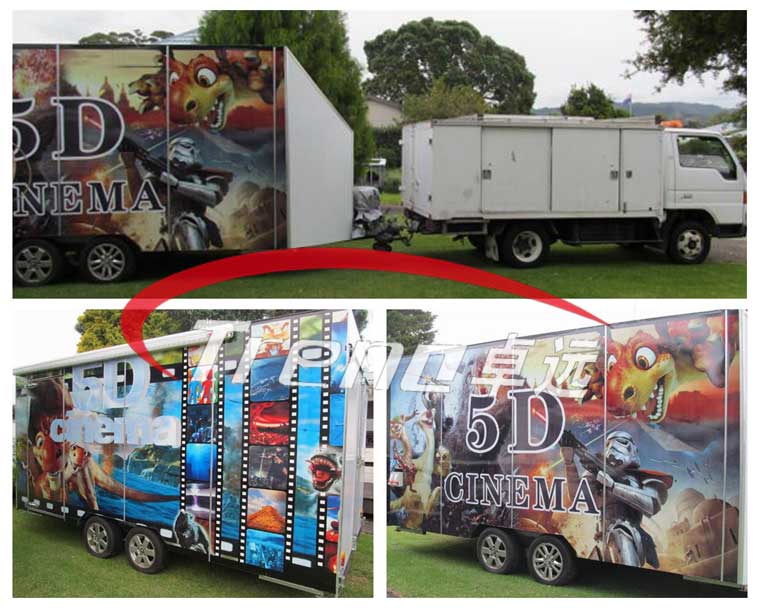 For appreciating your trust and support to our products, we will keep the good reputation and continue to create an abundant profit for you.
Do you want to know more about the Teatru 5d, please leave your message, we will contact you as quickly as possible.
& Nbsp;
Inti tista 'ukoll tixtieq