Xindy 9D Virtual Reality in Jiangsu ,China. After they installed the 9d VR's device and began operating, it have attracted a lots of people. The 9D VR not only bring a big profit for our client ,but also attracting large crowds for the shopping center.
Grazzi għall-appoġġ qawwi tiegħek u l-fiduċja fuq il-kumpanija tagħna. Aħna nippruvaw l-almu tagħna biex nipprovdulek l-aħjar servizz, ejja nidħlu għall-ġejjieni b'suċċess id f'id.,,en,9d magna tal-logħob vr,,en,FuninVR VR Arcade Price Factory 9D Ride Realtà Virtwali għall-Bejgħ | Xindy Animation Inc.,,en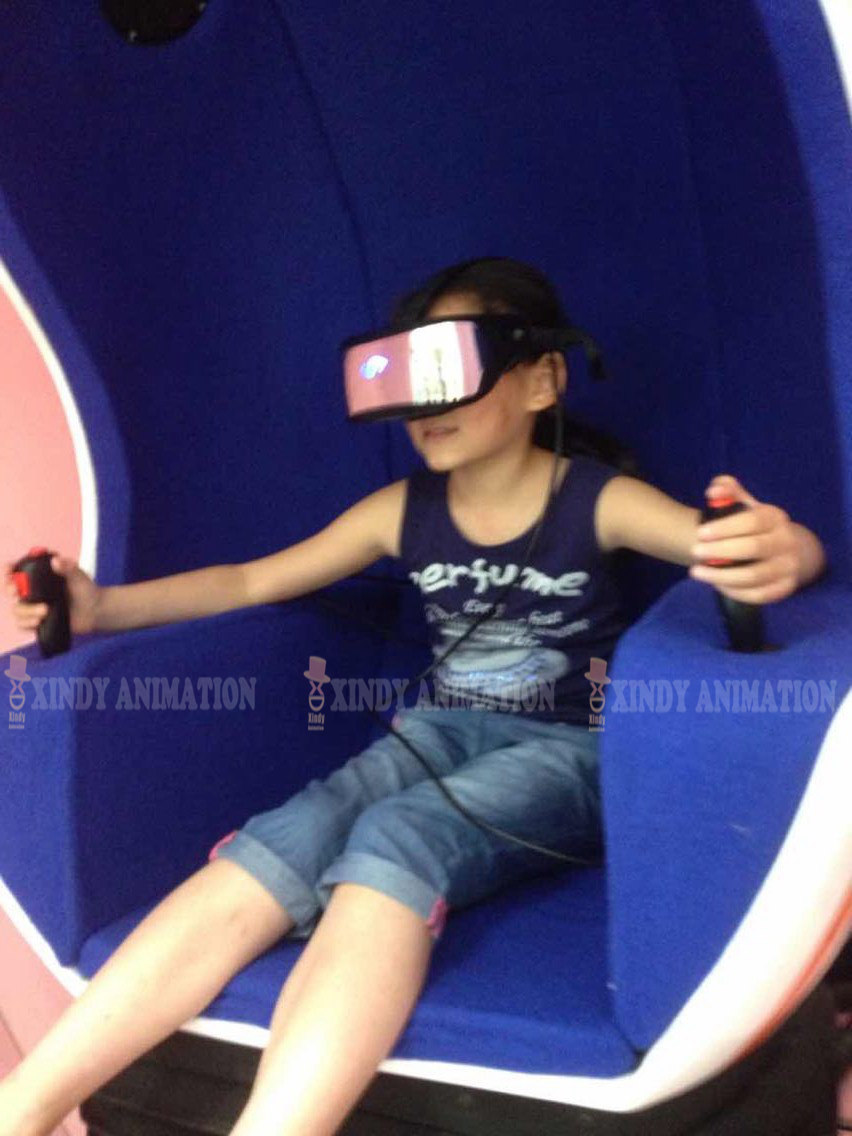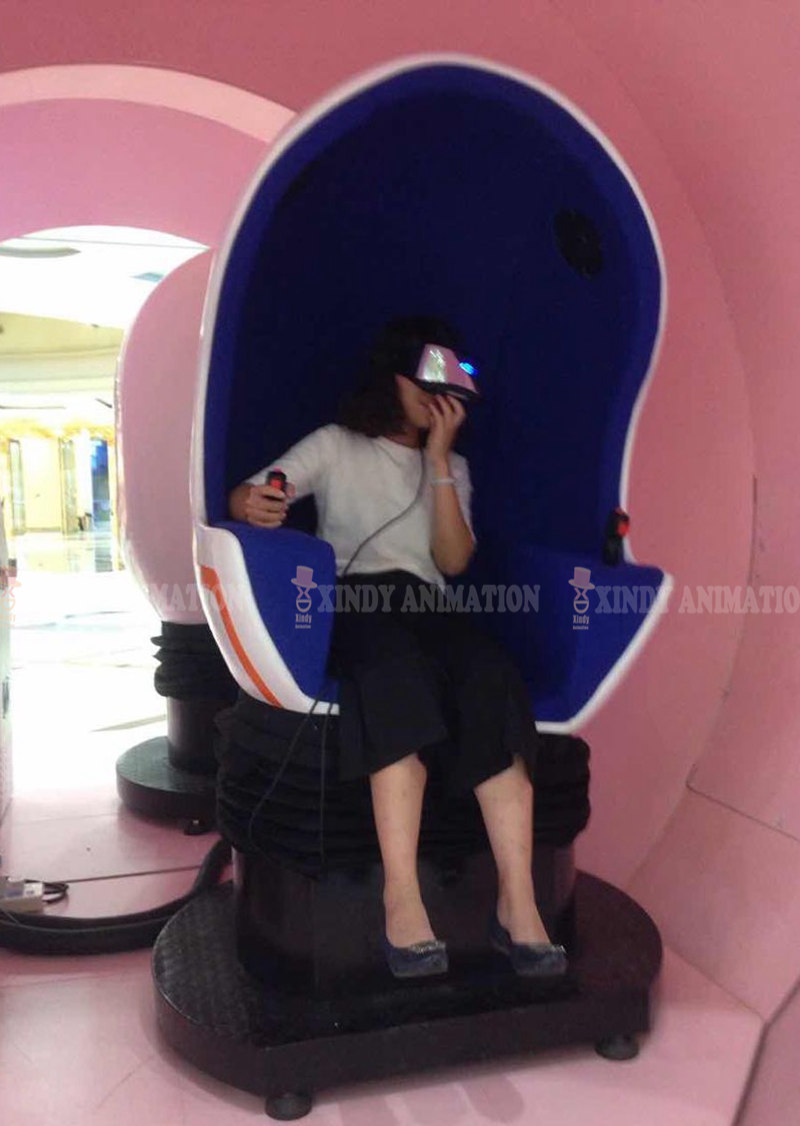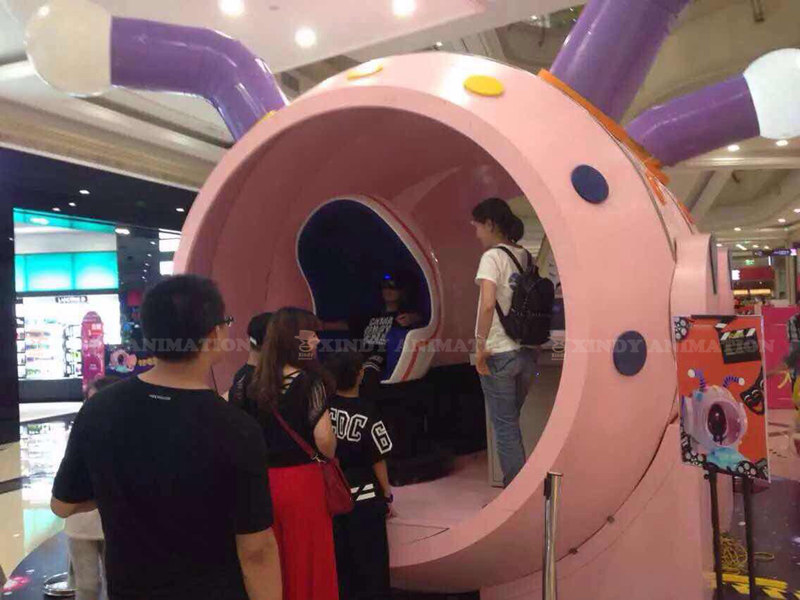 Choose Us! Call to me
Our support team will get back to you in 24hrs after your message is received.
Inti tista 'ukoll tixtieq