Xindy 5d Cabin cinema in Zhejiang, China. Our client open the 5d Themes Cabin Cinema in a park. When he opened the 5d Cabin cinema, it not only attracted numerous people to experience it, but also increased the park's visitor. It is really a way to kill two birds with one stone.
Nixtiequ sinċerament li ċ-ċinema tal-klijent tagħna kollha suċċess kbir wara li niftħu bix-xorti tajba u żvilupp bi prosperità! Grazzi tal-appoġġ u r-rikonoxximent tiegħek.,,en,Jekk trid tkun taf aktar dwar iċ-ċinema interattivaXindy 7d b'logħba ta 'sparar ta' pistoli, jekk jogħġbok ħalli l-messaġġ tiegħek, aħna nikkuntattjawk malajr kemm jista 'jkun.,,en,7d Ċinema tat-Tagħmir Elettriku,,en,Simulatur taċ-Ċinema tal-Bajd 9D VR Oculus Rift Ċinema ta 'Realtà Virtwali 9D,,en,Xindy 7d ċinema interattiva b'logħba ta 'sparar ta' pistoli fl-Alġerija | Animazzjoni Xindy Inc,,en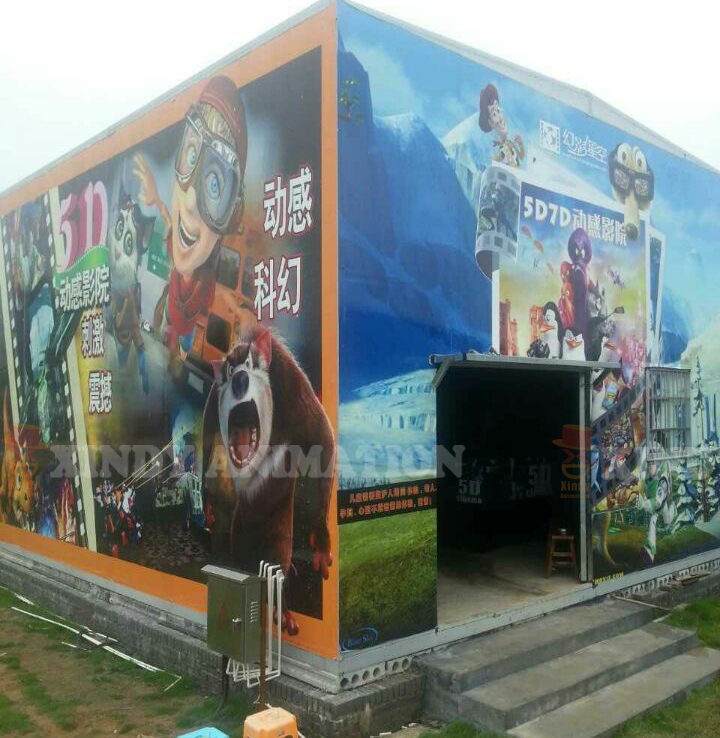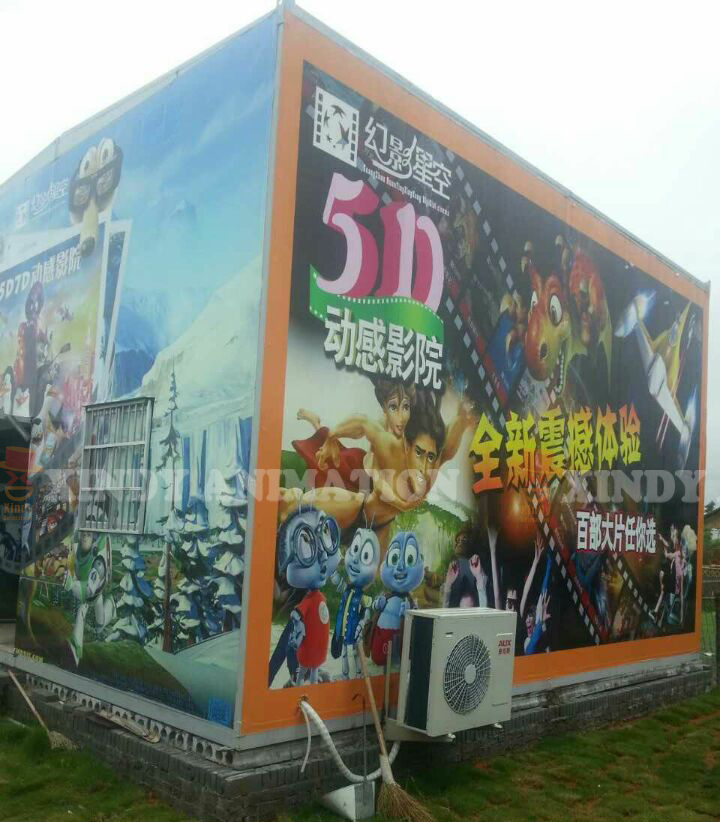 Choose Us! Call to me
Our support team will get back to you in 24hrs after your message is received.
Inti tista 'ukoll tixtieq